The Truth About Meghan Markle's Relationship With Her Dad
Meghan Markle's dad was hurt by the letter
Meghan's father was referring to an article in which a source claiming to be Meghan's friend revealed that the royal had written her father a letter after her wedding asking him to "stop victimizing me through the media so we can repair our relationship."
Thomas said that he saw the letter as "a final farewell" and "hurtful" rather than as an attempt to fix their relationship. He asserted that he only sent the letter to the Mail on Sunday in order to defend himself.
Now, more details of their relationship are coming out as part of the ongoing lawsuit filed by Harry and Meghan. According to court records obtained by E! News, a series of text messages sent to Thomas just days before the royal wedding show that the couple tried their best to mend their relationship with him.
Court documents show that Prince Harry and Meghan Markle tried to reach out to her dad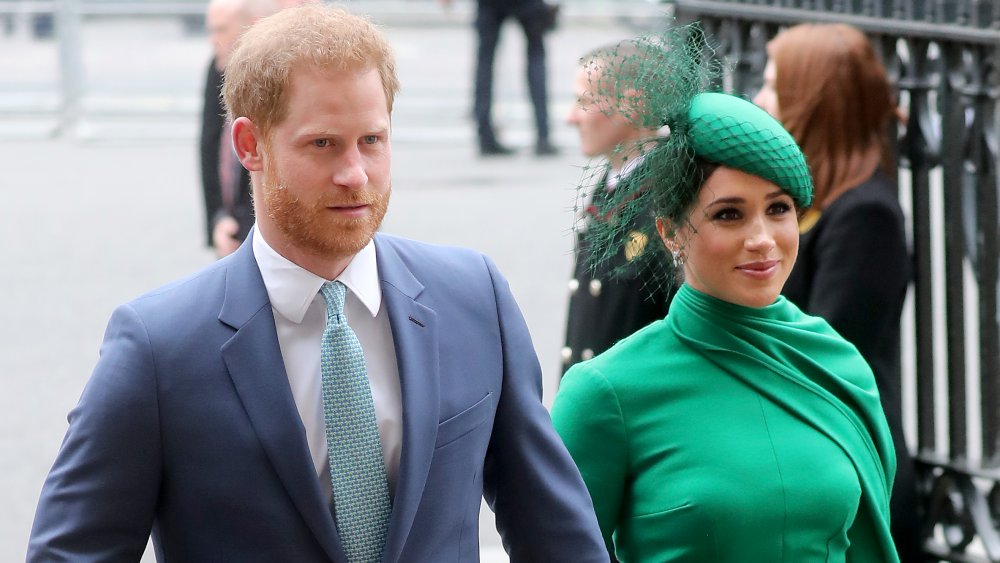 Chris Jackson/Getty Images
E! News reports a series of texts sent on May 14, 2018 which show Harry trying to get in contact with Thomas. "Tom, Harry again!," reads one of the messages. "Really need to speak to u. U do not need to apologize, we understand the circumstances but 'going public' will only make the situation worse. If u love Meg and want to make it right please call me as there are two other options which don't involve u having to speak to the media, who incidentally created this whole situation. So please call me so I can explain. Meg and I are not angry, we just need to speak to u. Thanks."
The documents also noted that Meghan learned of her father having a heart attack from TMZ and that she contacted him after the news broke, expressing her concern and offering to help him. Meghan also said in a text that she and Harry would send a security team to Thomas, although he rejected the offer.
Meghan Markle's dad said he misses her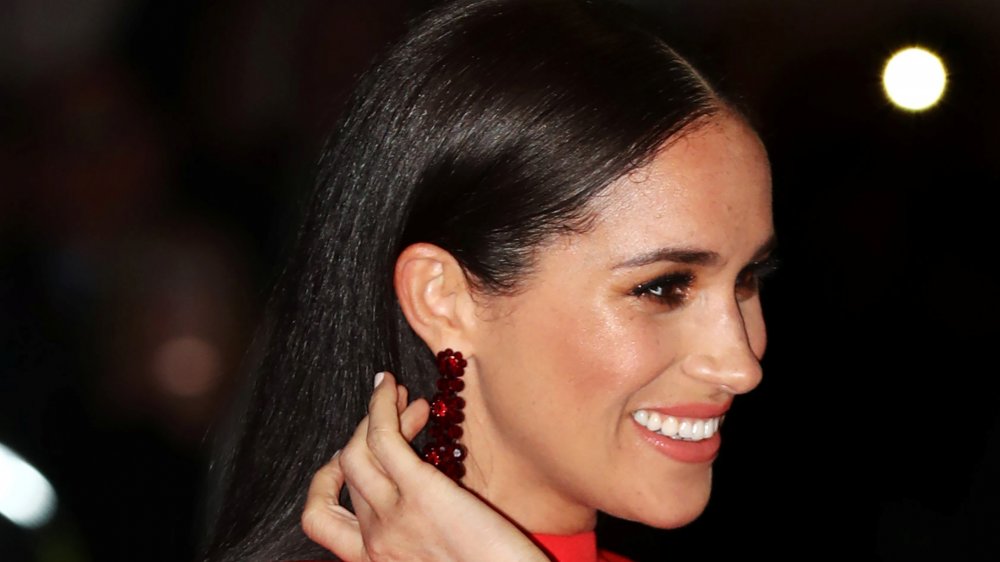 Simon Dawson/Getty Images
In spite of the mess, Thomas still asserts that he loves and misses his daughter. Still, that hasn't stopped him from going to the press with the details of their relationship, or from releasing a documentary in January called Thomas Markle: My Story.
"I'm going to defend myself," he said in the documentary (via Cosmopolitan). "And I'm going to be paid for it. I'm not going to refuse to get paid for it. I'll do future things and be paid for it, I think. I don't care. At this point, they owe me. The royals owe me. Harry owes me. Meghan owes me. What I have been through, I should be rewarded for."
He added, "I miss her. I miss the way she was. I don't know who she is now, that's the problem."