Netflix Is Breaking Our Hearts In May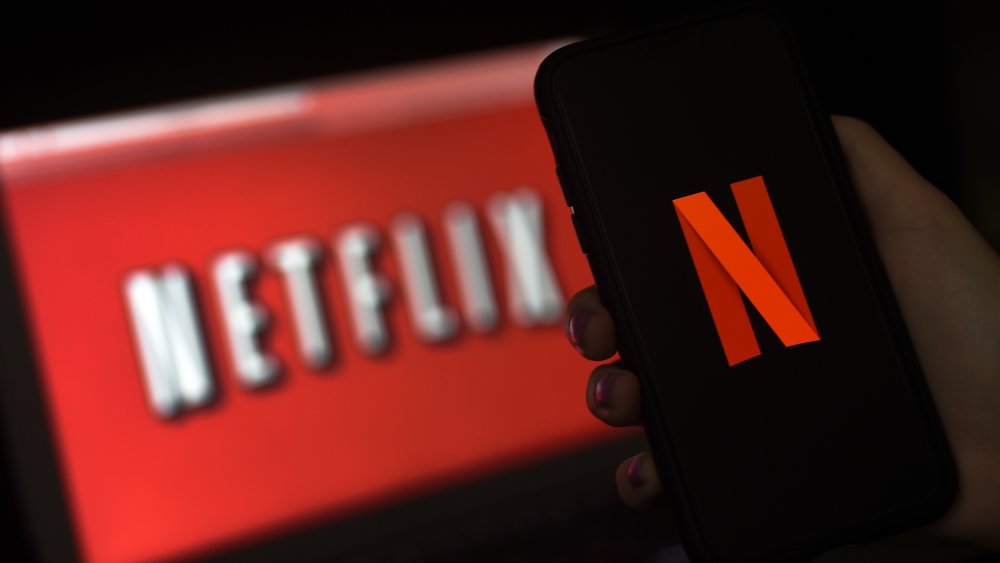 Olivier Douliery/Getty Images
April is almost over, which means that in a matter of days Netflix will be coming out with new content. While we're excited for some new releases, the end of the month also means that some of our favorites will be leaving the streaming service in the coming weeks.
The good news is that there's still some time to watch any of the soon-to-be-gone films and shows that are leaving Netflix in May, so if any of these titles are in your Netflix queue waiting to be viewed, now is the time to watch them.
According to a press release from Netflix, only one film, the science action flick John Carter, is leaving the platform in the first half of the month. Come May 15, though, a slew of other titles will be leaving the Netflix library. Limitless, the 2011 thriller starring A Star Is Born's Bradley Cooper will be leaving Netflix on that date, as will another Cooper film, 2012's The Place Beyond the Pines.
Dozens of films and movies are leaving Netflix in May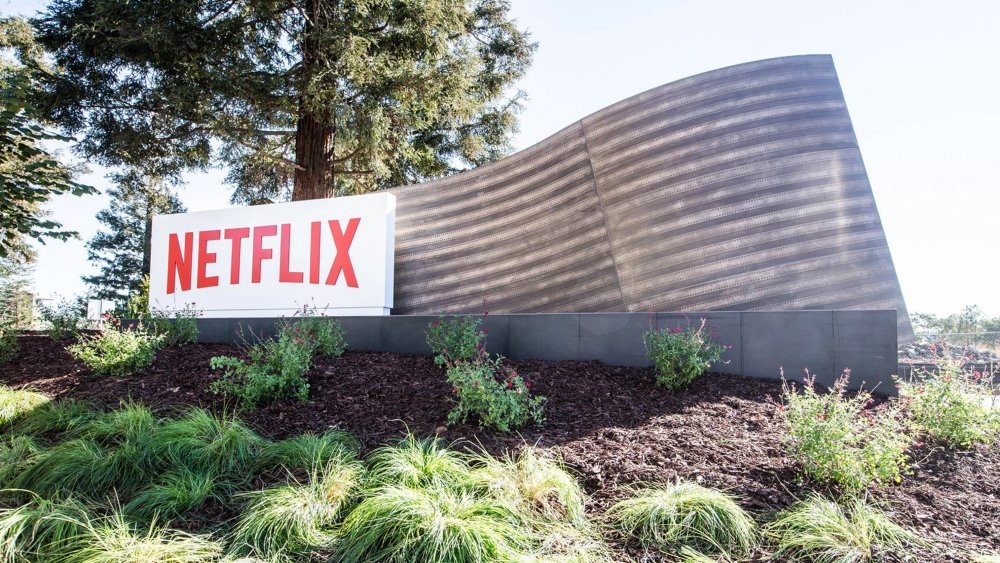 Handout/Getty Images
The next few weeks are also your last chance to binge watch Kerry Washington in action as Olivia Pope in Shonda Rhimes' hit series Scandal. All seven seasons of the show are officially departing from Netflix on May 18.
May 19 will see the departure of several movies, including classics The First Wives Club, It Takes Two, Love, Rosie, and What's Eating Gilbert Grape. On May 25, all three seasons of Bitten will leave Netflix, followed by Bob Ross: Beauty Is Everywhere: Collection 1 on May 30. The last day of the month will see another huge purge. Several movies will leave Netflix on May 31, including all three Austin Powers films, Dear John, and My Girl.
The other shows and films leaving Netflix in May are as follows: Royal Pains (seasons 1-8), Black Snake Moan, Carriers, Evolution, She's Out of My League, Young Adult, Yours, Mine and Ours, Final Destination, The Final Destination, Final Destination 2, Final Destination 3, Ghosts of Girlfriends Past, Looney Tunes: Back in Action, The Naked Gun 2 1/2: The Smell of Fear and The Naked Gun: From the Files of Police Squad!