Why Kroger's Big Move During The Pandemic Is So Important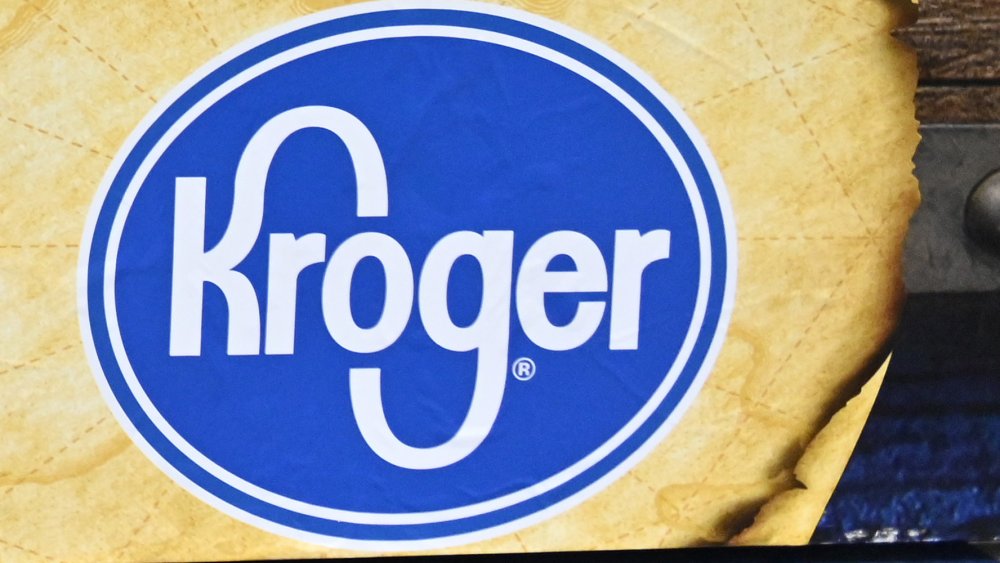 Duane Prokop/Getty Images
As the coronavirus pandemic continues, many grocery stores are struggling to keep up with grocery shopping's shifting landscape. From working hard to keep their shelves stocked as people panic buy foods and household goods, to many stores moving to shut their doors to the public and move to grocery delivery and pickup, things have changed a lot in the past few weeks.
Now Kroger, the biggest grocery chain in the U.S., is making another big move by pushing for grocery store employees to be classified as "extended first responders" or "emergency personnel." If grocery store employees are designated as emergency personnel, they'll have improved access to much-needed but scarce personal protective equipment (PPE), such as gloves and masks.
"Given the significant daily risk these workers face, we are calling on all of our federal and state leaders to take immediate action," Kroger CEO Rodney McMullen said in a joint statement with United Food and Commercial Workers International Union president Marc Perrone (via USA Today). "Make no mistake, this designation is absolutely critical as it will ensure these front-line workers have priority access to personal protection equipment like masks and gloves."
Kroger is working to protect its workers during the coronavirus pandemic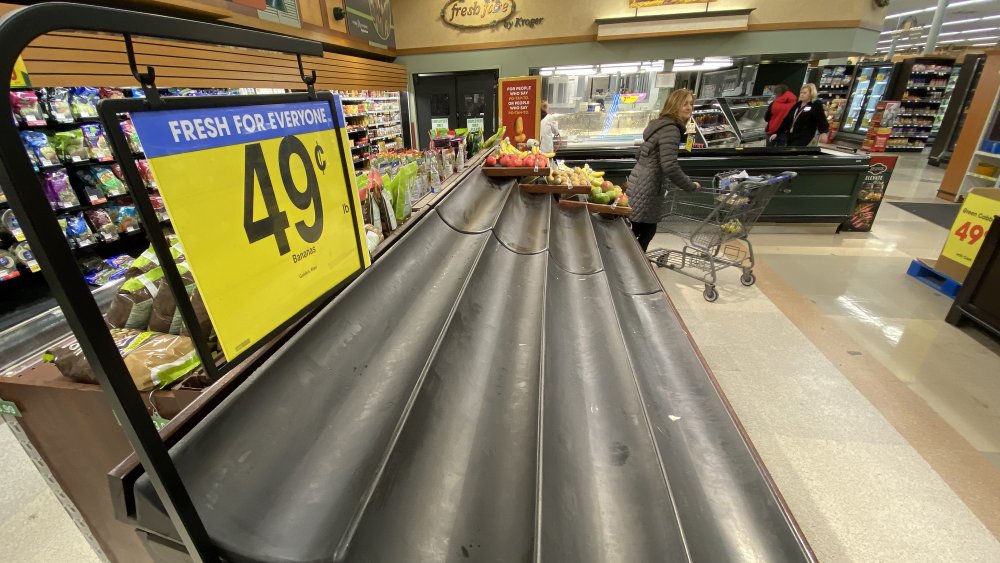 Gregory Shamus/Getty Images
If granted, the status would be a temporary one extended through the pandemic. Better access to PPE could mean the difference between life and death for grocery store workers. At least four Kroger workers in metro Detroit have died from COVID-19 (per the Cincinnati Enquirer), while many more Kroger workers across the country have fallen ill. 
Perrone previously told CNN that grocery workers are being endangered at work due to grocery shoppers not observing social distancing in stores and that these "careless customers" are "probably the biggest threat" to grocery workers.
In a Good Morning America appearance on April 22, McMullen was asked if there has been any response to the call for grocery store employees to be classified as emergency personnel. While he didn't state whether or not there has been an official response, he did reveal that Kroger has been able to obtain PPE for its workers and that, beginning this week, all grocery store associates will be required to wear gloves while working.