How Bill And Jen From The Little Couple Actually Met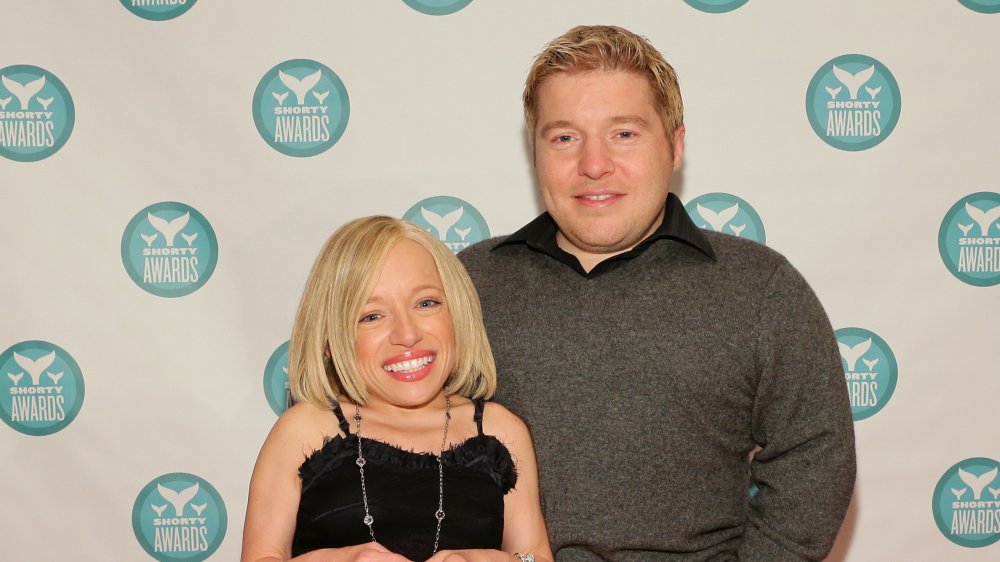 Neilson Barnard/Getty Images
We may receive a commission on purchases made from links.
TLC stars Bill Klein and Dr. Jen Arnold rose to fame when the series The Little Couple followed their journey to getting married on Season 1 in 2009. Since then, the show has followed their careers and adoption of their two children. However, not many people know how the married couple of over a decade met. The story is actually quite unique.
They first met at the hospital during a brief interaction when they were children. "We overlapped at one of our stays at about the age of 10. I was there for surgery and he was there for physical therapy," Arnold told TampaBay.com. "I was very, very sick. It was the time I lost a lot of blood and was getting a blood transfusion. He remembers coming into my room and thinking that I was really cute and apparently I shooed him out of the room and my mom shooed him out of the room because I was, like, vomiting."
Klein and Arnold later both shadowed the same doctor, but a year apart. In their book, Life Is Short (No Pun Intended), Arnold wrote (via Fame10), "Our doctor and nurse practitioner actually tried to set us up a few times, believe it or not. ...They also told Bill about me, and we still never connected."
They didn't officially meet until they matched on an online dating site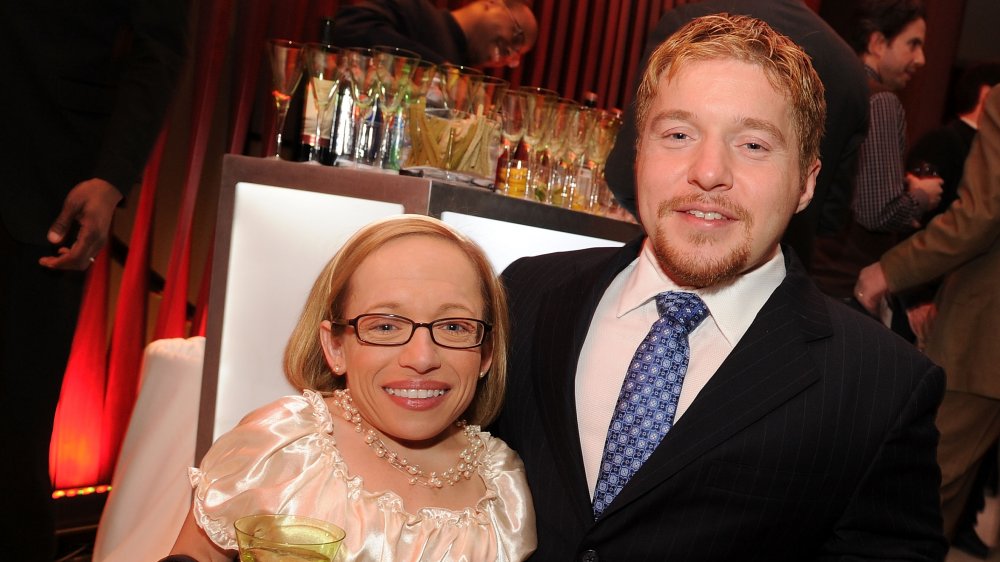 Stephen Lovekin/Getty Images
After years of nearly meeting, Klein and Arnold finally connected on an online dating site specifically for little people. In their book, Klein revealed that he messaged Arnold, but she didn't pay for a subscription so she was unable to see his message until two months later when she bought one. "After about a month and a half of calls, she fell asleep on the phone one night — at that point I decided she was too comfortable or too bored. Either way, I needed to close the deal here because I was in love with her at that point," he wrote (via Fame10).
He then decided to fly to Pittsburgh to see his future wife. "That is a big gesture, but when you're a little person and you meet somebody that happens often," Arnold told Glamour. Well, the rest is history — as we all know, the big gesture ended up being a success and the couple continued to pursue a relationship.