Why The Birth Of Mark Wahlberg's Daughter Was Such A Sad Day For Him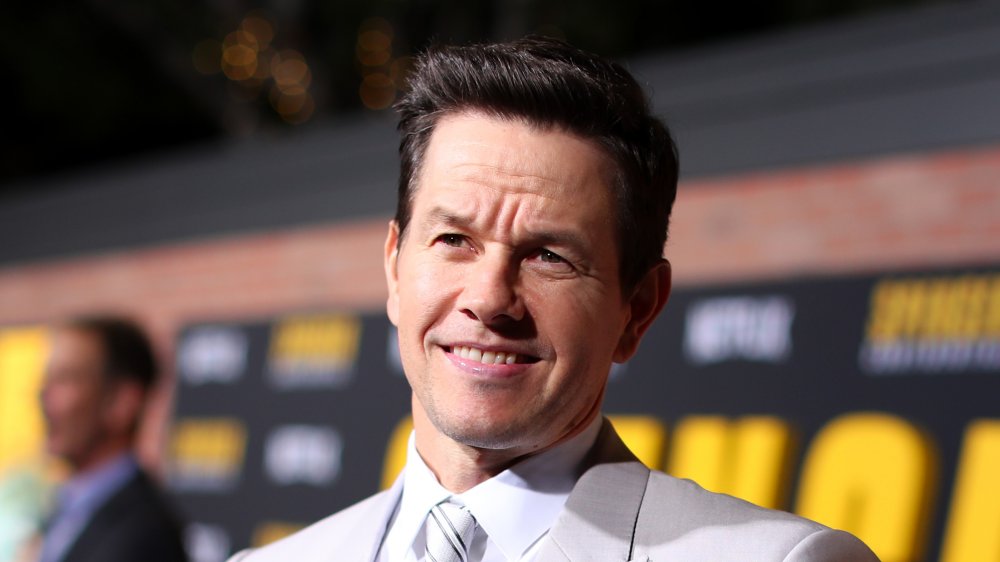 Joe Scarnici/Getty Images
Anyone who has suffered a significant loss in their lives knows it can change everything, forever. Such is the case with actor Mark Wahlberg. What many fans do not know about the Boston native is that his sister Debbie Wahlberg passed away unexpectedly in 2003 (via Hollywood Life). Debbie, a mother of one, was just 43 when she suffered a heart attack while in the hospital undergoing a procedure to remove kidney stones. 
The unthinkable loss took place the very same day Wahlberg was welcoming his first child with girlfriend Rhea Durham, a daughter named Ella. "It was the best day of his life — and the worst," a friend said at the time (via E! News). 
There can be no doubt the loss affected the rest of the star's life from that day forward.
How grief (and food) bonded the Wahlbergs
Fans of Wahlburgers, the reality show that aired on A&E for 10 seasons, will remember Mark Wahlberg, and his brothers Donnie (New Kids on the Block!), and Paul. But viewers fell in love with Wahlberg matriarch Alma.
"My mom really went into a big, deep depression after my sister passed away," Wahlberg confessed to ET Canada last year. Donnie simply said about Debbie's sudden passing, "It was completely devastating." 
Mark explained, "It was the same day my daughter [Ella] was born and she'll be 16 on September 2 so it was a long time ago, but no parent should have to lose a child." Now a father of four kids with Durham, whom he wed in 2009, the star clearly understands his mom's pain and how valuable life and love are.
He also said about Wahlburgers and his mother, "This show, the restaurants, and all of those things gave her new purpose and it was great that that helped her." 
Daughters grow up, but that doesn't mean Mark Wahlberg likes it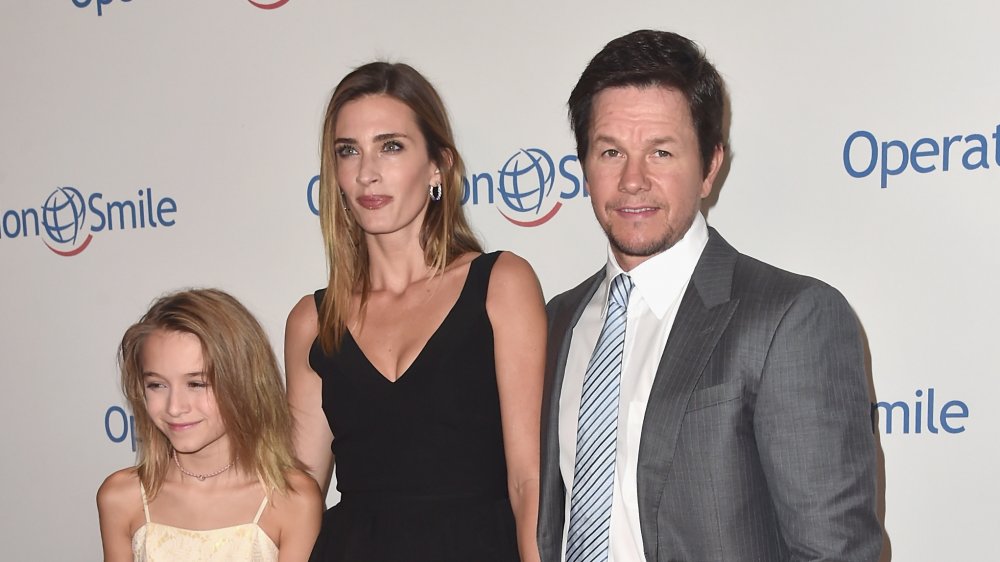 Alberto E. Rodriguez/Getty Images
As she's grown up, it's clear that Mark Wahlberg has taken protecting Ella very seriously. In 2018, the actor told Us Weekly when it comes to her dating, he and Rhea Durham are "keeping the reigns pretty tight on her."
Just a few months ago, the workout buff confessed his eldest daughter (Wahlberg and Durham also have a 10-year-old named Grace, as well as two sons, Brendan, and Michael), was not driving yet, but that is fine by him! It turns out the now 16-year-old had a bad experience driving a golf cart near lava, as her dad explained on Jimmy Kimmel Live! Yes, lava.
"Before that, it was like, 'Dad, let me take your car, let's just drive around the neighborhood' and I was trying to give her all the safety tips and she just wouldn't listen to me. So I'm glad now she's changed," Wahlberg said (via People).