The Real Meaning Of Shah's Of Sunset Star GG's New Baby's Name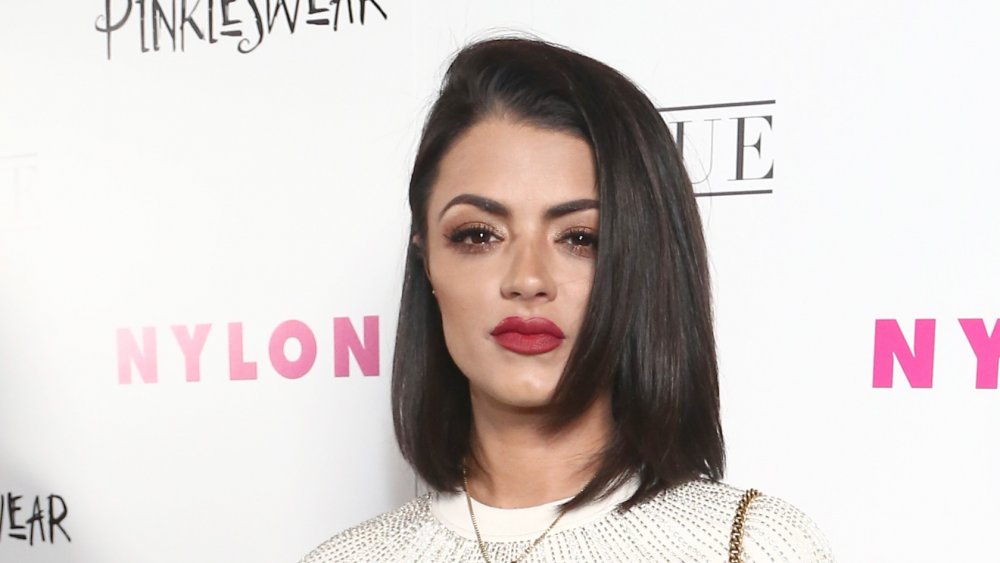 Tommaso Boddi/Getty Images
It's a boy! Shahs of Sunset star Golnesa "GG" Gharachedaghi just welcomed her first child into the world. Page Six revealed that the baby boy was born on April 27 at 8:50 p.m. The baby weighed in at 6.5 pounds, and measured 19.5 inches.
"Everyone is doing great and Golnesa is beyond excited to be a mom and start this new adventure," a representative for GG told the outlet.
GG's sister, Leila, was with GG at the hospital when she gave birth. The Shahs of Sunset star, who split with her husband just months after their 2017 wedding, revealed her pregnancy last October after successfully going through IVF with donor sperm.
Shahs of Sunset's GG chose a name with a special meaning for her baby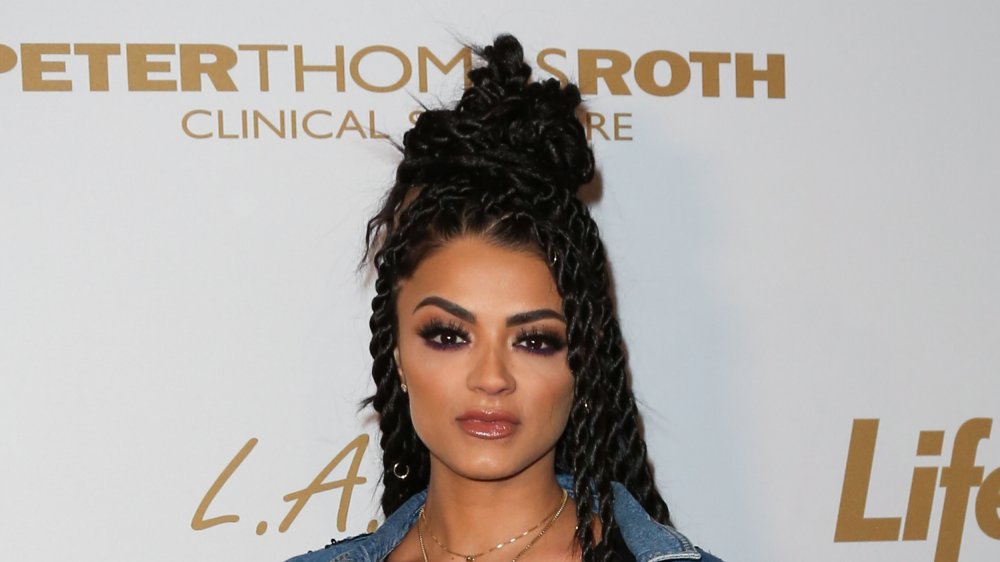 Paul Archuleta/Getty Images
GG revealed that there's a lot of meaning behind her son's name, Elijah Javad Gharachedaghi. "Honestly, since I was little, I have been in love with Elijah Wood," she explained to People after her gender reveal in March. "I remember first seeing him in [1992's] Radio Flyer. He was just, the guy for me. My best friend and I even had a bet where I said if I had a boy, I'd name him Elijah. So when I found out I was pregnant with a boy, I was like, 'Well, that's settled!'"
She also chose the name in honor of her sperm donor, who is Jewish. "It's a Hebrew name, so it's kind of honors my 'Donor Daddy,' as I call him," GG told the outlet. "It was just perfect; it all worked out perfectly."
According to Behind the Name, Elijah comes from the Hebrew name 'Eliyyahu, which means "my God is Yahweh." The name can be find in the Old Testament of the Bible as the name of a prophet and miracle worker. Elijah's middle name, Javad, also has a special meaning; Javad is the Persian form of the Arabic name Jawad, which means "generous."