The Truth About Kate Middleton And Princess Beatrice's Relationship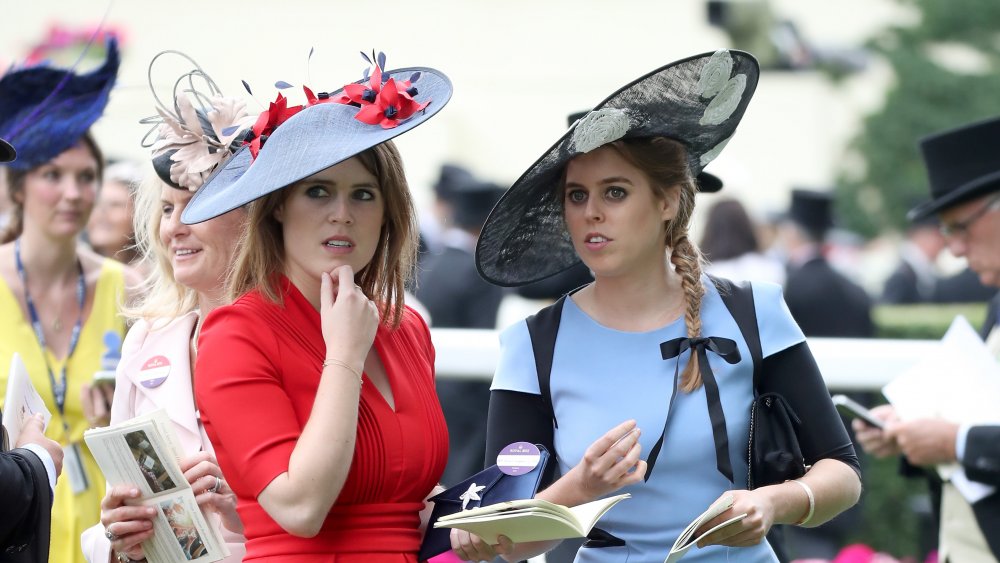 Chris Jackson/Getty Images
In true royal fashion, there are no quotes to share or official interviews to tell us that Kate Middleton dislikes Prince Andrew's daughters Princess Eugenie, and of course, Princess Beatrice. Instead, we are left with conjecture. 
Some tabloid reports speculated about the relationship between the princesses being based upon the Queen's favor. While we cannot confirm their feelings, the Express shares not only this conjecture, but supports the idea with incidents showing the Queen's personal interest in Kate as she joined the family. 
It can also be confirmed that Beatrice and Eugenie have lost their former places as sixth and seventh in line for the throne upon Prince William's and Harry's marriages and growing their families (via CNN). They are now ninth and tenth in line, respectively. Beyond that, the social scenes for those with children and those without can commonly diverge — Beatrice does not yet have kids.
Yet, speculators believe the suspected rift between senior princesses Beatrice and Kate may come down to a more common, and less royal reason.
Kate Middleton and Princess Beatrice divided by another woman?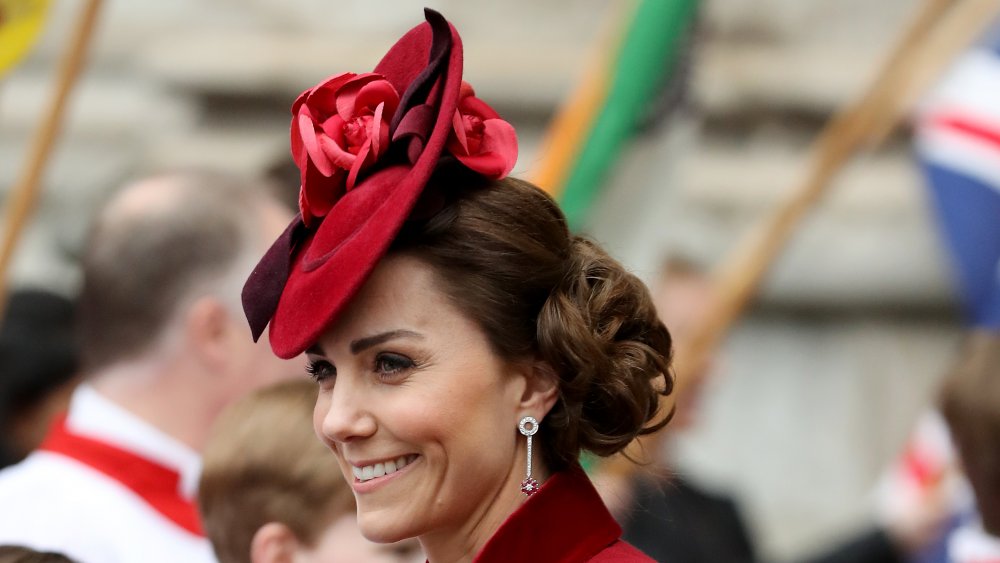 Chris Jackson/Getty Images
Princess Beatrice remains close friends with English socialite Isabella Branson, nee Isabella Calthorpe, according to Marie Claire. If this name sounds familiar, it is because she is the ex-girlfriend of the one and only Prince William (via Harper's Bazaar). During William and Kate's notable 2007 split, sources expressed that he had strong feelings for the young heiress at that time. Kate is rumored to have a severe dislike of Isabella as a result, yet Princess Beatrice was still one of many revelers at the famous 2013 wedding between the Calthorpe and Branson. 
Only the royals truly know why there is animosity between Kate and Beatrice, or if it does actually exist. It can be confirmed, however, that if there is a chill, there is definitely a relatable reason for it.