This Is How Much Money Fantasia Barrino Is Really Worth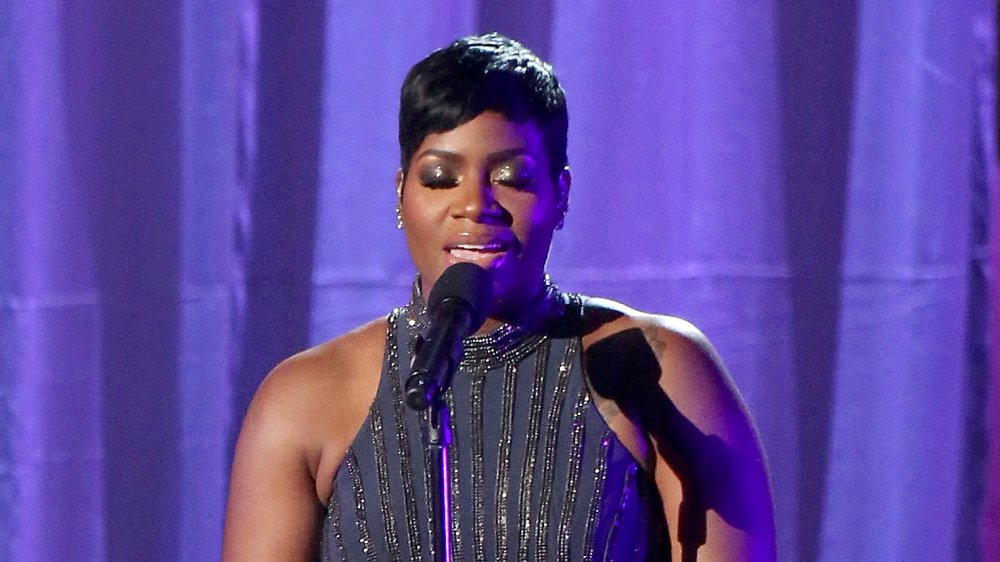 Maury Phillips/Getty Images
Fantasia Barrino became an overnight sensation when the 19-year-old single mother from North Carolina beat the odds to win the third season of American Idol. She's consistently made music in the ensuing years, and has received multiple accolades including records going gold and platinum, being nominated for several Grammy awards, and appearing in a high-profile role on Broadway.
Although Barrino won a coveted $1 million recording contract on American Idol, her life wasn't instantly made perfect in the process. She's endured several public hardships culminating in, as Barrino described it herself during an interview on the Tammi Mac show (via AJC), losing everything. But this is one lady who's been underestimated her whole life, and who's never going to go down without a fight.
Fantasia Barrino is living her dream in more ways than one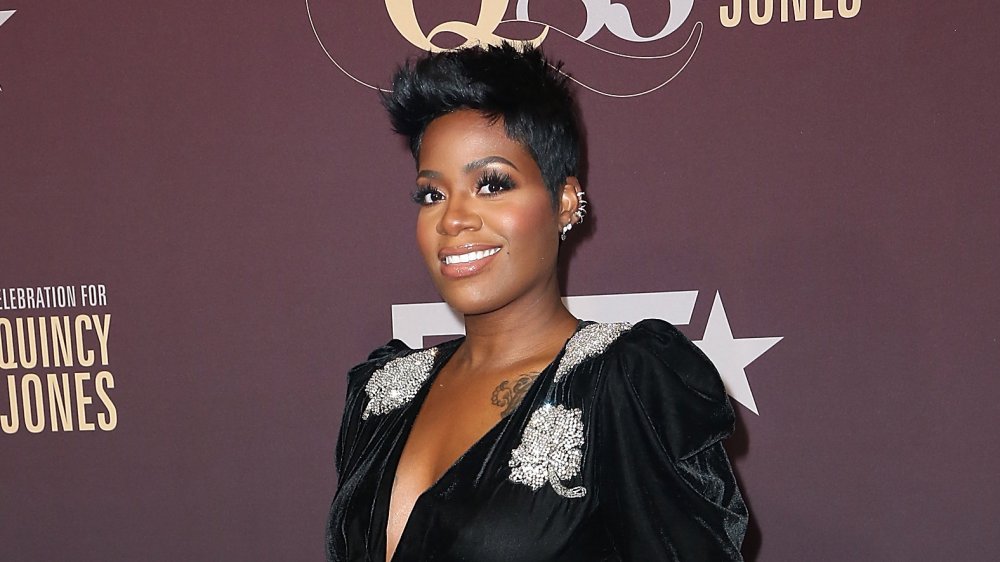 Maury Phillips/Getty Images
An interview with Oprah Magazine notes that Fantasia Barrino has had a tragic life, as she dropped out of school at 14 to got pregnant at 17. She was written off by everybody she knew, and then showed up to American Idol auditions with a borrowed 50 bucks in her pocket and a desire to make her dream come true. Since emerging victorious, she's released numerous studio albums alongside a book, Life Is Not a Fairy Tale, and there was even a TV movie based on her life story.
Barrino also achieved a lifelong goal when she appeared as Celie in The Color Purple musical on Broadway. She admitted, "I didn't think I could do it. ...On opening night, I thought, 'I've got to do my best for all the people who've come to see the show.' When the crowd applauded during my first lines, I knew they wanted to see me do good, and I thought, 'I can do this.'" Now, she feels Celie in her bones and hopes the character will stand as an inspiration to her daughter.
Fame has not changed Fantasia Barrino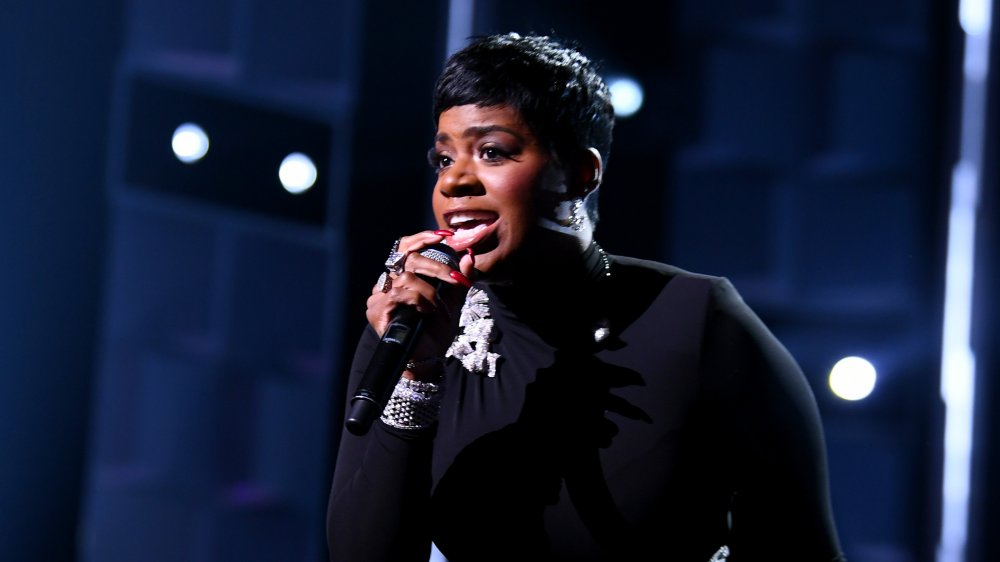 Dave Kotinsky/Getty Images
Although she's made her dreams come true and hopes to still be performing well into her 70s, Barrino doesn't consider herself a star. AJC notes that during her interview on the Tammi Mac show, she explained, "I'm regular. I don't like the whole celebrity thing." The singer, who by her own admission "lost everything twice" over, is proud to cook for herself, drive herself around, pick up her own groceries, and do all the other things regular people do, too. "I'm just like you, sis. I'm just like you," Barrino told the host emphatically.
Still, as humble and down to earth as she is, the American Idol alum's hugely successful career over the past decade and change has netted Barrino an impressive $3 million, according to Celebrity Net Worth. That ought to shut up any lingering doubters.