What Shay Mitchell Has Been Doing Since Pretty Little Liars Ended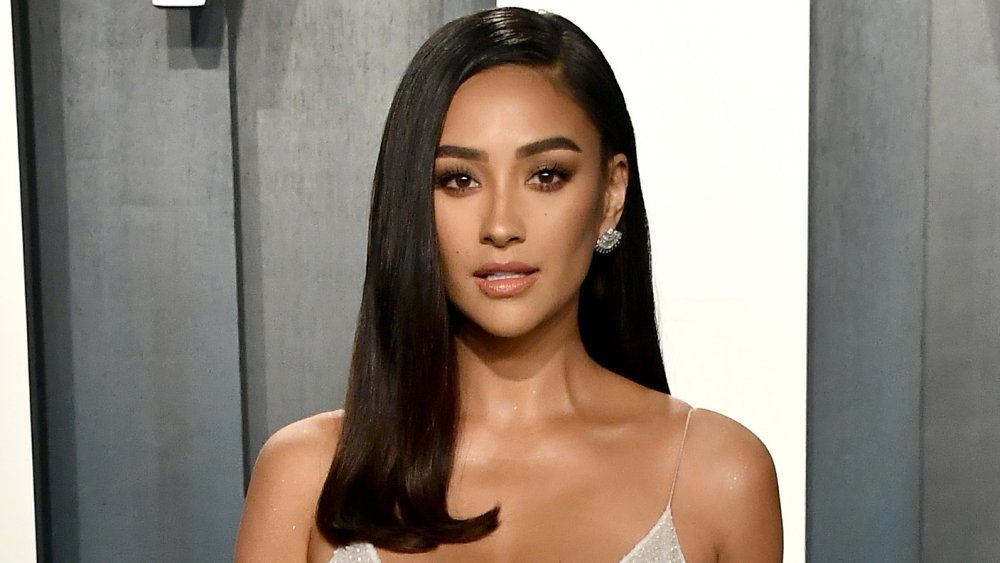 Frazer Harrison/Getty Images
It's been a while since Pretty Little Liars wrapped up its run. But fans still love the show, even though the mystery is solved and we know who A.D. is. Since 2017, PLL stars have gone on to have some pretty epic careers, including Shay Mitchell, who played Emily Fields.
Mitchell's IMDb page only has a handful of credits since her time as Emily came to an end, but they're pretty big roles. In 2018, she starred on the TV series You, as well as in the film The Possession of Hannah Grace. In 2019, she starred in two more TV shows: Dollface, and The Heiresses.
While Mitchell has maintained a successful career since Pretty Little Liars, her biggest role to date has actually been off-screen.
Shay Mitchell had a baby after Pretty Little Liars ended
In October 2019, Mitchell and her partner, Matte Babel, welcomed their first child, a daughter named Atlas. Motherhood has changed Mitchell's life in more ways than one. Not only did she step back a bit from her career in order to spend more time with her daughter, but she said that she's also "a lot more present" these days. "You reflect on how fast time passes when you're forced to slow down," the actress told Vogue. "The surprising thing is how much I enjoy this calmness."
Mitchell said that she didn't mind having to change her work schedule to put Atlas first, although juggling her career and motherhood has been a challenge. "There is a lot of stress and anxiety," she admitted.
As for Pretty Little Liars, Mitchell has left Emily behind her. "PLL provided me with a lifetime of memories and lifelong friends, but with anything in life all good things come to an end to make space for new," she told Wonderland. "I don't miss it because in having that exciting chapter of my life come to a close I have been able to grow and evolve in so many different ways."