Whatever Happened To Jackie Evancho From America's Got Talent?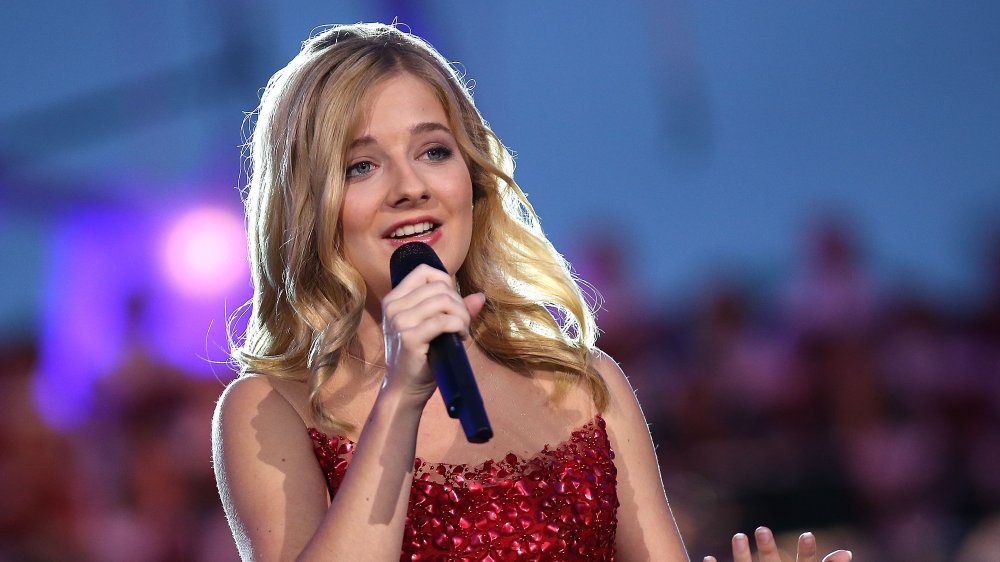 Paul Morigi/Getty Images
In 2010, at just 10 years old, Jackie Evancho blew America's Got Talent judges and fans away when she stepped out on stage and belted out an opera song by Puccini. Not only did she then go on to take second place in the competition, according to TODAY she became one of the most popular AGT contestants of all time. But speaking to The Gazette, the singer, now 20, revealed that her image from that time has been hard to shake. 
"I think that it was permanently put in people's brains that there was a 10-year-old girl with a big voice," Evancho admitted. "So when I grew up, they didn't recognize me. For some reason, time moves really fast and really slow at the same time, so they don't expect to see a full adult when they think of me." And this is probably why you've always wondered whatever happened to her.
Jackie Evancho has released eight different albums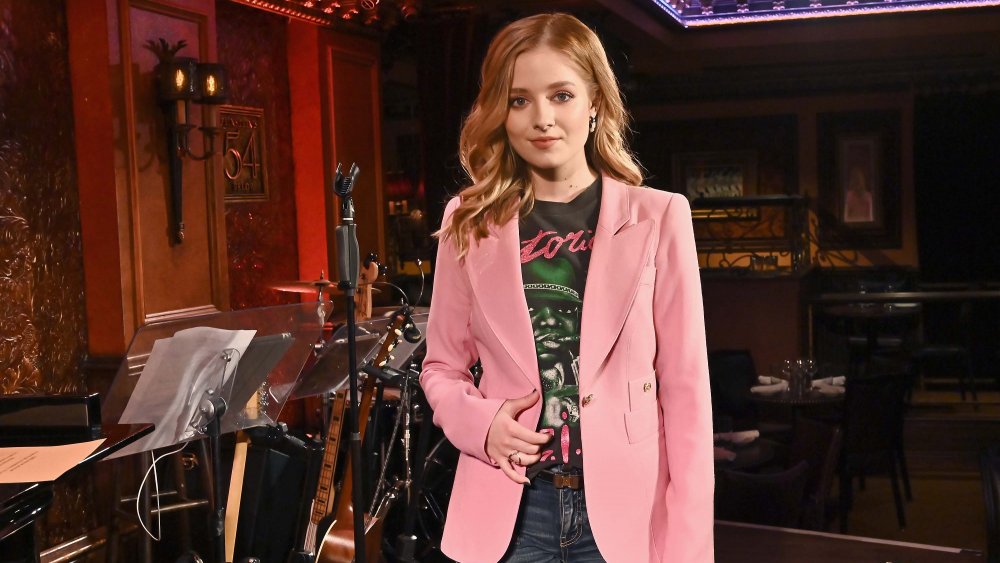 Astrid Stawiarz/Getty Images
Since leaving AGT, Evancho has released eight different albums, toured the world, and been on talk shows like Oprah. "I was told what to do a lot, which sucked," she told The Gazatte. "But for me, as long as I was singing, I was happy. I guess that's the bliss of being a kid." According to her website, she's also appeared in the film The Company We Keep and recorded duets with famous musicians like Barbra Streisand.
Evancho's most recent album, The Debut, which features a collection of Broadway cover songs, signifies her independence. "When I hit 18, people were like, 'OK, it's on you now,'" Evancho told The Gazette. And with that responsibility came a lot more criticism, not only about her music but the way she looks and dresses. But it seems growing up in the industry has taught Evancho many lessons. "The way I see my job and my career is that it's my life so I just decided one day, I'm going to be myself," she said. "I don't care who hates me or if people judge me for it, I'm just going to go out there and do my thing."