The Truth About The Scandals Plaguing Windy City Rehab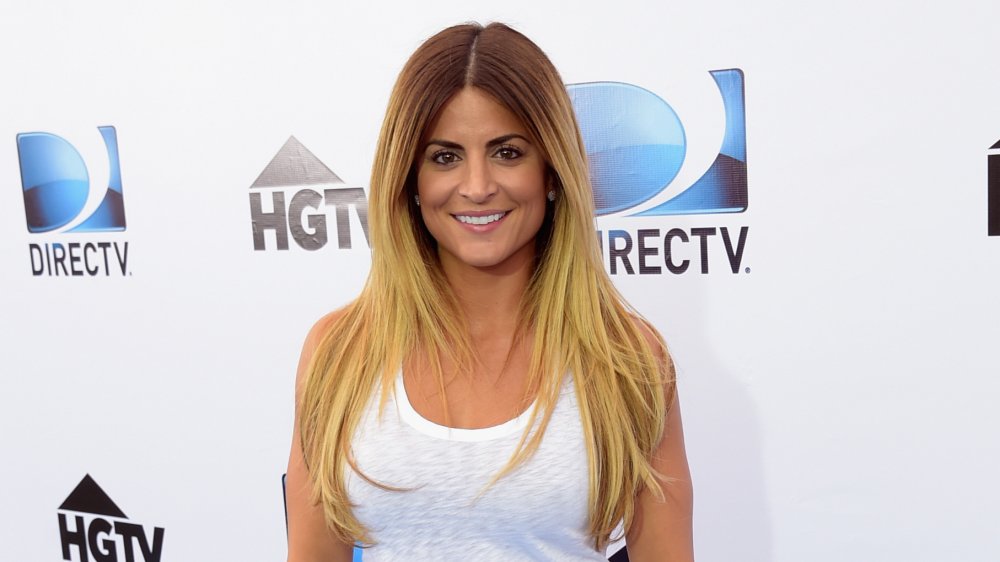 Rick Diamond/Getty Images
Alison Victoria is the star of HGTV's Windy City Rehab, which premiered in 2019. The show features Victoria and her lead contractor, Donovan Eckhardt, renovating vintage fixer uppers in historic neighborhoods of Chicago. Their goal is to create luxurious designs, while staying true to the home's original architecture. In order to do this, they spend lofty sums to purchase these spaces, and use expensive finishes to attract high-end buyers. Unfortunately, their renovations have led to some serious legal troubles.
According to the Chicago Sun Times, owners of one of their renovated homes have sued Victoria and Eckhardt, alleging the $1.36 residence is plagued with problems. The lawsuit that was filed by owners, Anna and James Morrissey, alleges that the day after the pair closed on the luxury property, the upper-floor shower leaked gallons of water right into their kitchen. The couple also claims the roof is leaky, it has poorly-installed windows, and other issues plague the home. They are seeking to have Victoria take back the home, and repay the purchase price, in addition to $80,000 to cover income spent on fixes.
Alison Victoria says she'll live in the Windy City Rehab home herself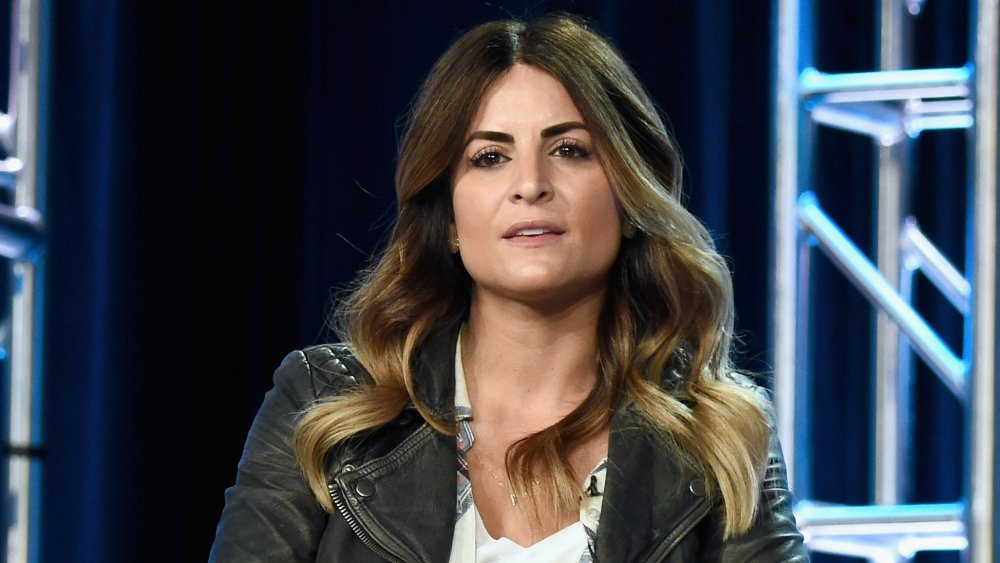 Amanda Edwards/Getty Images
Victoria's attorney, Dan Lynch, says the show host is looking to have the lawsuit dismissed because the home purchase contract stated the buyers need to go through a third-party mediation process, before filing a lawsuit. However, Lynch said Victoria would also be willing to take back the property, to live in! 
"She is interested in buying the house back and she would be glad to join the neighborhood," he told the Chicago Sun Times, adding his client, "believes that notwithstanding whatever issues have been raised by the Morrisseys (which she was working to resolve) the property is a great house in a great neighborhood that she would be happy to live in herself."
More legal issues plague Windy City Rehab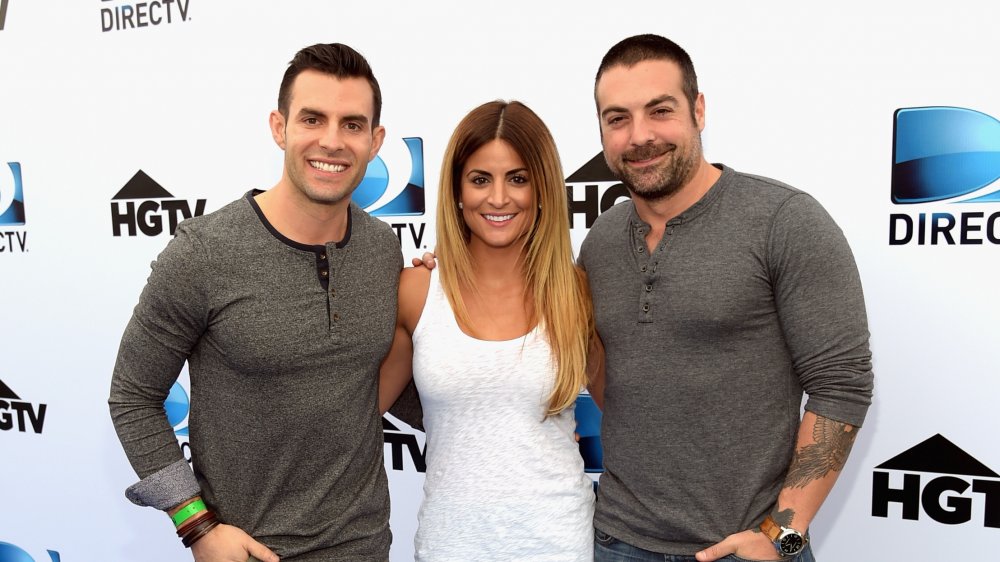 Rick Diamond/Getty Images
Unfortunately, this isn't the only legal issue Victoria is facing. She has also accused a notary public of notarizing documents that she didn't sign, as reported by the Chicago Tribune. Victoria filed a lawsuit and restraining order against notary public Adriana Rodriguez, and claims that during an audit, she learned "her signature had been affixed by others without her knowledge or consent to a large number of documents, including loan documents, operating agreements and lien waivers."
If that wasn't enough legal drama, Victoria and her renovating partner Eckhardt, are also involved in another court action. Four of their properties were deemed "dangerous and unsafe" by the city of Chicago and need to be kept vacant until their next court hearing. "They're all a work in progress," Larry Lusk, who represents the companies that own the four properties, told the Chicago Tribune, adding, "The city's satisfied with what's going on." And, another couple is seeking legal action against the hosts due to unsatisfactory renovations on their home, which was featured on Windy City Rehab.
However, even with multiple legal woes, Windy City Rehab has been renewed for a second season. It's expected to premiere this summer.