Here's How Grace VanderWaal And Her Stargirl Character Are Alike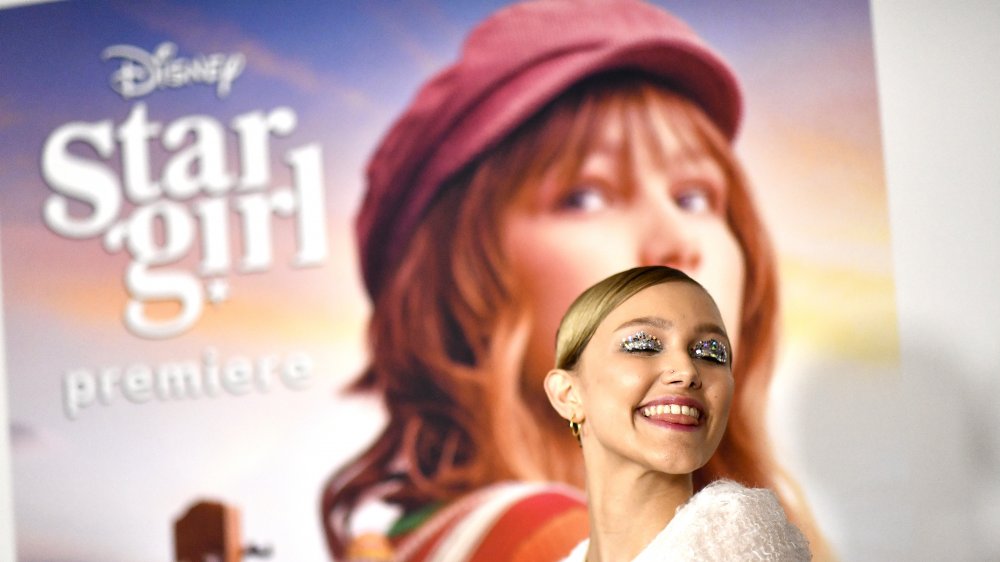 Frazer Harrison/Getty Images
Grace VanderWaal is truly one of a kind. Just 12 years old when she conquered America's Got Talent, ukulele in hand, VanderWaal is now a fully-fledged teenager and looking to prove she's more than just a singer-songwriter slash aficionado of quirky instruments. Her latest project, Disney+ movie Stargirl, sees the 16-year-old enter the world of acting for the very first time.
As she told Parade, it wasn't something she planned on, but now that it's happened, the move feels right for her. "I think that everything just fell into place with my life, with working and singing," she opined. As it happens, the sweet, coming-of-age story at the heart of the film lends itself very well to VanderWaal's own personal development.
Stargirl represents the best of Grace VanderWaal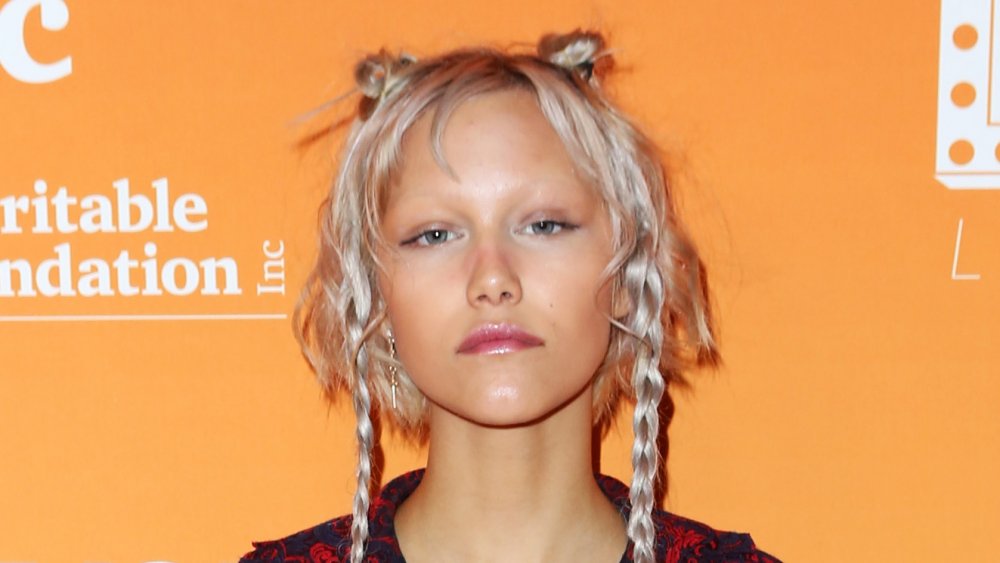 Tasia Wells/Getty Images
Based on the New York Times best-selling YA novel of the same name, Stargirl sees a shy high-schooler becoming entranced by the enigmatic new girl. VanderWaal beat out 700 other actresses to land the lead role. The America's Got Talent winner feels the moral of the story, about following your own path, "definitely" applies to her and the journey she's on in life.
Although she's quick to maintain, "My life as it is, is still pretty much exactly the same as when I was 12 on America's Got Talent. I'm just older now. I feel like that's the only difference." Still, there's a reason this particular project spoke to her, and it's primarily because of the titular character.
"I think Stargirl and I have similarities. I like her heart. I think she always has good intentions, no matter what, no matter what consequences come out of it, or if great things come out of it. I think she just wants to make people happy, which is an amazing quality, but also can be a little bit of a hard quality, as well," she said.
Grace VanderWaal was the ideal choice for Stargirl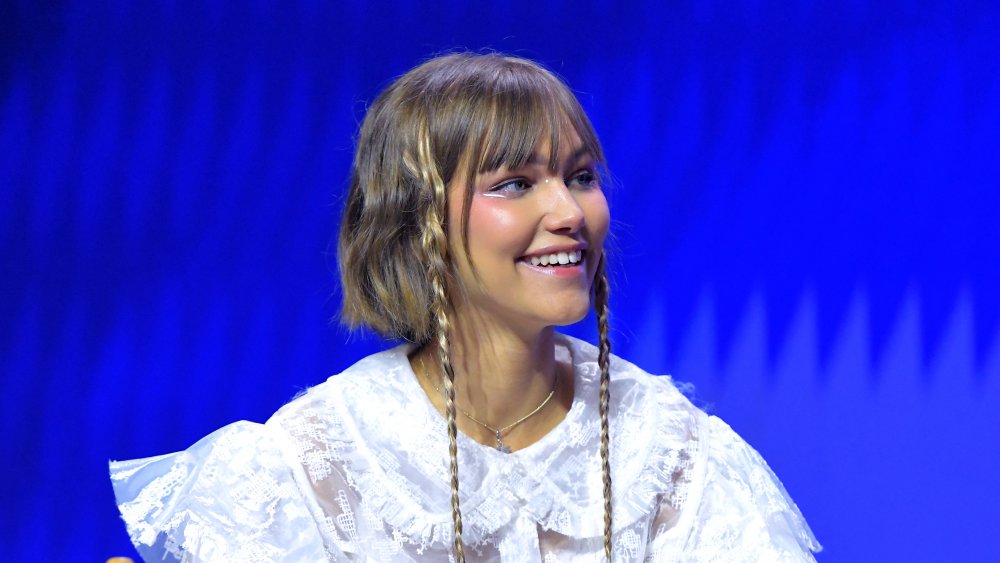 Charley Gallay/Getty Images
VanderWaal sees a lot of herself in Stargirl, telling a D23 panel last year that the role felt like it was "meant to be," and she's quick to point out the character is not your typical manic pixie dream girl, either. Stargirl is far from a trope, "She's a real person — very real. That's what's supposed to be most apparent in the film," the actress and singer told Refinery29 definitively.
The producer and screenwriter of Stargirl, Kristin Hahn, told the site that VanderWaal was ideal for the role. "Stargirl has a profound acceptance of people for who they really are, which is a kind of innocence that shouldn't be mistaken for naivety. Grace was able to capture this ineffable 'worldly innocence' that this character embodies in a way that never felt self-conscious — and that is a tall order, especially for your first big acting job," she gushed. In fact, Hahn advised VanderWaal is the first person who comes to mind when she thinks about the idea of natural talent.