Chanel West Coast's Favorite Song She's Done Might Surprise You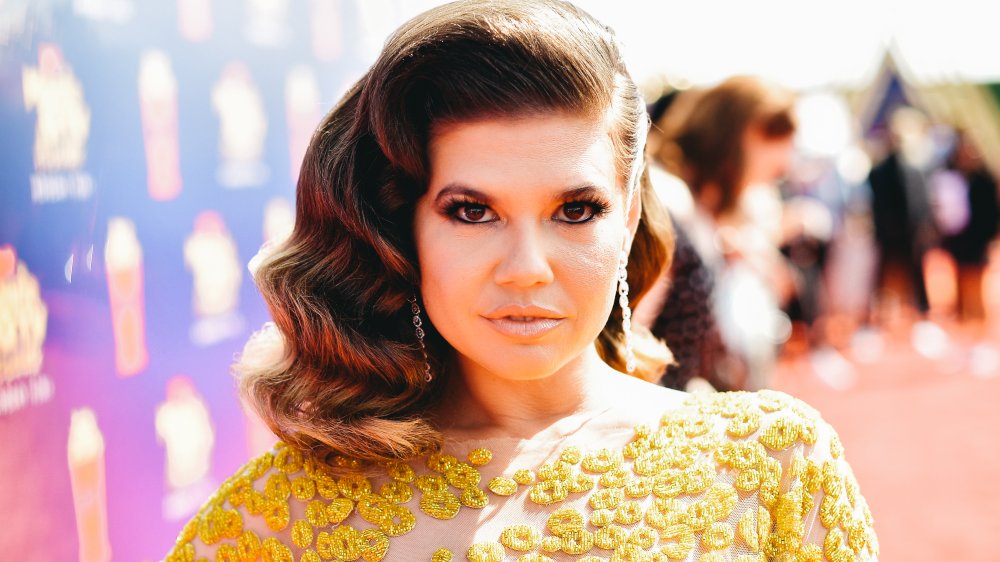 Matt Winkelmeyer/Getty Images
Chanel West Coast has made a name for herself by appearing on a handful of different reality TV shows, like Ridiculousness, Rob Dyrdek's Fantasy Factory, and Love & Hip Hop: Hollywood. However, what you might not know about the star is that she's also a rapper. 
In February 2020, West Coast released "Black Roses", a song she wrote about the loss of one her friends to addiction. "It is everything that I'm feeling at this moment," she revealed to In touch Weekly the following month. "I felt like I could have done more and ... I felt that I should've maybe reached out sooner, you know, before it was too late," she continued, admitting she released the song because she "hoped that there were other people who would hear it and they wouldn't wait [until] it was too late." 
Though "Black Roses" has a special place in the rapper's heart, it's not her fave. The Hype Magazine asked the star to pick just one song that new listeners would enjoy. She answered, "That's a really tough question because obviously I've made a lot of songs and I've got a few of my favorites."
Chanel West Coast recorded "Greatest Hit" in Miami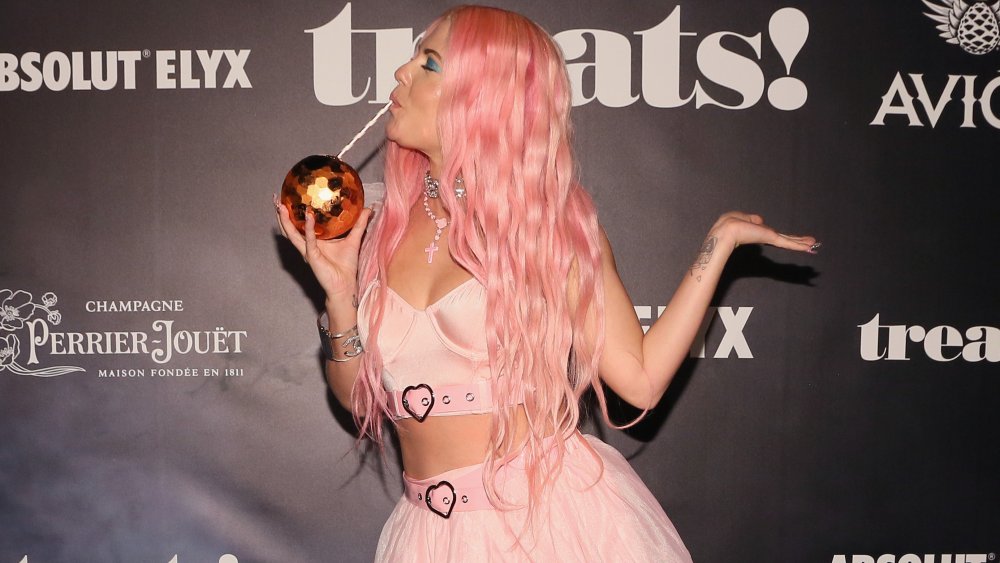 Gabriel Olsen/Getty Images
As Chanel West Coast revealed to The Hype Magazine, "Greatest Hit" is a great place to start if you want to get to know her work. "I think if you were to listen to my music for the first time it's a good first song to hear. It's ... the beat is crazy. I'm a bit like singing melodic on the hook. but then rapping my a** off on the verses."
Reminiscing on the song herself, she also revealed to the magazine that it reminded her of the time she signed with record label Young Money Entertainment, which is owned by Lil Wayne. "I recorded the song in Miami at Hit Factory, basically when I signed with Lil Wayne right after I had met him, we took a week there to just record songs and that was one of the songs that I recorded out there," she told The Hype Magazine. "So, it really for me, reminds me of that period of my life."