Married To Medicine: Here's How Much Dr. Jackie Is Really Worth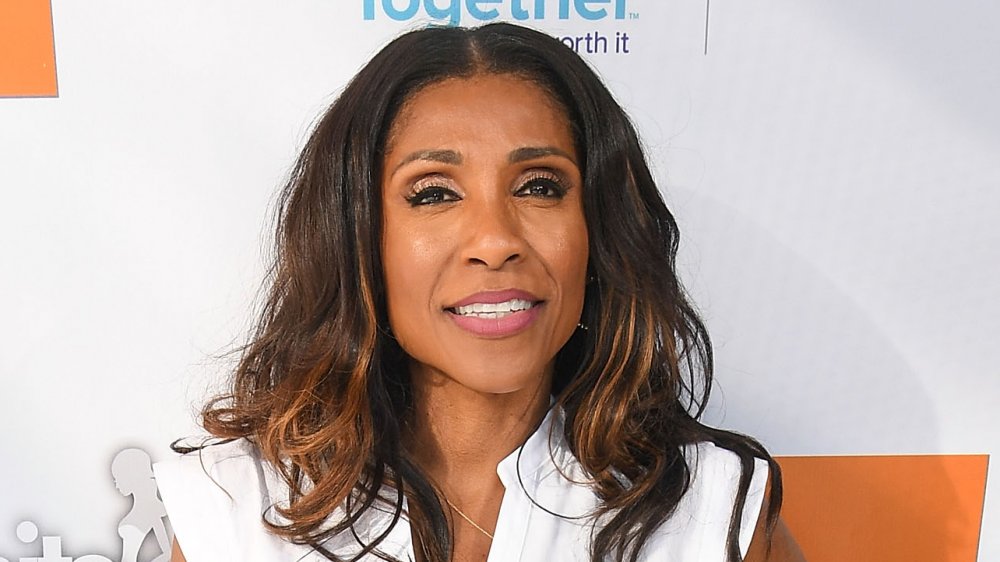 Paras Griffin/Getty Images
Dr. Jacqueline Walters, more commonly known as Dr. Jackie, is a fan favorite on Bravo's Married to Medicine. The passionate, Atlanta-based OBGYN is never afraid to speak her mind, but Dr. Jackie is just as much at home dispensing words of advice to her castmates as she is coaching her clients. As a two-time survivor of breast cancer, the renowned medical professional is also a spokesperson and advocate for healthy living.
After spending much of her life helping others, Dr. Jackie now has the freedom to do whatever she wants, but, ever the workaholic, she chooses to funnel that experience back into the community. All her hard work has definitely paid off, at least, with the Married to Medicine star barely needing a job at all these days (though it's impossible to imagine her taking a step back).
Married to Medicine is just one of Dr. Jackie's jobs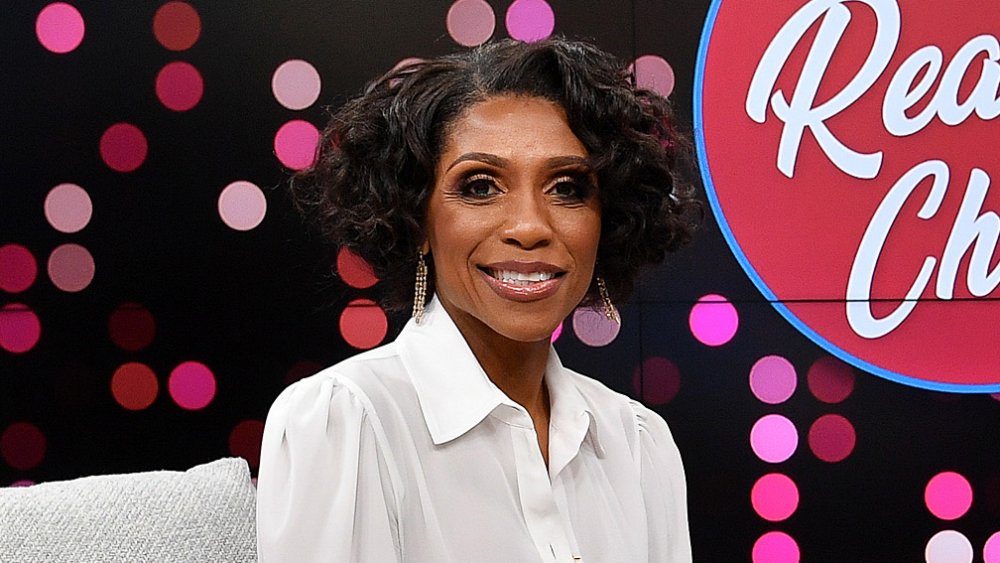 Dia Dipasupil/Getty Images
According to Celebrity Net Worth, Dr. Jackie graduated from Alcorn State University before attending the University of Mississippi's medical school and finally Mercy University in Macon, Ga., where she undertook her OBGYN residency. These days, Dr. Jackie is a comprehensive women's healthcare associate at the Atlanta Women's Health Group, according to Life and Style magazine, a position which nets her a reported $200,000 per month.
Dr. Jackie has been a cast member on Married to Medicine ever since the first season aired back in 2013. Outside of the show, which surely earns her a tidy sum on top of the regular wage Dr. Jackie makes in her day job, she's a vocal spokesperson for breast cancer awareness and a member of the American Medical Association, the Medical Association of Georgia, and the American College of Obstetricians & Gynecologists, as per Celebrity Net Worth.
Dr. Jackie has more than earned her way in life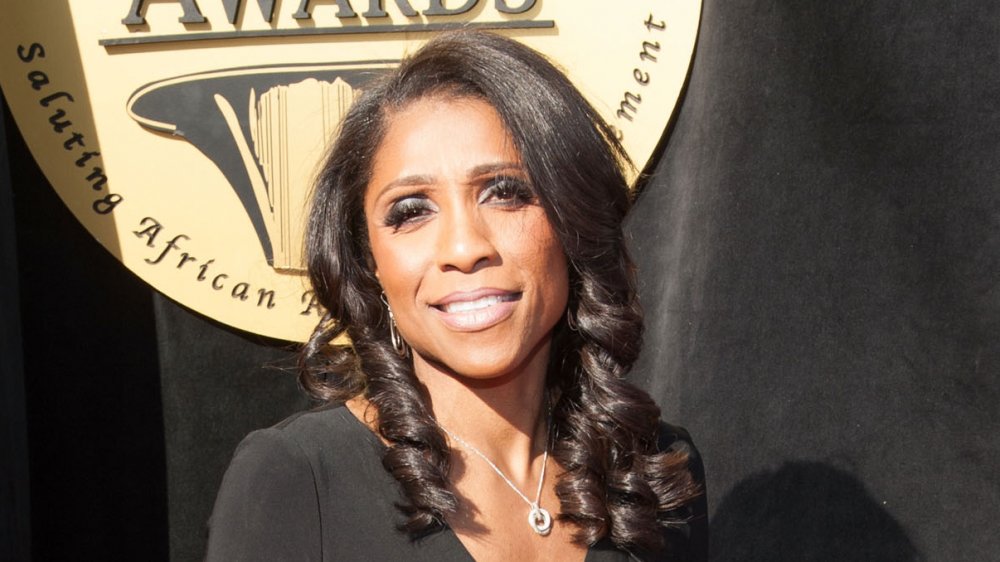 Marcus Ingram/Getty Images
Over the years, Dr. Jackie has worked with plenty of high-profile clients including Usher, T.I., and Toni Braxton. In early 2020, she decided to pass her know-how on to the masses with the release of her book The Queen V: Everything You Need to Know About Sex, Intimacy, and Down There Health Care, in which she breaks down the best approaches to good health across the board.
"I thought this is the perfect time because we're in that era where women are so disempowered, and I wanted to use this book to get that empowerment back," Dr. Jackie told Bravo's The Daily Dish. The Married to Medicine star hopes to encourage readers to "speak up about feminine health and ... be able to protect that most important part of your body so that nobody could ever misuse or abuse that again."
She clearly knows what she's talking about, as Dr. Jackie's career as an OBGYN, coupled with everything else she's done to date, has earned her an impressive net worth of $3 million, according to Celebrity Net Worth.