Is Mariah Huq Coming Back To Married To Medicine?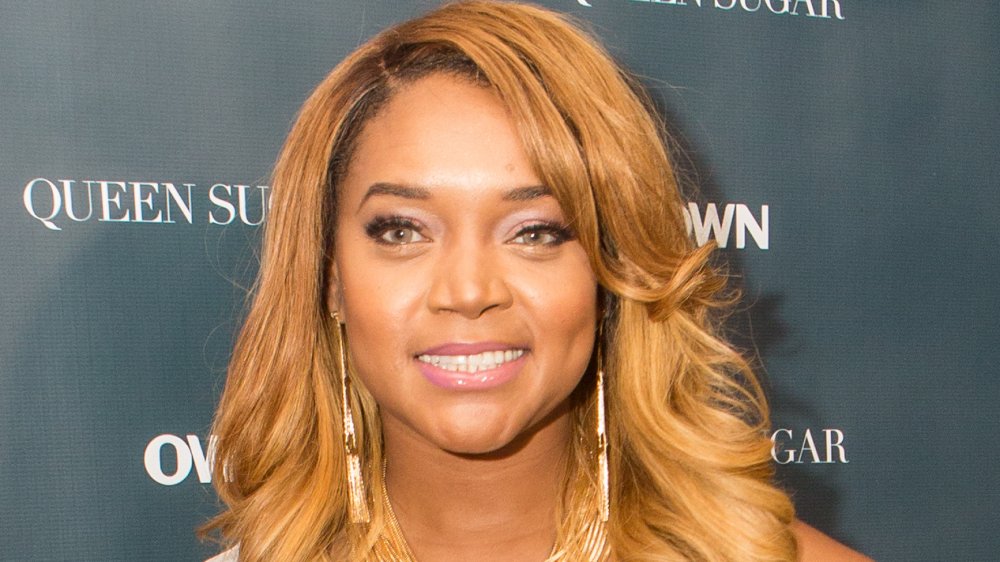 Josh Brasted/Getty Images
Mariah Huq has been an integral part of Married to Medicine since the very beginning — not least because she's also an executive producer on the hit show. Following a group of smart, strong Atlanta-based women who either work in the medical field or are married to men who do, the show has been heralded for providing an insight into a world little-seen on reality television.
Huq's involvement seemed like a guarantee going forward, particularly as she gets a say in the general trajectory of the show as a producer and as she is popular with fans. However, recent developments appear to signal that her time on Married to Medicine may be coming to an end.
Mariah Huq walked away from Married to Medicine before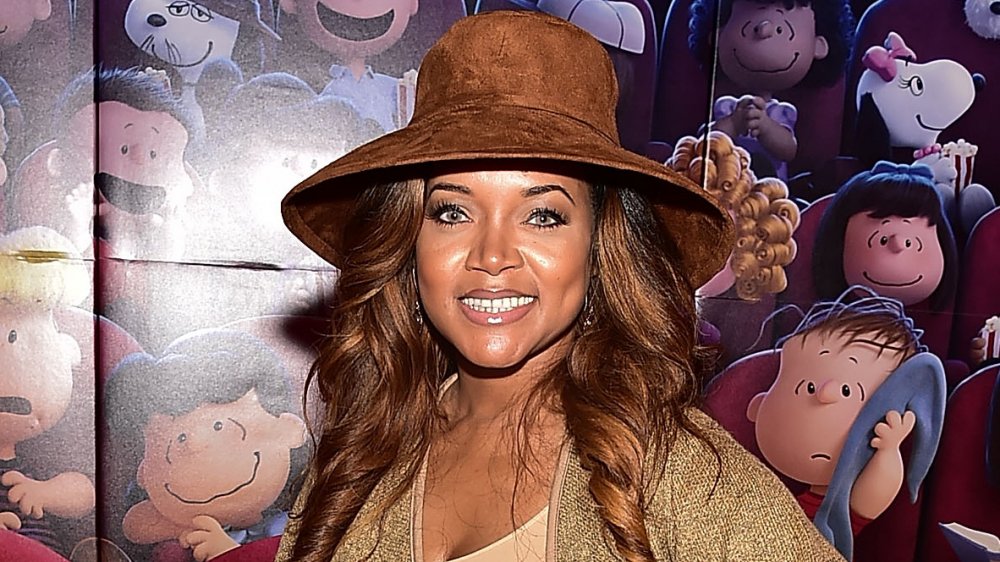 Paras Griffin/Getty Images
The wife of a renowned Atlanta doctor, Huq has a good reputation in the community for her charity work. Her likable loud personality was a major pull from the start, even if it distanced Huq from the other women as the show went on. In particular, Married to Medicine showcased the deterioration of Huq's longtime friendship with castmate Quad Webb-Lunceford, which involved accusations of rumors being spread on both sides. Attempts at reconciliation have thus far failed.
The idea of Huq walking away from the show is nothing new, of course, as she'd previously left after two seasons, remaining on as an executive-producer, before returning in Season 4. She told Bravo's The Daily Dish it was all about timing, advising, "I had been through so many things that are just so much heavier and have so much depth that I just felt like we're all friends and we're all grown women, so we should be able to, not necessarily forget about the past, but move on from it."
Married to Medicine may be done with Mariah Huq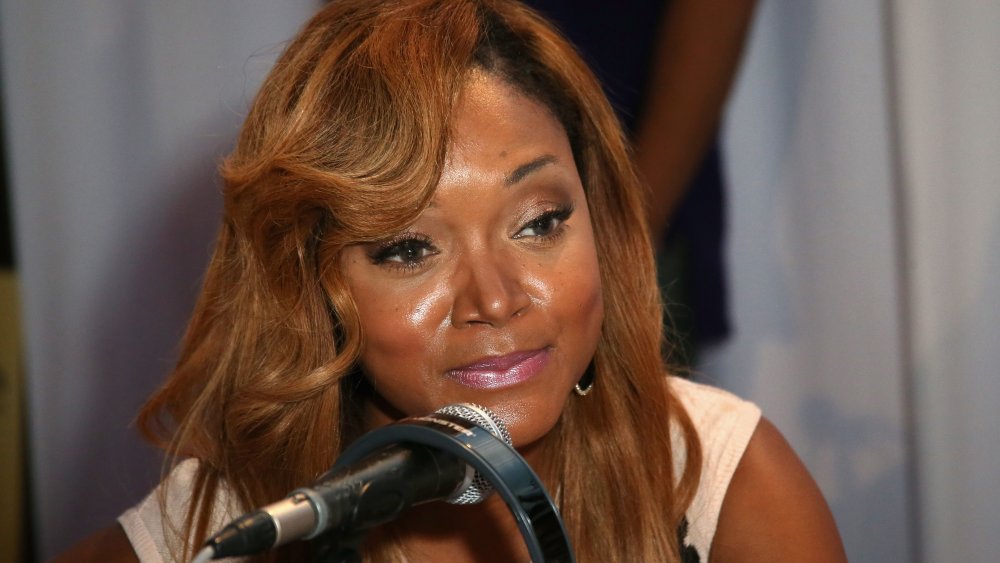 Frederick M. Brown/Getty Images
Sadly, she's suffered during subsequent seasons due to her testy relationship with Webb-Lunceford. Huq has also found it difficult to connect with some of the other women on the show. In an Instagram post, she wondered where her contract for the upcoming season was. Her co-stars Dr. Heavenly Kimes and Dr. Contessa Metcalfe later discussed in a live Q&A on Kimes' YouTube channel that they were confused by her comments. "The messy thing is who told her they got theirs and she didn't get hers? That's messy, right?" Metcalfe asked, as reported by Cheat Sheet. Kimes advised simply that she'd been instructed not to discuss contract renewals with her co-stars.
A report in Urban Belle suggests Huq's contract will not be renewed, however, as she's reportedly being phased out, with other women even being shopped to replace her. Interestingly, Kimes previously called Huq out for claiming she had to "fight" extra hard to keep her place, seemingly suggesting that, as a producer, Huq may have more pull on Married to Medicine than her co-stars. Guess we'll just have to wait and see if Mariah Huq is coming back to Married to Medicine.