This Is The Most Devastating My 600-Lb Life Episode, According To Fans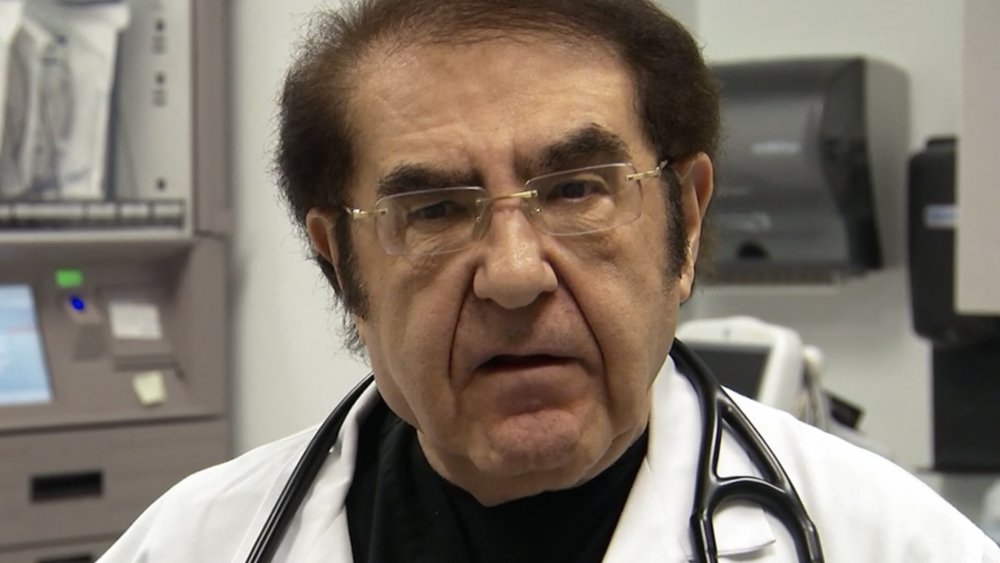 Hulu
My 600-lb Life follows the journey of morbidly obese individuals who agree to undergo weight loss surgery with expert Dr. Younan Nowzaradan, or Dr. Now, as patients fondly call him. The featured patient in each episode often evokes a strong response in fans, as patients' conditions can be extreme and may come with eye-opening moments. And it can be amazing to follow the stories of health, happiness, and success as many patients are able to gain a new lease on life. 
Yet amid all of the drama in each season, there are certain episodes that stand out, evoking an even more extreme emotional response from viewers. Many fans agree that the most heartbreaking story was that of 41-year-old Robert, whose Season 6 episode aired in 2018. The episode followed Robert's battle with food addiction with his fiancée Kathryn by his side. His addiction had "left him bed-bound, saddled with grotesque lymphedema, and nearly 900-lbs," as noted in the episode's description. But just why did this episode make such an impact on fans?
There wouldn't be a post-surgery makeover for My 600-lb Life's Robert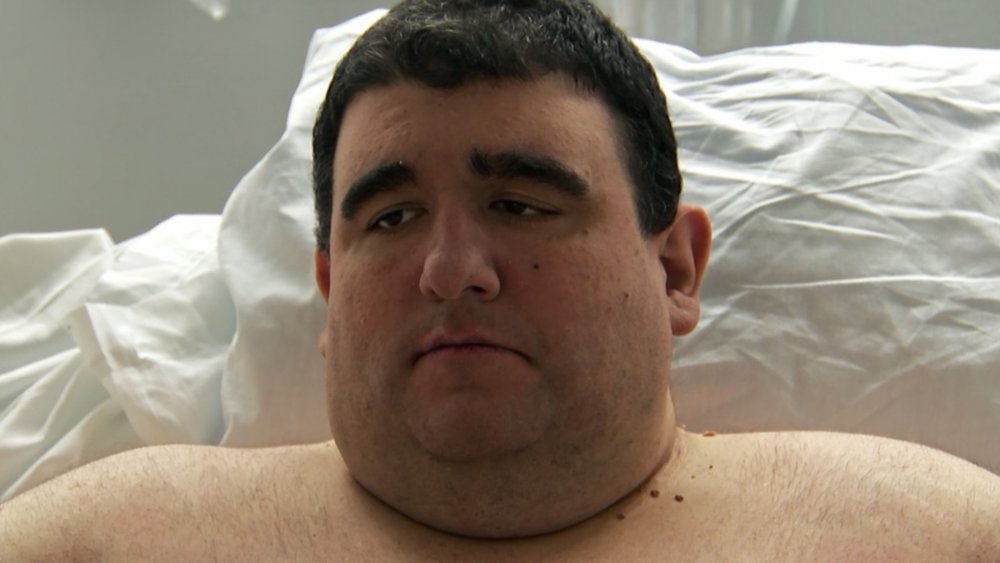 Hulu
"To carry all this weight is physically draining, mentally, emotionally taxing," said Robert on his episode of My 600-lb Life. "It's not a pain or life I'd wish on anyone because I can't do anything." Yet despite that pain, Robert continued to move forward, at one point dropping 300 pounds, as noted by Asbury Park Press. His previous issues with painkillers and depression began to catch up to him, however, and caused him to stop exercising before suffering life-ending a heart attack. TLC announced his death after the Feb. 28, 2018 episode aired.
One viewer commented on IMDb, "What a sad story," adding, "I sobbed at the end of it. Kathryn his fiancé tried so very hard alongside the Dr. to get Robert a normal life back. But sadly he passed away." Added another fan on Reddit, "The most devastating to me was Robert's Story (SE6EP8) since he died in the middle and his fiancee was blaming herself. Oh God, that emotionally wrecked me."
We can only take comfort in his fiancée's words. "When he did pass, he was not alone," she said (via USA Today). "I was there holding his hand."