Chanel West Coast Says She Could Never Have This Job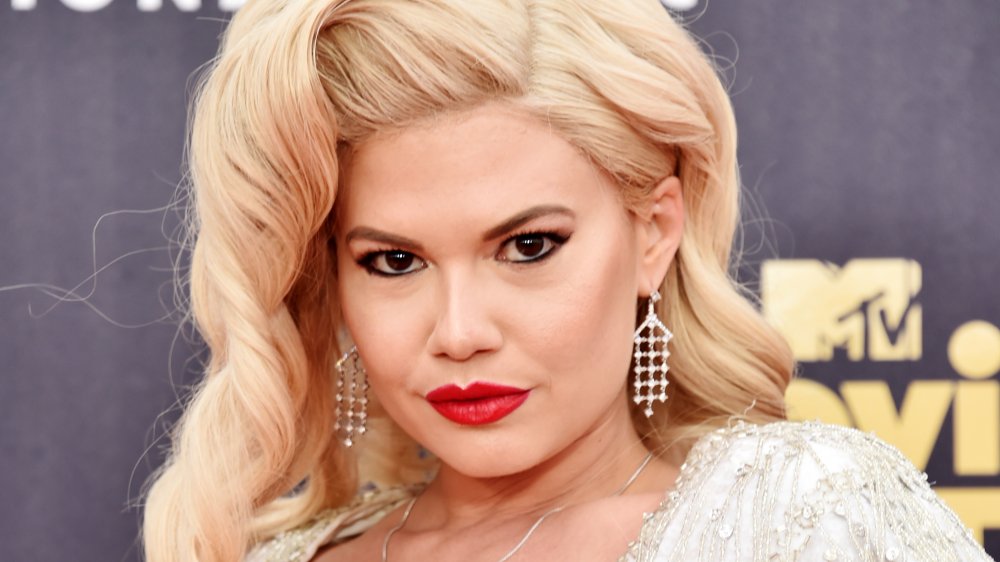 Alberto E. Rodriguez/Getty Images
Chanel West Coast boasts an impressive resume, with roles ranging from rapper to reality TV star. Notably, she's appeared on shows like Ridiculousness, Rob Dyrdek's Fantasy Factory, and Love & Hip Hop: Hollywood. And over the years, she's also apparently mastered the art of is collecting shoes. 
During an interview with InTouch Weekly in March, West Coast took a film crew on a tour of her home, which included a sneak peek into her incredible house, which boasted trendy interiors and was filled to the brim with designer clothes, glitzy accessories, and her ever-growing shoe collection. Having previously admitted to Footwear News that she has a slight obsession with shoes ("I kind of have a shoe fetish," she confessed), the singer took the cameras into her shoe wardrobe, complete with what seemed like every style of Vans, Nike, Doc Martins, and Adidas ever made. But there was one particular type of shoe that West Coast rushed to point out — her "stripper-y-looking heels." But apparently you shouldn't read too much into that.
Chanel West Coast revealed she could never be a stripper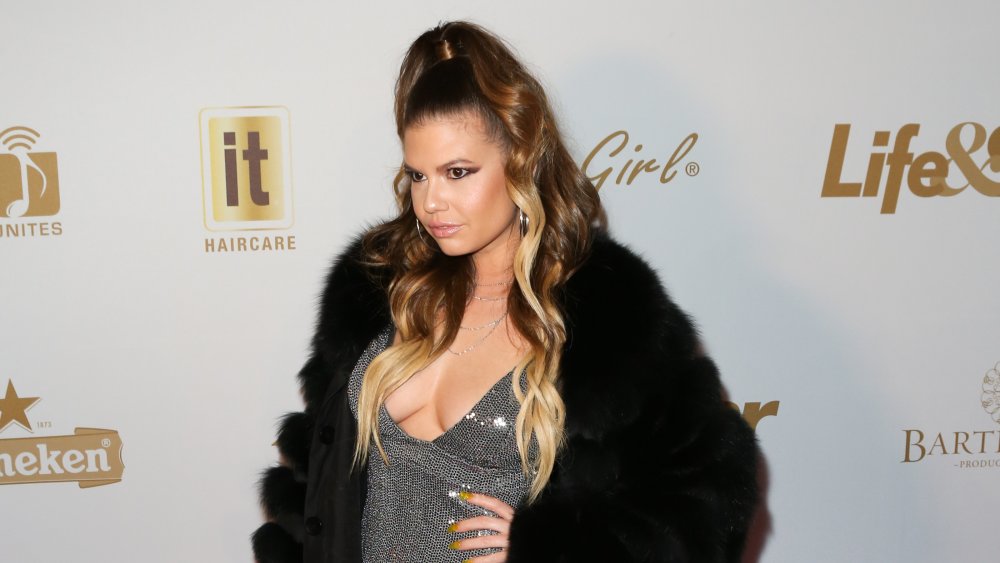 Paul Archuleta/Getty Images
While West Coast seems like someone who would be open to trying anything once, the singer confessed that, despite owning "stripper-y-looking" shoes, being a stripper is the one job she could never do. "I wouldn't have been good at it. My hands are too sweaty. I can't stay on a pole," West Coast admitted to InTouch. Instead, it's likely she owns the extra high stilettos because of her height. "No height is too high for me because I'm short," she told Footwear News. "I have shoes for every occasion and type of outing," she continued.
Her all-time favorite shoes? Sneakers! "I wear a lot of sneakers during the day — maybe wedges by the pool," West Coast said. "I'm always in Converse or Vans. ... Converse sneakers are my go-to shoes. They go with everything." The star obviously appreciates comfort and practicality as much as the rest of us.