Cameran Eubanks Just Announced Sad News For Southern Charm Fans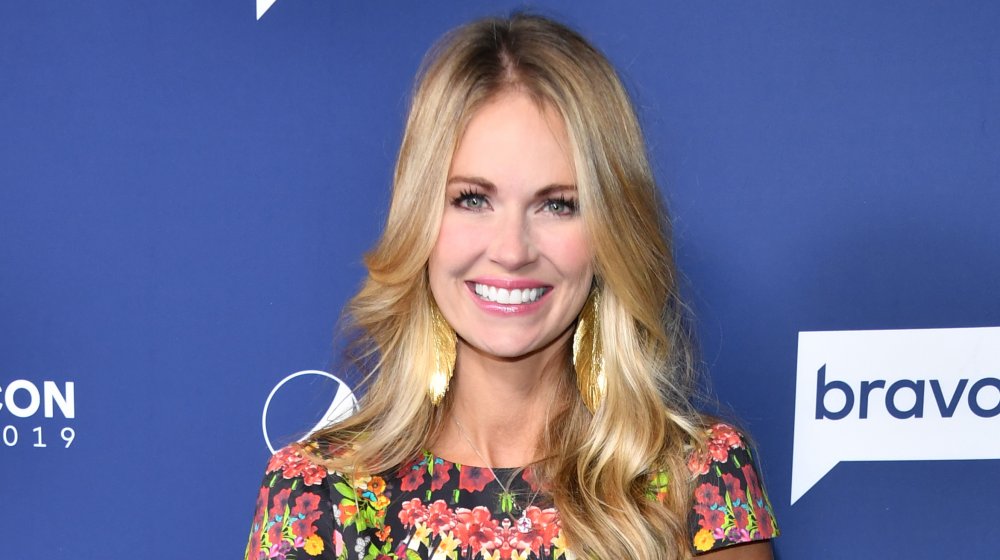 Dimitrios Kambouris/Getty Images
Southern Charm will never be the same again. Cast member Cameran Eubanks just announced that she will be leaving the show, which she has been on since it first debuted in 2014. She also provides voice-over narration throughout the show's episodes.
Cameran announced her departure from the show in the comments of an Instagram post (via People). A fan asked when the show, which had to pause production on season 7 due to the coronavirus pandemic, would be returning to the air. "I will not be returning," said Cameran, offering no other explanation.
Cameran's departure from the show isn't just surprising because it was announced so suddenly, but because she had previously told Us Weekly that her "shy and private" husband, Jason Wimberly, was becoming more comfortable with the idea of appearing on the show after years of remaining off-camera, leaving fans hopeful that they would see more of Cameran's home life on Southern Charm. 
What has Cameran Eubanks been up to?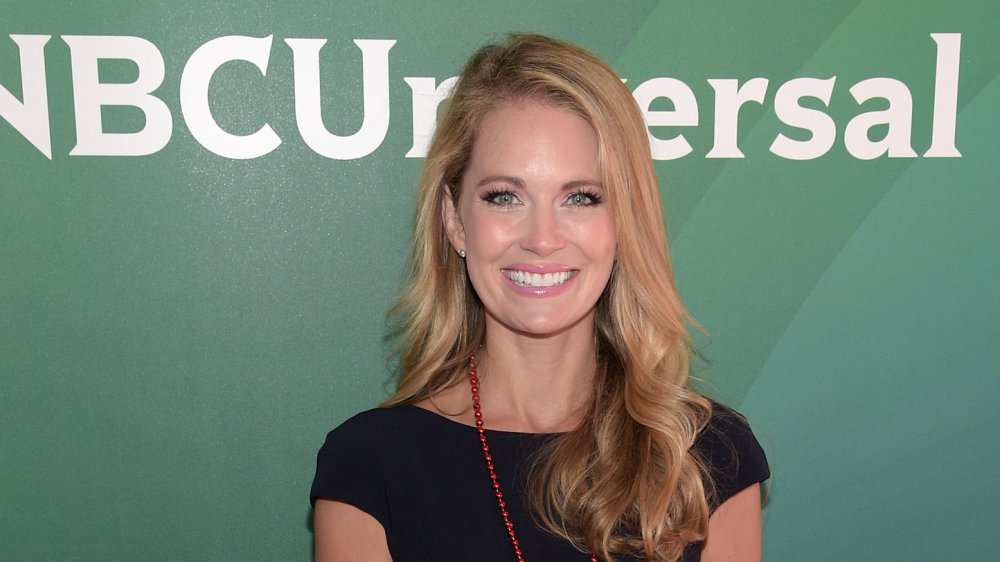 Jason Kempin/Getty Images
While Cameran hasn't revealed more about why she's leaving Southern Charm, there is one thing she's been vocal about lately: the importance of social distancing. Cameran has posted several messages on Instagram urging people to stay at home during the pandemic.
Cameran has also expressed her support for essential workers. "I want to take a moment and say THANK-YOU to ALL of our essential workers right now," she wrote on Instagram. "From Wal-Mart cashiers, truckers, sanitation workers, delivery drivers and frontline doctors and nurses...ANYONE who has no choice but to work right now...you are ALL EQUAL HEROES. When this is all over we will know who REALLY runs this country. You are the people who are keeping our world spinning right now. I pray God keeps you all safe because you are HELPING others! GOD BLESS YOU ALL!"
Perhaps her time quarantining at home is part of the reason Cameran doesn't want to return to the busy lifestyle of being on reality television.