Courteney Cox Opens Up About Her Pregnancy With Daughter Coco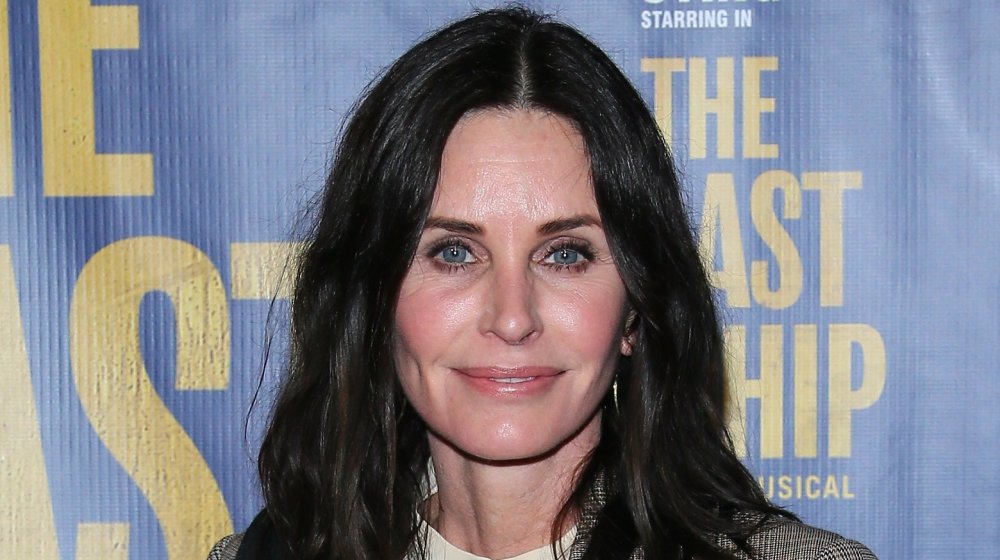 Jean Baptiste Lacroix/Getty Images
While it seems like just yesterday that Courteney Cox was becoming a mom, it's actually been a decade and a half since she gave birth to her daughter, Coco. Now, Cox is opening up about her journey to motherhood in her Facebook Watch series centered on couples who have overcome pregnancy struggles. To promote the second season of 9 Months with Courteney Cox, Cox appeared in a Facebook Watch video with her daughter, now 15, in which Coco interviews her about motherhood.
"I'm so uncomfortable it hurts," Coco admitted at the start of the interview, before asking her mom to describe her pregnancy journey with Coco in three words. "Exciting, emotional, great," said Cox, who also revealed that her favorite pregnancy food was "cottage cheese and tomato."
Coco also asked her mom to describe her as a little kid, to which Cox responded, "Absolutely adorable, curious, incredible sense of humor and quirky."
Courteney Cox suffered several miscarriages before having Coco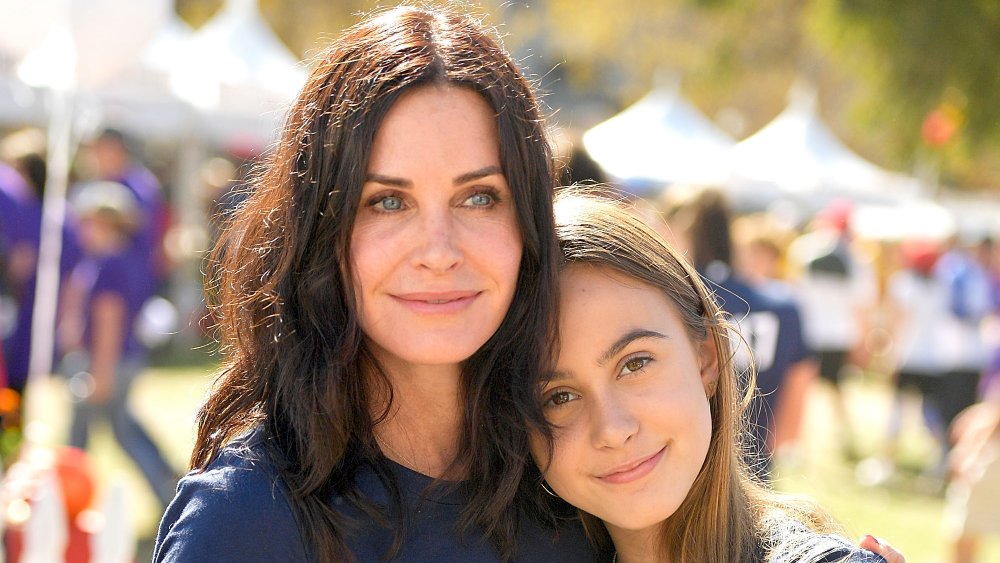 Matt Winkelmeyer/Getty Images
Becoming a mother was no easy journey for Cox, who suffered several miscarriages before conceiving Coco through in vitro fertilization. "I get pregnant pretty easily, but I have a hard time keeping them," the Friends actress told People back in 2003.
Cox's struggles to have a baby were part of the inspiration for 9 Months with Courteney Cox. "Infertility, illness, disability," said Cox in a trailer for the show, which was shared with People. "This season on 9 Months, the stakes couldn't be higher. But something compels them forward: a life."
Season 2 of 9 Months with Courteney Cox focuses on several couples facing their own challenges in their pregnancy journeys including the coronavirus pandemic, cerebral palsy, and achondroplasia. "If they can summon to courage to carry on, the reward is a gift of a lifetime," said Cox in the trailer.