The Real Reason Steve From Dead To Me Looks So Familiar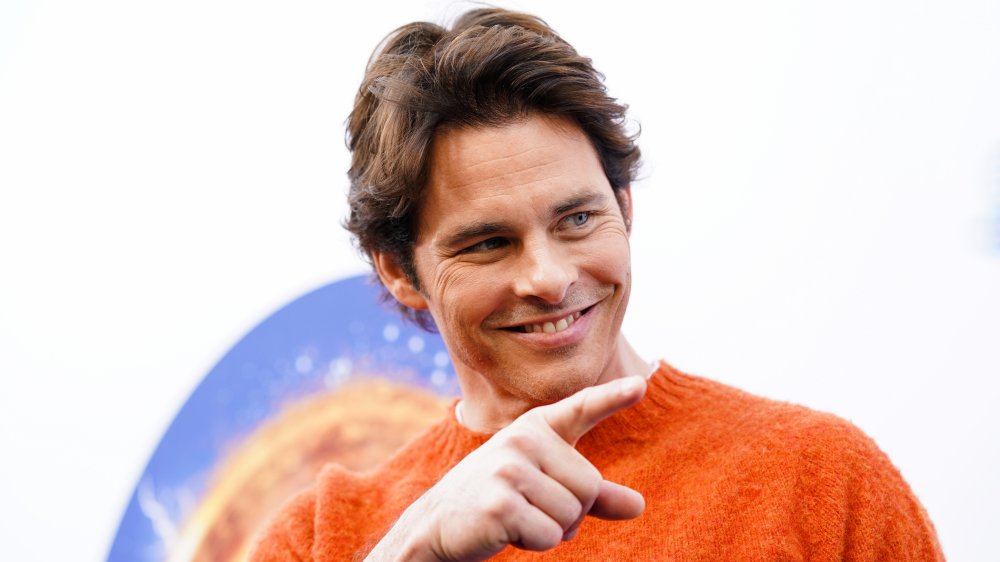 Rachel Luna/Getty Images
When the first season of Dead to Me wrapped, it seemed like Steve fans were all out of luck (spoiler alert: he didn't make it). But then the second season rolled around, and suddenly he was back, albeit in the form of his identical twin brother, Ben. The great thrill in this kind of casting, of course, is not having to deal with the loss of a beloved actor. In the case of Steve/Ben, though, it's a particularly exciting development because it signals the possibility of a whole other season in the company of James Marsden.
He's been around forever, but Marsden never quite became a mega-star like Brad Pitt did, partly because of his everyman charm. Marsden has been working steadily for close to 30 years in Hollywood, but there are plenty of TV viewers who would struggle to identify him. Still, there's no chance you won't recognize Marsden from something he's done; from TV to film, from sidekick to Prince Charming, and even, on one hilarious occasion, he played John Wilkes Booth.
James Marsden had a face for TV (and movies)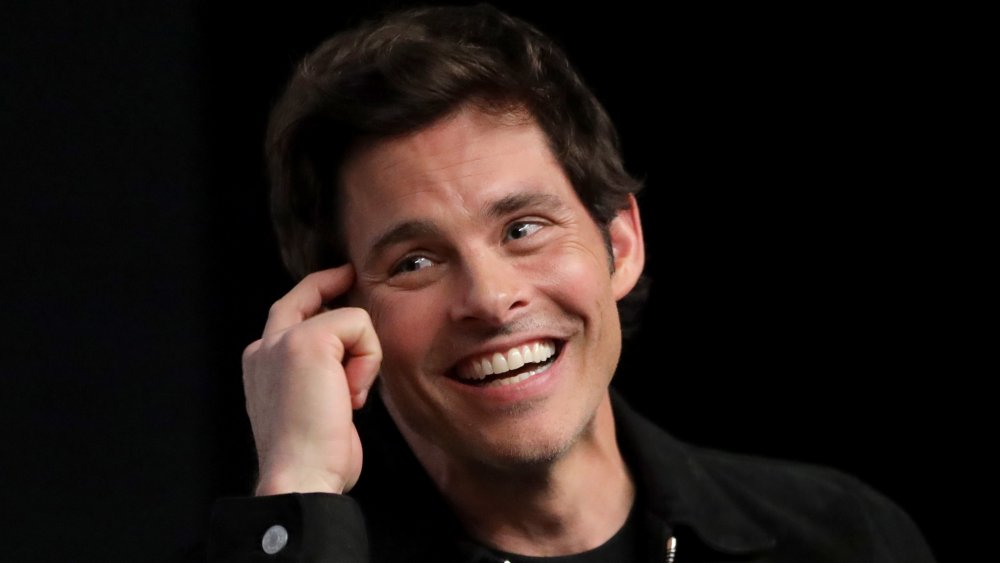 Rich Polk/Getty Images
A baby-faced Marsden burst onto the small screen in 1993 (via IMDB), with bit parts in TV movies like In the Line of Duty: Ambush in Waco, and shows like Saved by the Bell: The New Class, and The Nanny. Back then, he was billed as "Jimmy Marsden," emphasizing his youth. These three jobs set Marsden, then on the cusp of turning 21, on a television hot streak. Over the next few years, he'd pop up in Blossom, Party of Five, and Touched by an Angel, among others. A recurring role in Second Noah, in 1996, established Marsden as a burgeoning screen presence.
The early 2000s gave the actor a taste at movie stardom as Cyclops in X-Men, along with its follow-ups X2: X-Men United, and X-Men: The Last Stand. He also had a funny cameo in Zoolander as a preening, supermodel version of John Wilkes Booth, and even showed up in romantic weepy, The Notebook. The year 2001 also brought a starring role in Ally McBeal.
His career has proven James Marsden isn't just a pretty face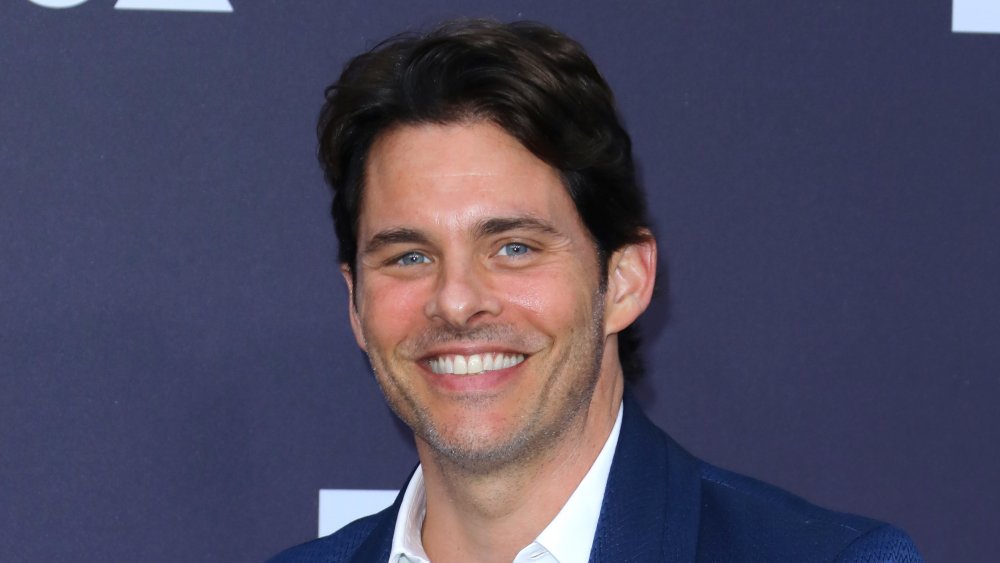 Jc Olivera/Getty Images
Marsden has proven himself adept at flitting between movies and TV shows, popping up as Prince Edward in Enchanted, one of his most beloved roles thus far, as Jack Black's lover in the witty romantic comedy The D Train, and even playing babysitter to Sonic himself in live action flick Sonic the Hedgehog. As he's matured as a performer, Marsden has played his good looks down with an endearing goofiness, finding his home on TV with Westworld, The Stand, and, of course, Dead to Me.
The actor told Men's Health he often struggles with finding a balance in his career, admitting, "I don't always come home from work thinking, 'Wow, I really nailed that scene today.' I can be hard on myself. I have to train myself to stop being cerebral about it. To stop overthinking it. Sometimes I go home thinking, 'Ah, am I a fraud?'" Well, fans sure don't think so!