Here's Why Dolly Parton Won't Ride Her Own Roller Coasters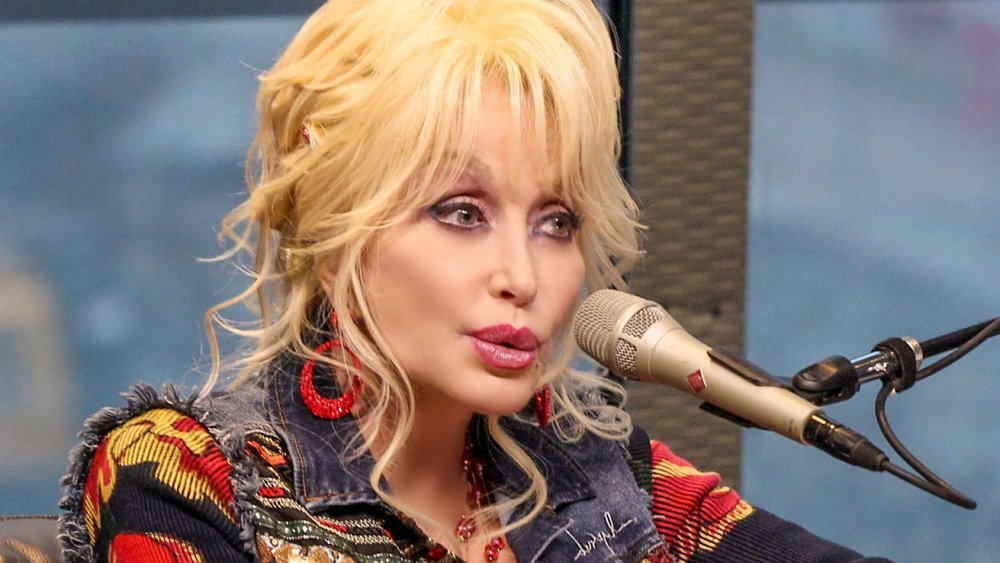 Terry Wyatt/Getty Images
True fans of American music legend Dolly Parton will know all about the "9 to 5" singer's amusement park Dollywood in the Great Smoky Mountains National Park. According to The Points Guy, Dollywood opened in 1986, and today it's one of the most popular tourist attractions in the South. Boasting more than 40 rides (including the world's fastest wooden roller coaster), as well as all sorts of musical and theatrical performances, restaurants, and more, there's something for everyone, no matter your age. 
But don't expect to see Parton on the rides at Dollywood any time soon. Speaking to Fox News, Parton admitted she's never actually been a huge fan of the rides. She explained, "I have a tendency to have motion sickness." She continued, "I never was good even at riding the school bus so I don't like to ride the rides." And it seems that the rides she dislikes the most are the roller coasters.
Dolly Parton has a fear of roller coasters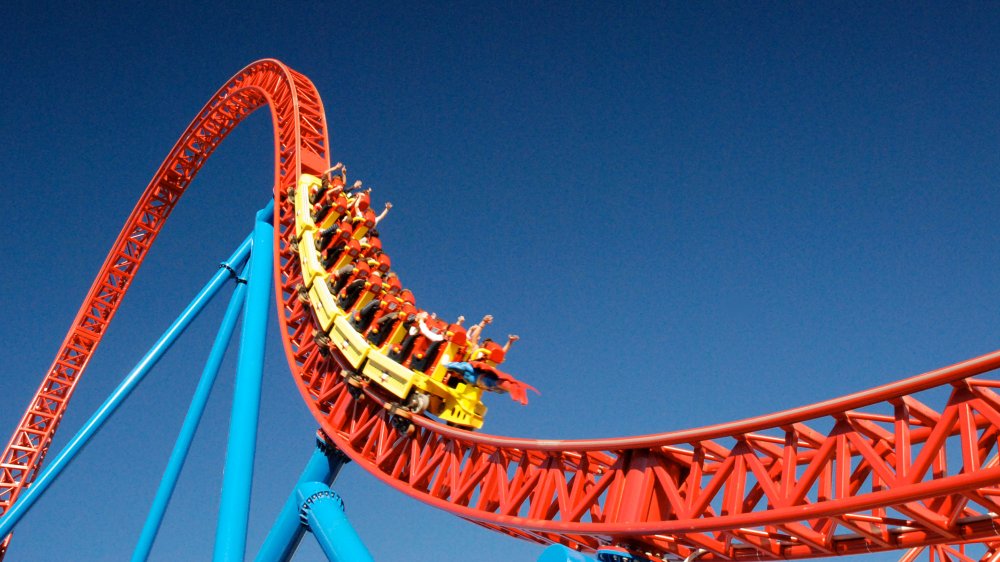 Shutterstock
While a fear of roller coasters (or any ride for that matter) may seem quite common, Parton's reason for fearing them is probably slightly more unique to the star. "I'm afraid I will lose my hair, my shoes, my boobs may jump out," Parton revealed to Fox News. "I don't know. I'm afraid I will just fall apart if I try to get on one of those roller coasters," she continued. Sounds like a good enough excuse to us.
Given how Dollywood is based on Parton's childhood "daydreams and imaginations," it's safe to assume that the musician enjoys other aspects of the amusement park, like the music shows. "'My People!' is my favorite show," Parton told USA Today. "It really is my people. It's my story — my journey — from when we were little up to my songs. It's kind of a mini Broadway show. A lot of my family members perform in it."