The Reason Some People Don't Want Quarantine To End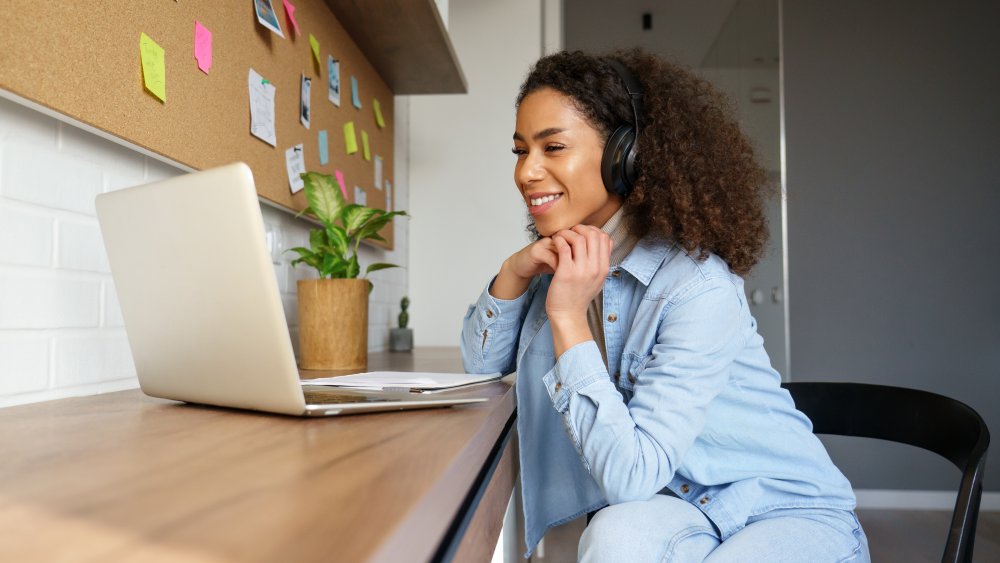 Shutterstock
As state governments rush to end lockdowns in order to restart their economies, those of us who suffer from quarantine fatigue may well be looking forward to the end of our enforced homestay like children waiting for Christmas and Santa Claus. Then there are others who might find that they aren't quite ready to end quarantine just yet; in fact, they may even be feeling quite anxious about emerging from their homes.
The anxiety, which The Guardian calls "the lockdown paradox," will most likely happen to those of us who are lucky enough to have comfortable homes and jobs that have allowed us to successfully transition from office to work from home; they will also be the ones most likely to discover the silver lining to the shelter-in-place orders that have come at a very high cost for others, including job loss and other hardships. One self-confessed workaholic told Bustle that she's not looking forward to the day she gets to leave home, because life was easier and less stressful when there was nothing to plan and nowhere to go. "I am not looking forward to having to plan everything out again, having to run all over the place and stick to a tight schedule. There's less room to enjoy life that way," she said.
The lockdown has given some a chance to pause and reset their lives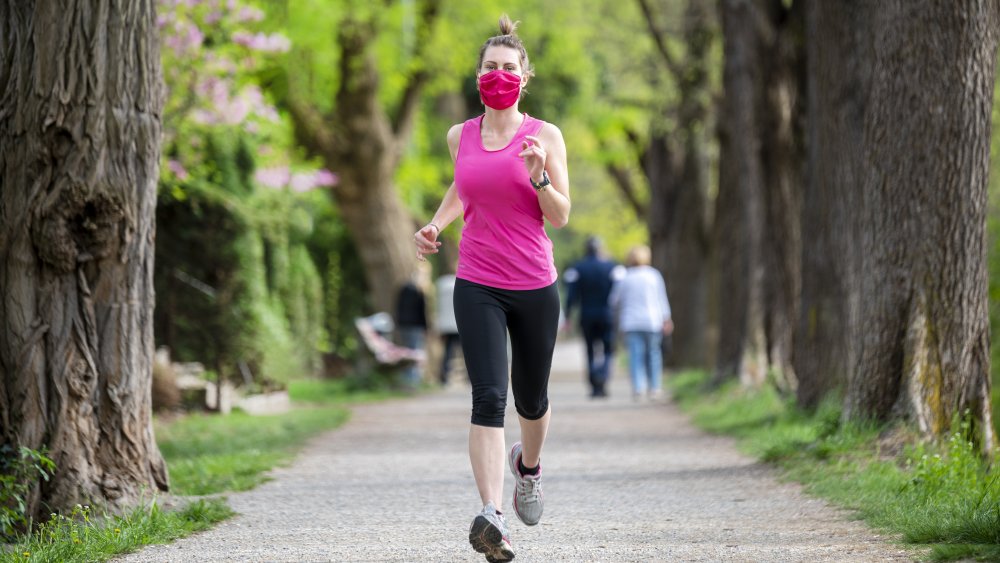 Shutterstock
Psychologist Heather Sequeira said the lockdown paradox actually makes sense, because many of us might have been more overworked and stressed before the pandemic struck than we realized. "For many people, lockdown has allowed them to press the pause button on their hectic lives and shift to a slower existence. They are reporting getting outside more, walking, appreciating nature and spending more time with immediate family," Sequeira told Refinery29.
Some of us have even used the time in lockdown to ground ourselves. Clinical psychologist Caroline Fleck revealed, "I've been seeing contentedness in the faces of some of my therapy clients as they describe the odd sense of relief and stillness they've experienced since life as we know it changed. There is something indisputably restorative about just being — particularly in a society that heavily orients us towards doing" (via Bustle).
If you're not planning to celebrate quarantine liberation day, Flack's advice is not to force yourself. "For those who find themselves reluctant to return to the unrealistic demands and sensory overload that seem to define normal life at times, my advice is simple: don't. Allow yourself to be changed by the changes you've endured," she told Bustle.
In short, take more time to do the things you have discovered that you actually love, because none of us will be returning to the same world we were forced to leave behind.