Jamie Lynn Spears Opens Up About The Accident That Changed Her Life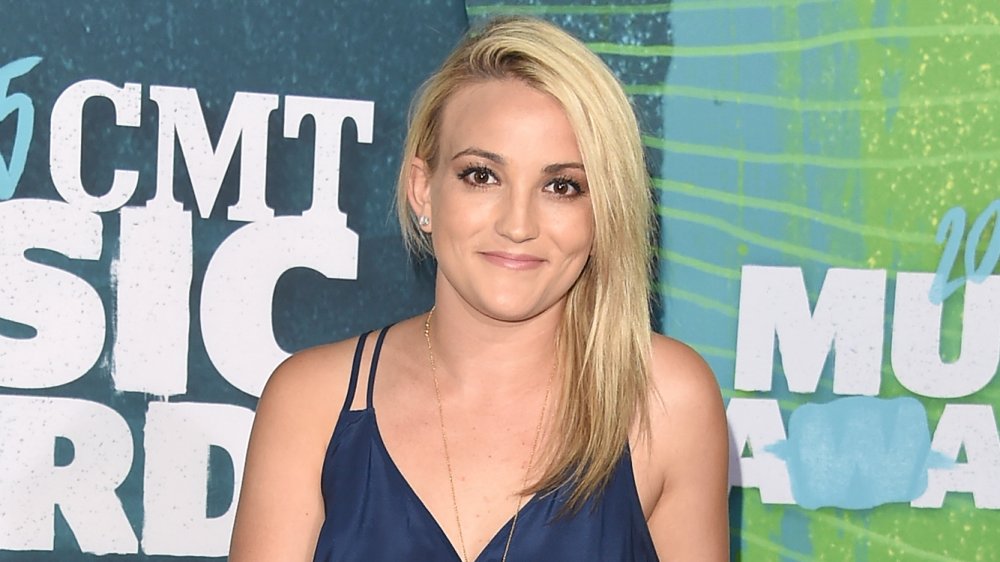 Jason Merritt/Getty Images
Jamie Lynn Spears recently opened up about one of the most traumatic events of her life. According to People, the singer and actress revealed new details about her 11-year-old daughter Maddie's terrifying near-fatal ATV accident in 2017. In an episode of Better Together with Maria Menounos, Spears recounted how Maddie was rescued from the water after her ATV flipped over into a pond. With tears in her eyes Spears, 29, explained that when the first responders arrived on scene, she thought she had already lost her daughter.
"That moment I felt everything that you can feel, I think, as far as the worst," she told Maria Menounos. "This is the worst — there's nothing worse than looking at your child and just feeling like you failed her and I didn't want her to think that I couldn't save her, that I didn't try to save her. That was my biggest worry."
Jamie Lynn Spears reveals more details of her daughter's terrifying accident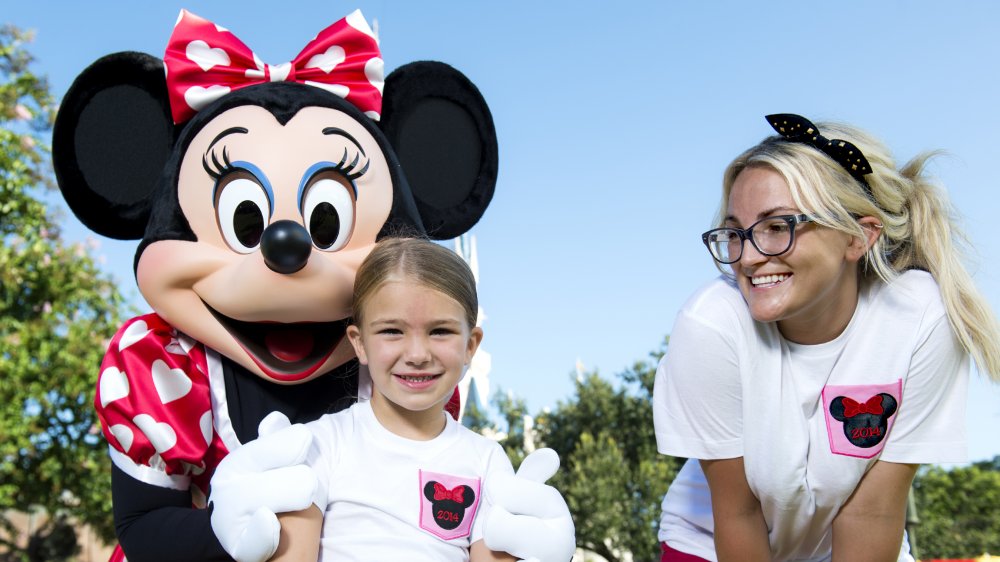 Handout/Getty Images
Thankfully, a firefighter was able to get a pulse before the young girl was airlifted to the hospital. However, things looked grim at the hospital when Maddie wasn't responding to anything. Spears recalled asking for a priest to pray for her little girl. "He went to put the oil on her and read the rites and she sat up and started kicking, and her hands started grabbing at all the things," Spears said. "That was our first sign that she was there."
The Zoey 101 alum revealed everything changed in that moment and Maddie has since made a full recovery. "I faced my worst fear," she said. "What else can I mess up, do wrong that's gonna be as horrible as that?"
Spears, who has 2-year-old daughter Ivey Joan with husband Jamie Watson, admitted she no longer takes anything for granted. "God gave me the blessing of giving me my daughter back," she said. "I've been given the biggest blessing that I can be given. ...I'm not allowed to waste a day on this Earth complaining or being ungrateful."