The New House Hunters Series Everyone Is Talking About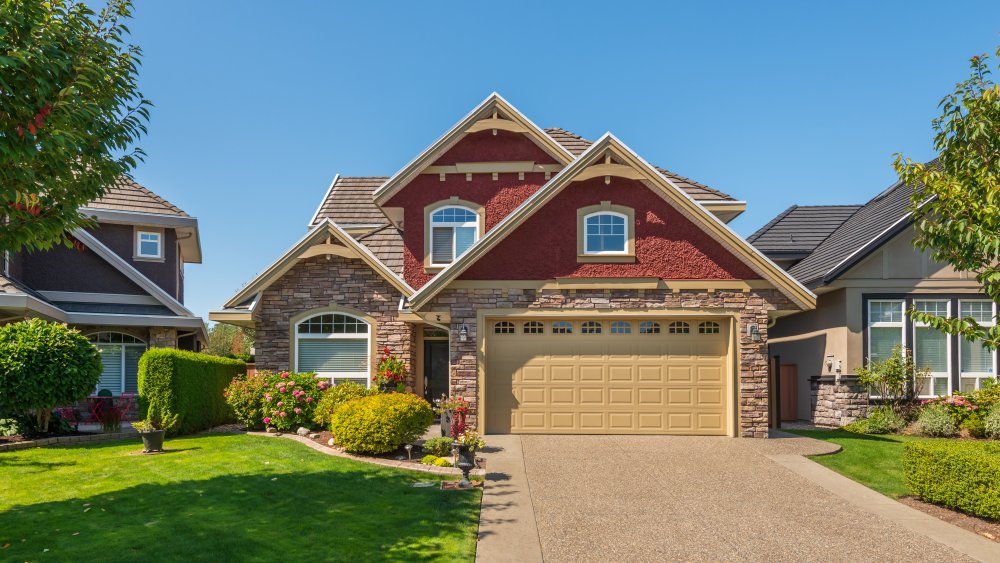 Shutterstock
House Hunters began in 1999 and has become a cultural phenomenon on HGTV. The series showcases buyers with larger than life expectations and often low budgets looking to find their dream homes. Due to some of the more ridiculous episodes, fans often comment on social media while they are watching.
However, production of the popular show has been put to a halt due to the coronavirus pandemic, and viewers have been jonesing for more. Fortunately, HGTV just announced an interesting spinoff to keep fans entertained in the meantime. The new series called House Hunters: LOL will be six half-hour episodes with comedians doing commentary from home while old episodes air. It debuts in June.
"House Hunters is a play-along phenomenon that has long inspired drinking games, snarky social media commentary and spoofs on late-night television," Jane Latman, president of HGTV, told People. "House Hunters: LOL will amp up the fun by combining our favorite comedians with one of America's favorite shows."
She added, "Everything on House Hunters is fair game — from the house tours and budgets to the wish lists for paint colors, granite countertops and stainless-steel appliances."
House Hunters: LOL isn't the first remote series HGTV has introduced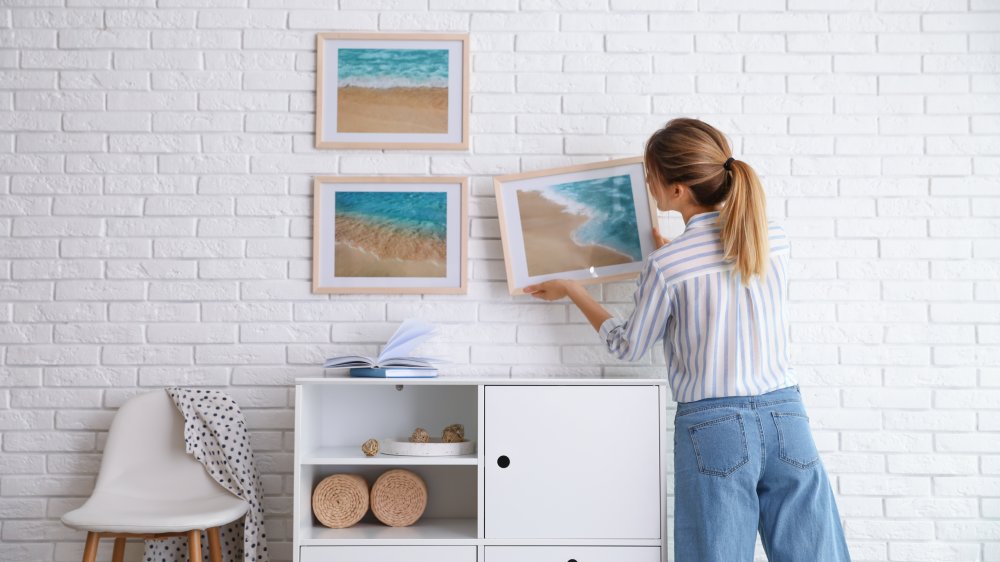 Shutterstock
Executives at HGTV have had to get creative during the current pandemic. In addition to House Hunters: LOL, the network announced that they are casting for a brand new show that will be entirely remote. The new series is called Design At Your Door (via People).
On Design At Your Door, homeowners would be coached virtually on how to redesign a room in their home without coming into contact with a decorating expert. "We're spending a lot of time at home and all around us are those 'to-do's' that we can no longer ignore," HGTV President Latman said in a press release. "The great news is that if you want help, HGTV is ready with the trusted experts who can guide you from start to finish. Through technology, you can invite them into your home, show them your challenge, and we will send the solution to your front door."
Latman added, "We're all looking for ways to stay happy and connected, and a series like this feels right, right now."