Why Kristen Bell's New Skincare Line Is Turning Heads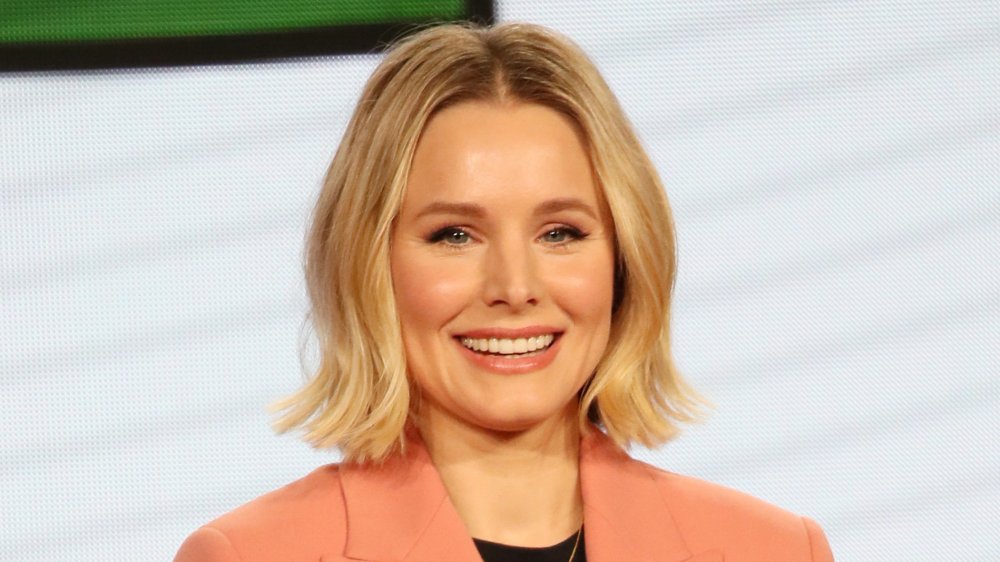 David Livingston/Getty Images
Fans are already obsessed with Kristen Bell's skincare line, and we can't blame them. The actress just announced that she'll be teaming up with Lord Jones a company which, per their website, "manufactures and distributes the world's finest hemp-derived CBD infused topicals and ingestibles."
While we're a little surprised that the Hello Bello entrepreneur is getting into the CBD skincare business, her spin-off collection, Happy Dance, sounds pretty amazing.
"I first discovered Lord Jones CBD products two years ago and have been using them ever since," said the Frozen star in a press release (via Refinery29). "I was skeptical at first, but was quickly blown away by the quality, integrity, and consistency in all of the products. When I met Lord Jones founders Rob and Cindy [Rosenheck], we aligned on a shared desire to make a CBD line that would be accessible to a wider audience at a lower price point while maintaining the same trusted quality as the Lord Jones brand."
Kristen Bell's new skincare line is all about self-care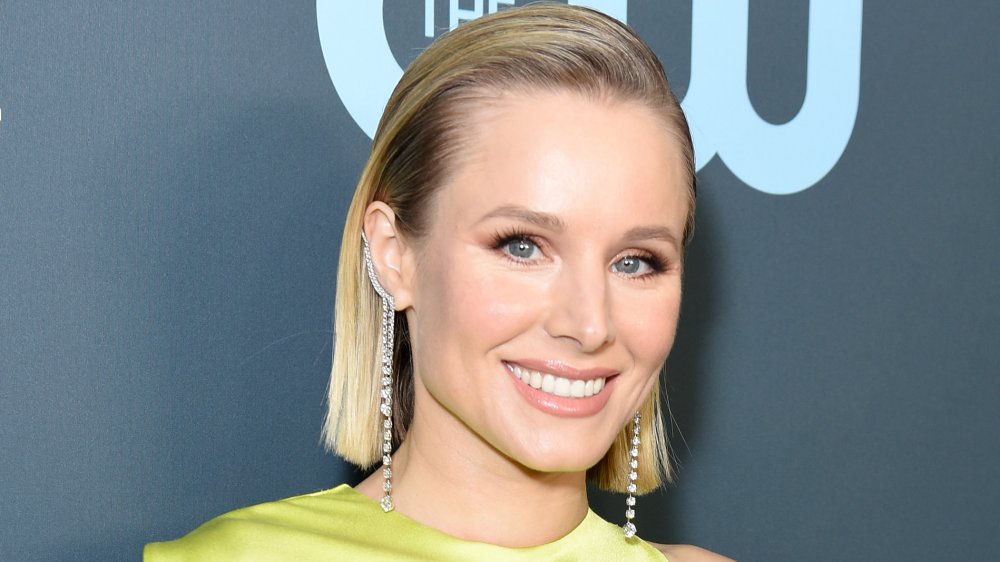 Presley Ann/Getty Images
It's all about self-care, really, explained Bell. That's why she wanted to make Happy Dance both high-quality and affordable. "Self-care shouldn't be an event," she said. "Self-care should consist of everyday pick-me-ups that can be integrated into one's daily routine."
Lord Jones is equally excited to team up with Bell. "We couldn't imagine a better partner than Kristen," said CEO and founder Rob Rosenheck. "Kristen has a singular voice and has always been outspoken about what she loves and believes. Her passion, authenticity and kindness will be at the core of Happy Dance and make her the perfect messenger to bring CBD self-care to the mainstream."
We don't have any details yet on the products that Happy Dance will offer, but we won't have to wait too long to find out. Happy Dance is set to launch later this year.