Why Maddie From Sweet Magnolias Looks So Familiar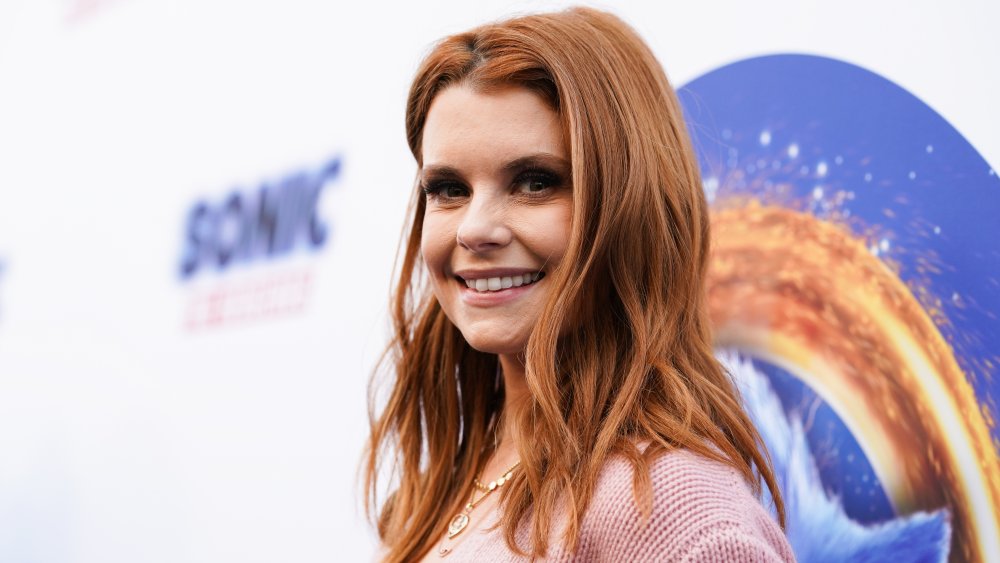 Rachel Luna/Getty Images
Netflix's latest drama Sweet Magnolias started streaming this month and if you were one of the many viewers who couldn't help but starting watching it immediately, it's likely you recognized JoAnna Garcia Swisher, who plays Maddie Townsend, almost straight away. According to Variety, the actor has been acting since she was 10. "It really felt like I was doing what I was meant to be doing," she told the outlet about getting bitten by the acting bug young. Perhaps most notably, Swisher made a name for herself starring in the CW's Reba as Reba's daughter. If you didn't watch that show, since the actress has an impressive list of movies and TV shows on her resume, you are sure to recognize her from another project.
As a teen, Swisher appeared in Nickelodeon's Are You Afraid of the Dark? as Sam, Party of Five as Hallie, and cult hit Freaks and Geeks as Vicki Appleby, before scoring her role on Reba (via IMDB). Despite not having a notable role, she also appeared in Clarissa Explains It All, and Dawson's Creek in the early '90s.
JoAnna Garcia Swisher has starred in Gossip Girl, How I Met Your Mother and The Mindy Project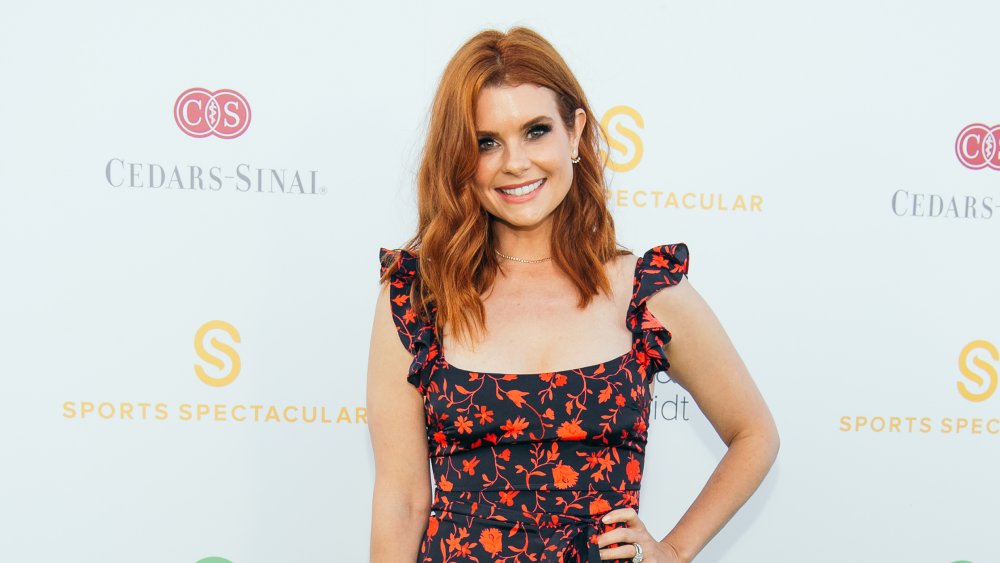 Emma Mcintyre/Getty Images
The same year Swisher debuted on Reba (where she stayed for six years), she also starred in mega-hit movies Not Another Teen Movie and American Pie 2. By the end of her time on Reba, however, she had a long list of TV shows under her belt, like Welcome to the Captain, Privileged, and How I Met Your Mother. She also played Bree Buckley, in season three of Gossip Girl.
If none of these shows ring a bell, it's likely you've seen Swisher more recently in ABC's Once Upon a Time. However, she's also had notable roles in Royal Pains, Animal Practice, The Astronaut Wives Club, and The Mindy Project. And with a track record of achieving bigger roles each year, we can't wait to see what she stars in next. In the meantime, you can enjoy Swisher on Sweet Magnolias. 
About the show, which sees her as a mom of three attempting to reinvent herself after her hubby cheats on her, the star told My Central Oregon, "It's about surviving, it's about supporting each other. It's about community. It's about having faith." According to the star, the timing couldn't be better, given the current pandemic. "And we certainly weren't predicting where we are right now when we started shooting the show [almost a year ago]. But we're here now and it feels so of the moment," Swisher added.