The Real Reason You Recognize Melissa From The Wrong Missy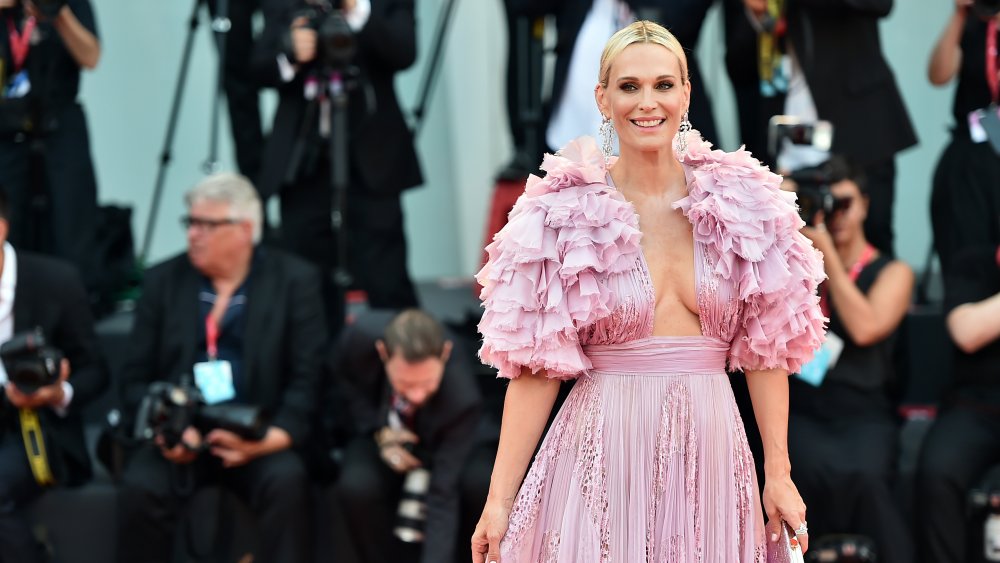 Theo Wargo/Getty Images
Produced by none other than Adam Sandler, The Wrong Missy debuted on Netflix this month and it seems almost everyone with a Netflix account has already seen it. If you're one of those people and spent the entire movie trying to figure out where you recognized Melissa, you're not alone. The "right Missy" was played by model and actor Molly Sims and we're willing to be you've seen in her multiple other movies and TV shows before, on the Victoria's Secret catwalk, and probably even in some ads.
One of the first places you're likely to have seen Molly Sims is on the cover of a magazine. As she explains on her website, Sims started her career as a model, signing with the Next agency in 1991. "With hard work, dedication, and a whole lot of faith — I ended up going from a "catalog" girl to the covers of French Vogue, Sports Illustrated, and beyond," the model-turned-actor writes.
Model Molly Sim had a reoccurring role on Las Vegas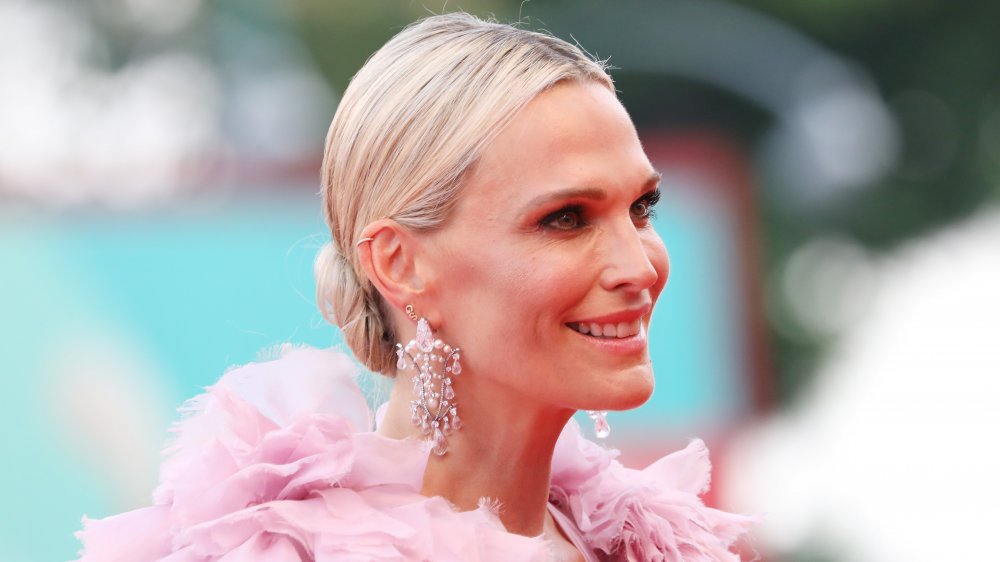 Tristan Fewings/Getty Images
After a decade of modeling, Sims made her screen debut in Moby's music video, "We Are All Made of Stars," in 2002 (via YouTube). According to IMDb, from there, she went on to star in movies Starsky & Hutch and The Benchwarmers before landing a reoccurring role in popular TV show Las Vegas, alongside Josh Duhamel, which starred in from 2003 to 2008. Starring as Delinda, if you don't remember the character, Sims described her to Cosmopolitan as "a wild child and a manipulator." She continued, "But at the end of the day, you like her. One of the first scenes I did was one in which her dad walks in on her having sex. She looks over her shoulder and says, 'Hi, Daddy.' When I first read the script, I thought, I can't do that! But I came around."
From there, Sims went on to score acting gigs in Yes Man, The Carrie Diaries, Royal Pains, and Men at Work, however, in recent years, she's stayed off the screen focusing on motherhood and various different business ventures. After her appearance in The Wrong Missy, we're hoping she'll be back on our screens for good.