Here's How Jeffrey Dean Morgan Really Felt About Leaving Grey's Anatomy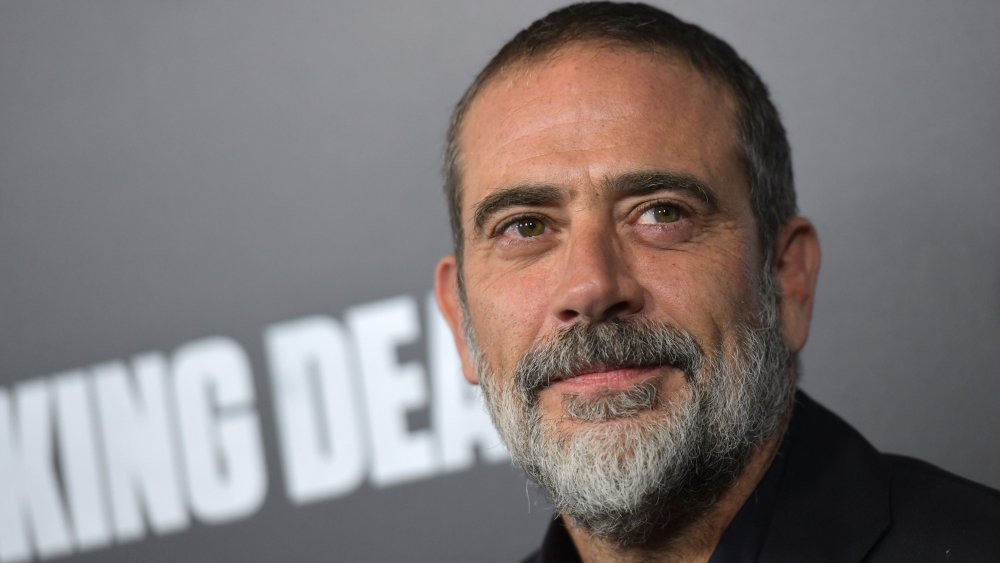 Chris Delmas/Getty Images
Jeffrey Dean Morgan has been acting for many years, but nothing catapulted him to fame like his iconic role in Grey's Anatomy. Which makes sense because during his time on the show in the early 2000s, the show was averaging 19 million viewers a week, according to Nielsen Media Research per CNN. Dean played Denny on the series, who was in need of a heart transplant and fell in love with surgical resident Izzie, who was portrayed by Katherine Heigl (via Los Angeles Times). Viewers saw the beautiful story of them falling in love and then had to heartbreakingly watch as Denny passed away after proposing to Izzie. Morgan said he was not ready to leave the series at the time. 
He explained that he begged the show's creator Shonda Rhimes to let his character live. Rhimes was understanding, but had planned from the beginning that Morgan's character would not survive. "It was a grim day, let me tell you," Morgan told the Los Angeles Times of shooting his death scene. "A dark, grim day. I'm still not over it. It broke my heart to leave that show."
Finding success after Grey's Anatonomy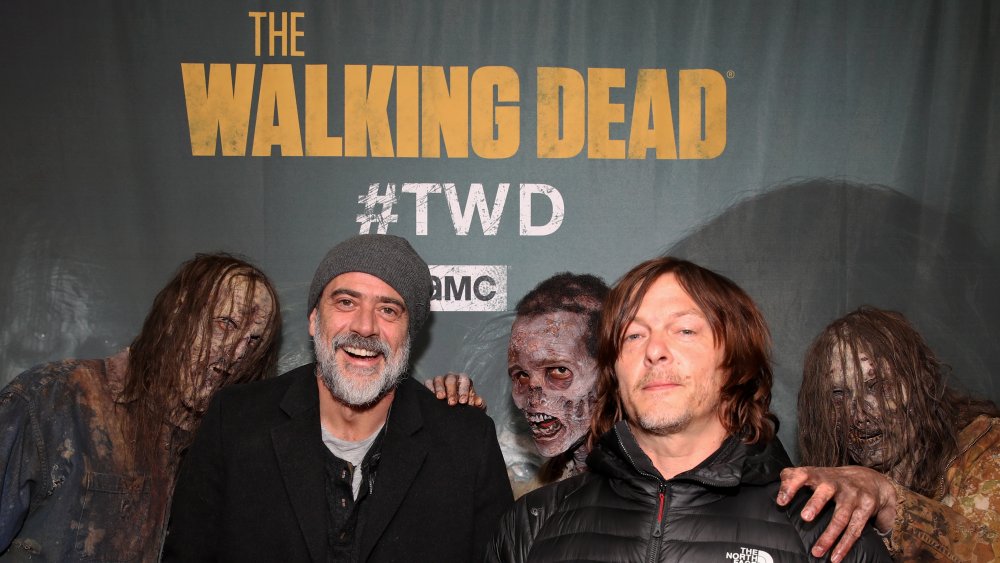 Tasos Katopodis/Getty Images
He loved being on the show so much, he even tried to think of ways his character could live. "Oh, I came up with lots of ideas for how I could come back," he said. "I mean, what if Denny had a twin brother named Lenny, who was a pediatric surgeon? They need a pediatric surgeon in that hospital." Though it was tough to leave, the actor's time on the hospital drama brought incredible new opportunities for him to pursue. 
Since his time on the show, he's been in Batman v Superman: Dawn of Justice, The Good Wife, Supernatural and The Walking Dead (via IMBD). However, Morgan knows he wouldn't have had the same success without his iconic role on Grey's Anatomy and said he still gets asked about his character. "It will follow me forever," he told HuffPost, "but I'm good with it because if it weren't for this show, I wouldn't have the career I have now."