This Is What Sofia Vergara Really Eats In A Day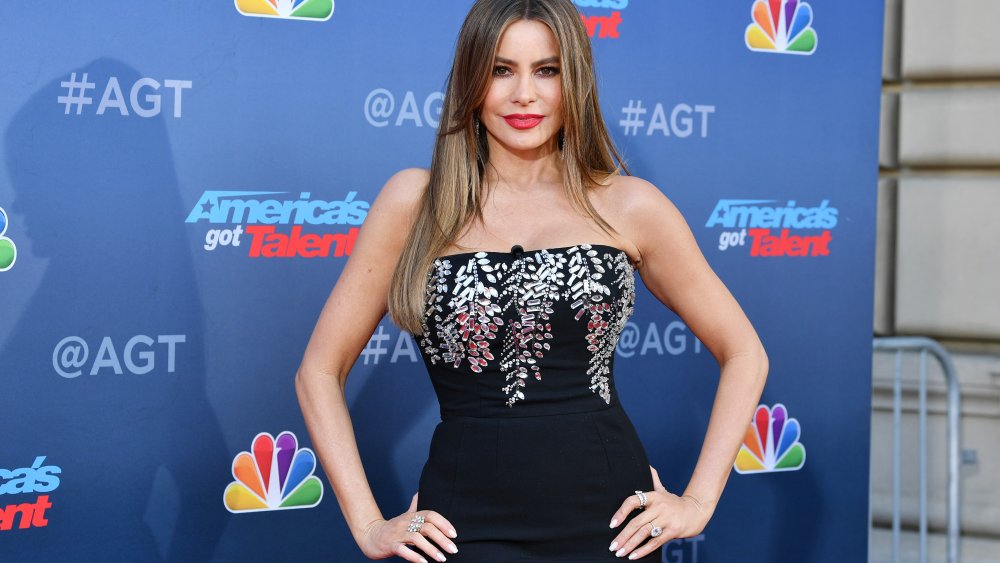 Amy Sussman/Getty Images
Aside from being one of the most highly sought-after actresses in Hollywood, Sofia Vergara also has a body most women would kill for. The stunning Latina isn't rail thin either, instead accentuating her killer curves while also ensuring she remains fit and healthy. The Modern Family favorite has been on our screens since she was 17, having first made a serious impression in a Pepsi commercial. Now in her forties, Vergara has lost none of her spark, somehow getting even more beautiful with age.
Most of the jokes about her most famous character, Gloria, were cleverly made at the expense of her bombshell looks, but the actress leans into that perception of her, rather than being ashamed of it. She clearly works hard to stay looking healthy and gorgeous, but for a woman whose favorite workout hashtag is #nopainnocake, you know it's not all starvation diets and punishing hours-long gym sessions.
For Sofia Vergara, eating right is all about balance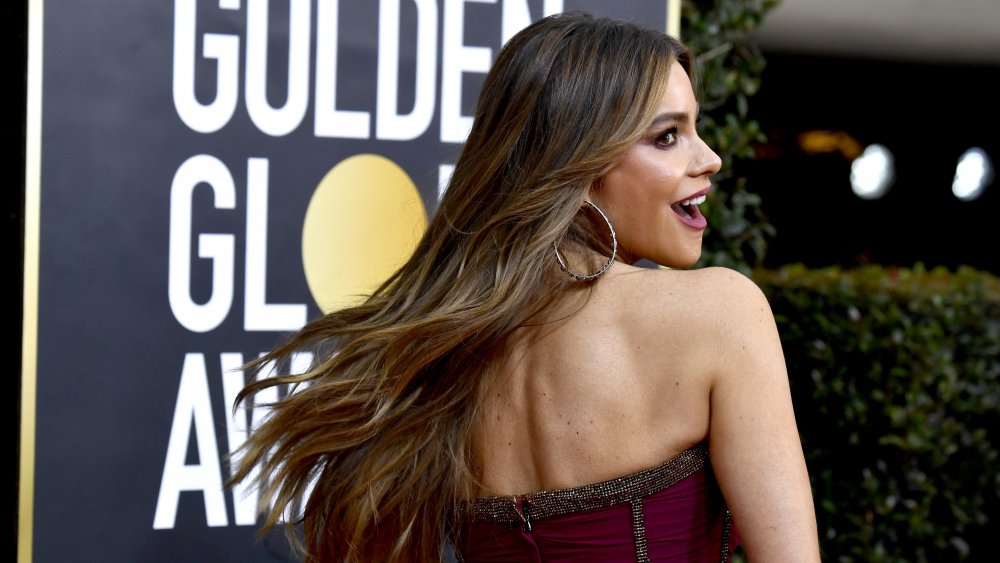 Frazer Harrison/Getty Images
As Sofia Vergara sees it, staying fit and healthy is all about balance. As she told Fox News in a 2011 interview, her philosophy is, "Not too much food, not too much exercise, not too much anything. Everything in moderation." One of her go-tos for breakfast is a home-made muesli containing, "Greek yogurt, oats, chia seeds, nuts, and blueberries," as she described it to Glamour in 2015. The busy actress typically keeps her lunches and dinners light, particularly while she was shooting Modern Family.
Vergara is no fan of dieting, telling Celebuzz that same year, "I have never believed crazy diets, so I usually [just] try to eat healthy." The feisty actress says she has no problem eating fruits and vegetables, though, so it's not too much of a struggle for her to keep it clean (at least, for the most part).
Sofia Vergara feels no shame in indulging every once in a while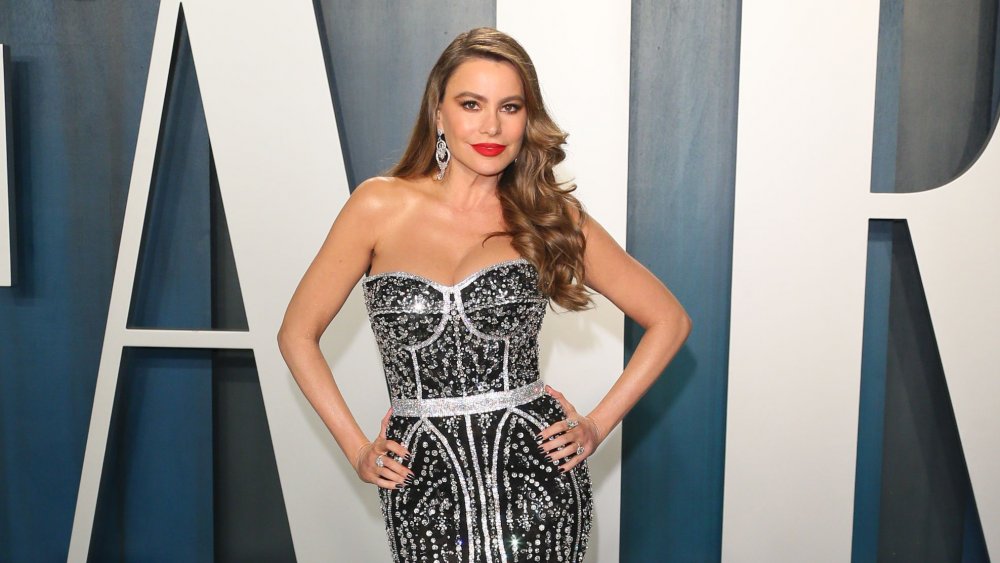 Jean-baptiste Lacroix/Getty Images
However, the Modern Family star did openly admit to having a total sweet tooth, describing it as an "obsession" and revealing to Celebuzz, "One of my biggest secrets is that I'm always trying to figure out how to get away with trying to eat something sweet after a meal or before going to bed." Still, she's not one to feel bad about indulging.
As her trainer Jennifer Yates told Marie Claire in 2017, the actress has been taught by her to "never be guilty with pleasure." If Vergara is craving something, she can have it, just as long as she doesn't go too overboard. "Deprivation makes you go over the edge and you just obsess about something you want. Having balance is very important," Yates explained. After all, no veg no cake, right?