Why You Should Be Using Azelaic Acid On Your Face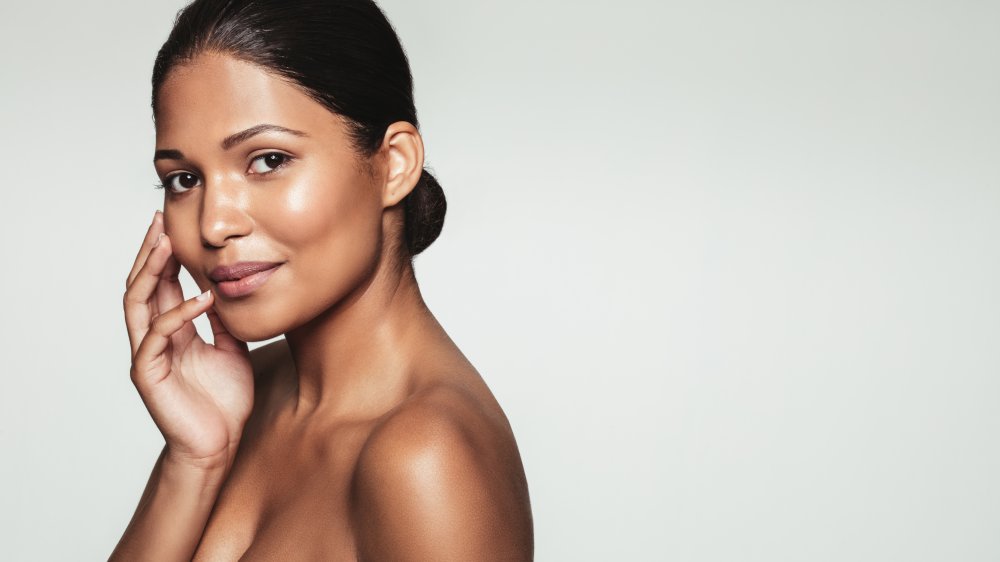 Shutterstock
If you have been battling acne for years, months, or even weeks and nothing seems to have worked, it's likely you feel slightly deflated. But if you feel like you've tried everything, there's one product you may not be aware of and we think you should reach for it next. Meet azelaic acid. 
"Azelaic acid is a multi-functional support ingredient for all skin types and also acts as an effective antioxidant," Sheel Desai Solomon, M.D., a board certified dermatologist and founder of Preston Dermatology & Skin Surgery, told Good Housekeeping. "Nobody knows exactly how it works, but it's an acid and most acids help exfoliate the skin," John G. Zampella, M.D., assistant professor in the Ronald O. Perelman Department of Dermatology at NYU Langone Health, told SELF. In other words, it's perfect for those with active acne or those with acne-prone skin. Here's why.
Azelaic acids helps fight acne and rosacea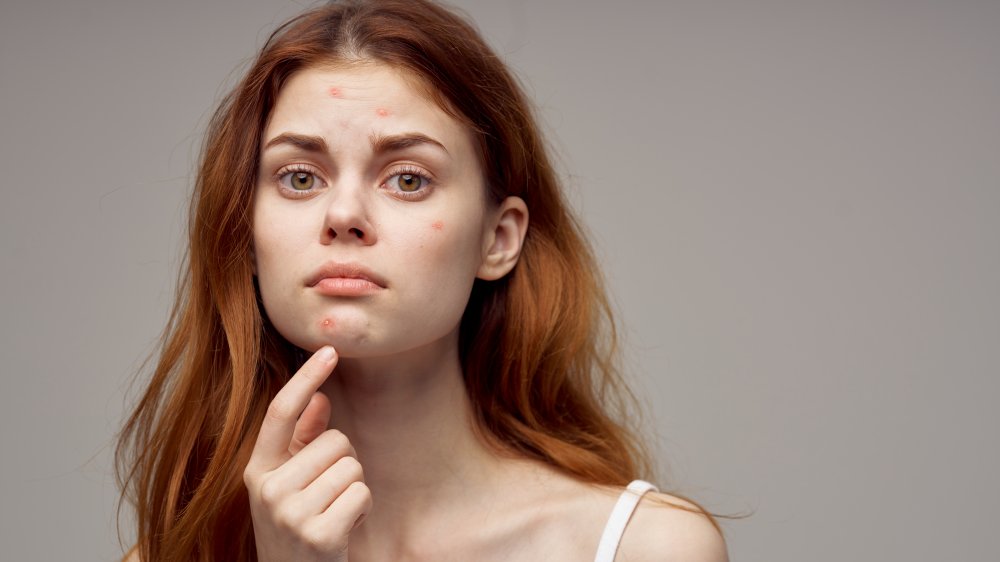 Shutterstock
"Azelaic acid has been shown to be bactericidal against p. Acnes, the bacteria on the skin that is one of the causes of acne," Beverly Hills-based dermatologist Ava Shamban told Allure. As Solomon explained to Good Housekeeping, "It helps the skin to renew itself more quickly and therefore reduces pimple and blackhead formation" and "helps to kill the bacteria that can cause acne and rosacea." Not only that but it also works to improve skin texture and the appearance of hyperpigmentation.
The best part? It's easy to incorporate into your skincare routine. "It is safe to use twice a day—morning and night—or once every other day for those with sensitive skin," Dr. Solomon advised. However, it's worth noting that for some it can be drying so always follow with moisturizer and SPF if you decided to apply it in the morning to ensure your skin is hydrated and protected throughout the day.