Why Target's New Instagram Shopping Feature Is A Game Changer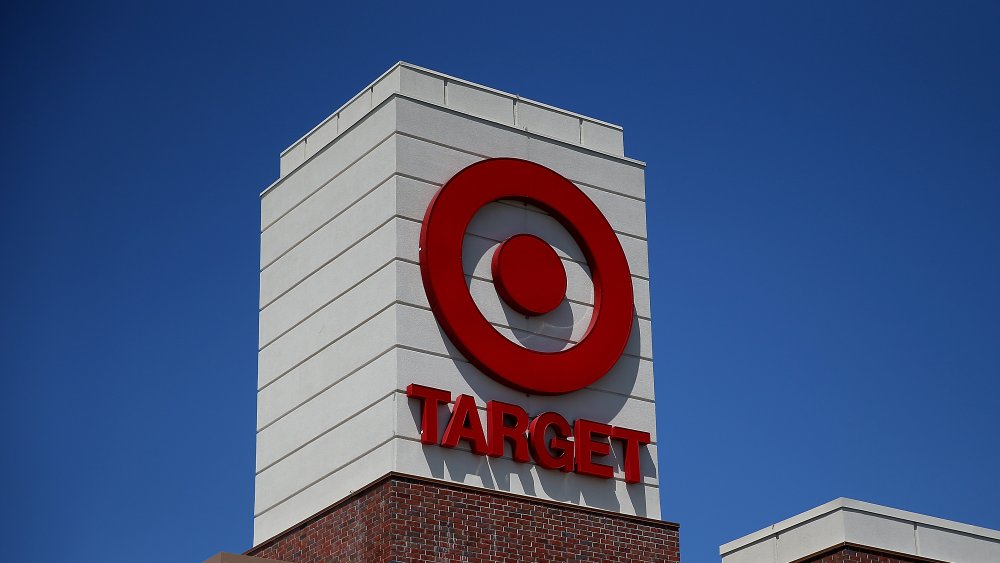 Justin Sullivan/Getty Images
If you've ever gone on Instagram, saw something you really liked and wondered how you might be able to get your hands on it, Target has found a way to make that happen. The retailer unveiled a new feature that will allow you to order items directly from the Target and Target Style Instagram accounts. Images with items which are available for purchase will have a small shopping basket icon at the bottom of the photo. When guests click on the icon, they will be taken to a menu featuring preferences like size and color. Once delivery and payment information is filled out, future purchases can be completed in two clicks, without ever having to leave the Instagram site (via Retail and Leisure International).
"More and more guests are searching for digital shopping options, and we're continuing to invest in experiences that allow them to get what they need from Target whenever, wherever and however they want," Dawn Block, Target's senior vice president for digital says in a Target corporate blog post. "We know our guests are already using Instagram, so we're making it even easier for them to find and buy the quality, affordable products they expect from Target."
Target's online business exploded in recent months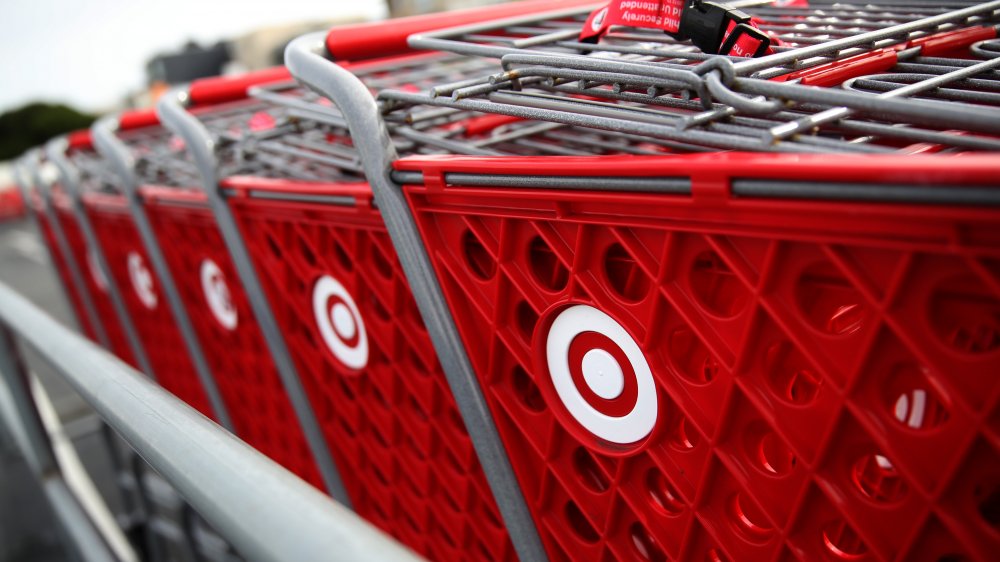 Justin Sullivan/Getty Images
Instagram's Chief Operating Officer Justin Osofsky said of the partnership, "We want to make it easy for people to instantly shop every product they discover on Instagram. That's why we collaborated with Target to set up a virtual store that makes discovery to purchase seamless right in the app with Instagram Checkout."
Target, like most retailers, needs to continue innovating in the digital space in order to survive and thrive in the current climate. Online sales for the first quarter jumped 141 percent, or from a 33 percent growth in February, to 282 percent growth in April. Same-day pickup and delivery sales also skyrocketed 278 percent (via Supermarket News).
"To put this volume into perspective, on an average day in April, our operations were fulfilling many more items and orders than last year's Cyber Monday, a day for which we had planned months ahead at the time," Target Chairman and CEO Brian Cornell says. "In contrast, this unprecedented surge in volume was completely unexpected at the beginning of the quarter, and it ramped up from normal trends in a matter of weeks."