Here's How Gwen Stefani Gets Her Iconic Blonde Hair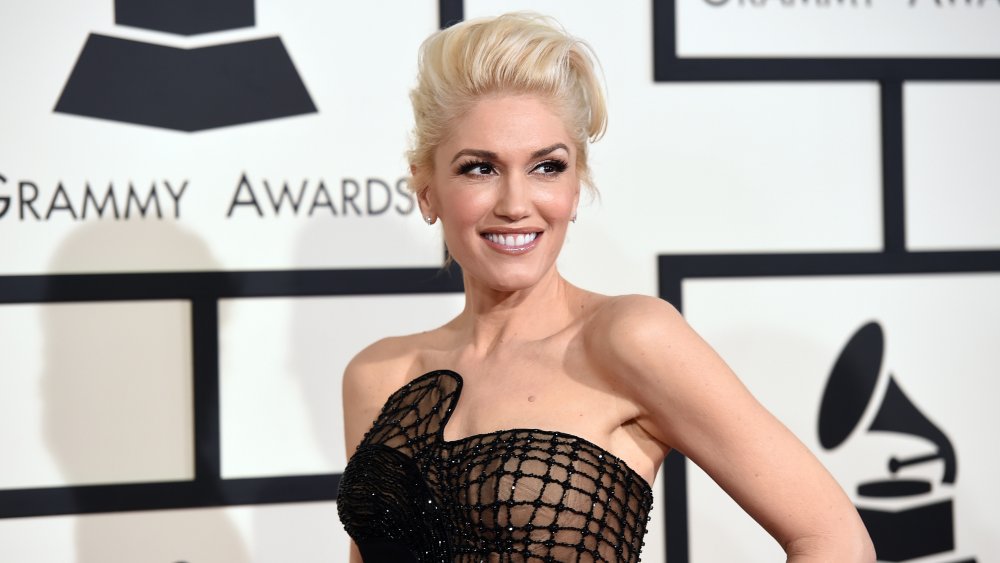 Jason Merritt/Getty Images
Gwen Stefani is an icon of the '90s, not just because of her incredible talent but her unique style, and also because of her super-blonde hair. Still relevant and on-trend today, the No Doubt singer has rocked platinum blonde hair for what seems like forever, always returning to it after when she decides to shake her color up. But according to Danilo Dixon, Stefani's long-time hairstylist, Stefani's hair color isn't actually achieved with bleach, like so many of us assume.
"Gwen's an Italian girl with wavy brown hair — if you look at the video for Cool, we did her in her natural shade, maybe a little darker — so I developed a high lift formula for her," Dixon revealed to Refinery29. "I learned that I could get to a place of achieving the blonde that I want, and the quality of hair that we need and want, by using a new product, as opposed to just bleach."
Leave-in conditioner is the secret to Stefani's luscious locks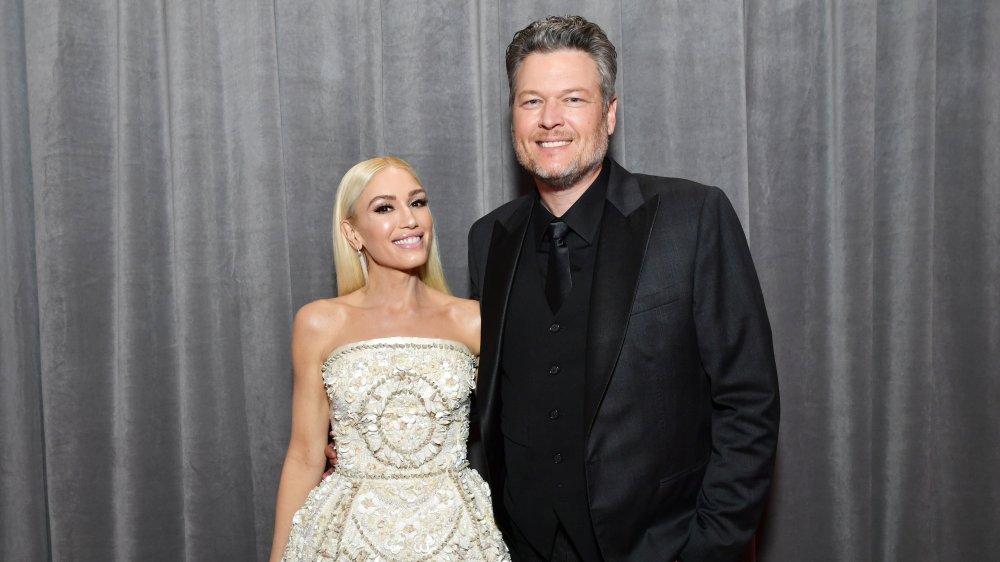 Emma Mcintyre/Getty Images
While Dixon hasn't given us any other clues on how to achieve Gwen Stefani's iconic hair color, he did reveal if you're trying to replicate the look, leave-in conditioner is a must. "Leave-in conditioners — that's really the secret," Dixon told Refinery29. "So many people are blow drying and using hot tools, which is where most of the damage happens — so I'm always telling people to learn how to work with leave-in conditioning at every stage of styling," he added. His leave-in conditioner of choice? Moisture Leave-In Creme by Pantene.
However, that doesn't mean you rush out and buy Pantene's leave-in conditioner immediately. You need to consider your hair type and do your research first. "You have to use the right formula," celebrity hairstylist Rob Talty, who works with Christina Aguilera, told Harper's Bazaar. "Otherwise you're just weighing the hair down."