The Truth About Stassi Schroeder's Time On The Amazing Race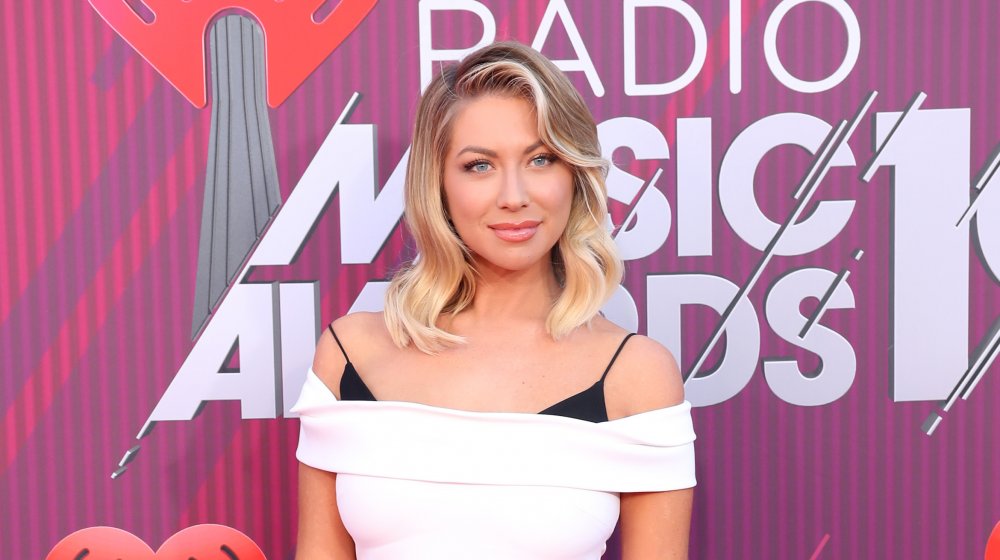 Rich Polk/Getty Images
Are you sitting down? Because it turns out Stassi Schroeder was once an awkward teenager just like the rest of us. Unlike most regular people, however, she was featured as a contestant on a reality competition show, which would put the cocktail-fueled shenanigans of Vanderpump Rules, where Schroeder currently holds court, to shame. Yes, as Bravo's Daily Dish reported, Schroeder was a reality TV starlet while still in high school.
In fact, although the teenage version of Stassi, who competed on The Amazing Race alongside her father, Mark, stepmother, Char, and younger brother, Hunter, looked completely different, the younger brunette is still clearly the woman we all know and love today. Char even hints at where Stassi might have picked up her indomitable, take-no-prisoners attitude, remarking in their introduction that the Schroeders are always right and everyone else is wrong. Hmm...sounds familiar, doesn't it?
Stassi Schroeder cringes at herself on The Amazing Race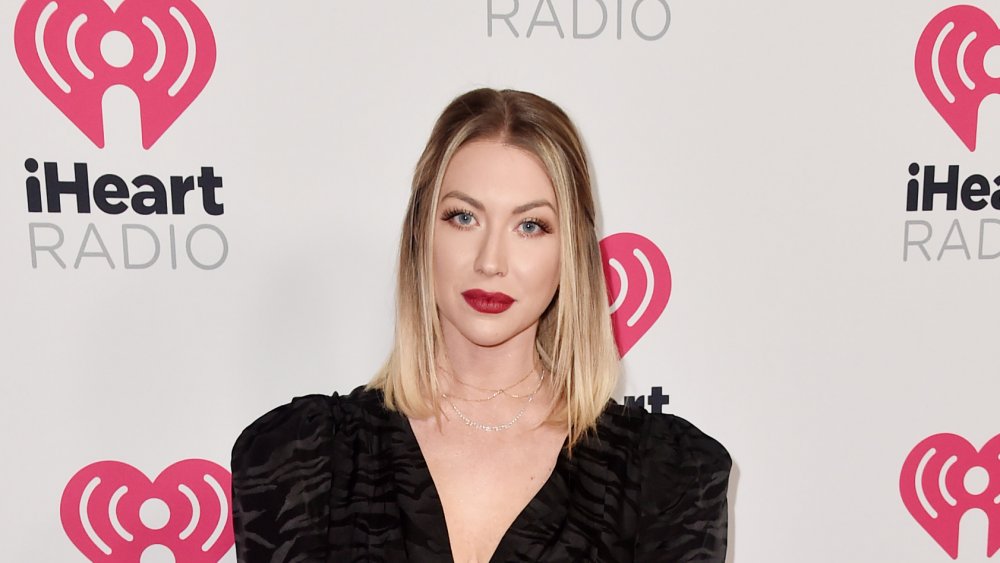 Alberto E. Rodriguez/Getty Images
According to Bravo, the Schroeders didn't do too badly on the show, gaining in the ranks with each subsequent episode. In fact, their downfall came as a result of Mark not listening to his daughter's advice, which caused them to fall behind as they got lost in their home state of Louisiana, leaving Stassi in tears (which shouldn't surprise anyone who watches Vanderpump Rules). They ultimately came second in the fourth leg of the competition, losing by minutes.
In an interview with Buzzfeed, Stassi admitted she doesn't look back on her Amazing Race stint too fondly. "I was like sixteen and I was half Goth, like, I couldn't fully commit. I didn't have my chin implant yet. I was definitely going through my awkward stage in high school and my dad put me on TV to wear no makeup... So that was just horrendous," she recalled. 
The Amazing Race set Stassi Schroeder on the road to reality TV stardom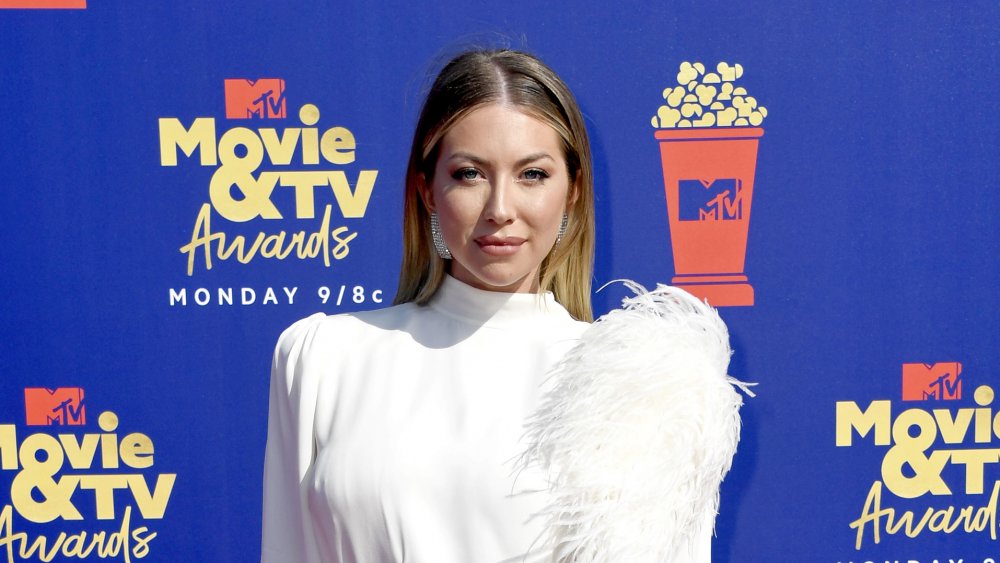 Frazer Harrison/Getty Images
Stassi's time on The Amazing Race did give her the reality TV bug however, with the star admitting to Entertainment Tonight, "It was [sic] always just been something that I've done. And then I realized that I was kind of good at it." It actually led to her being cast on another show, Queen Bees, upon landing in L.A. in 2008. The setup found seven Mean Girls types living in one house. It lasted a single season.
"That was the biggest mindf*** that I've ever experienced," Stassi revealed, explaining she was lying and being mean on purpose just to get camera time. "I had nightmares for — oh my god, so long after that show. That cameras were always filming me and making me be something I'm not. When you're filmed 24/7, it's scary. I couldn't do that again." Vanderpump Rules must feel like a cake walk in comparison to her past TV stints, and that's really saying something.