Here's What Lisa Hochstein Has Been Up To Since RHOM Ended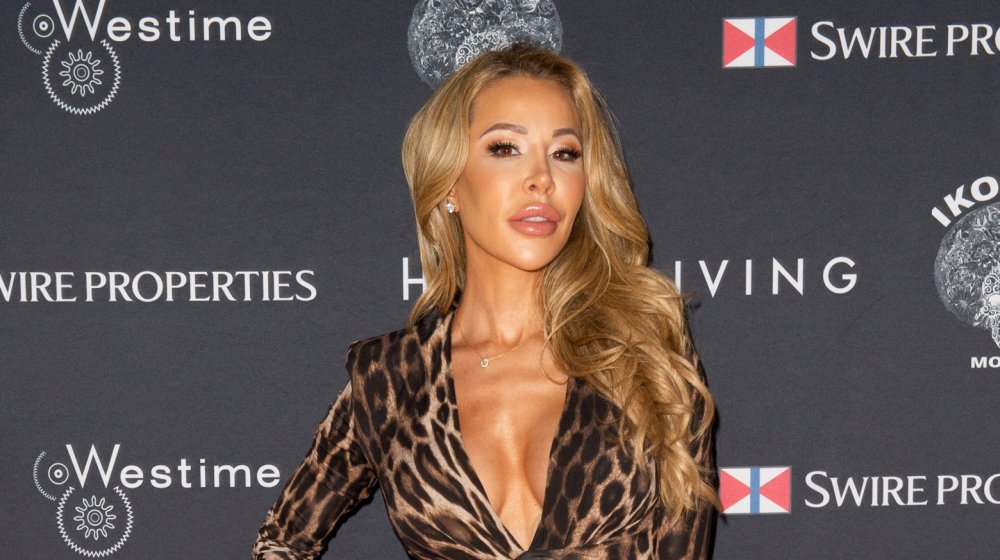 Romain Maurice/Getty Images
Lisa Hochstein has come a long way from her fights on The Real Housewives of Miami. The lifestyle and fitness guru's relationship to her husband Lenny, who is a plastic surgeon in Miami, and her friendships with the other housewives were put to the test during the three seasons of RHOM from 2011-2013. Despite all of the drama, Lisa told The Daily Dish, "I wouldn't take anything back." Since 2013, her life has changed and she seems happier than ever.
The former Housewife struggled to conceive with the aid of IVF during her time on RHOM and her fertility journey was a big part of her storyline at the time (via The Daily Dish). Since the show ended in 2013, Lisa and her husband Lenny welcomed two children via surrogate and her marriage has strengthened. "It took a really long time to have Logan and we had some issues having Elle and finally our family is complete. We couldn't be happier," she told The Daily Dish.
Lisa Hochstein welcomed two children via surrogate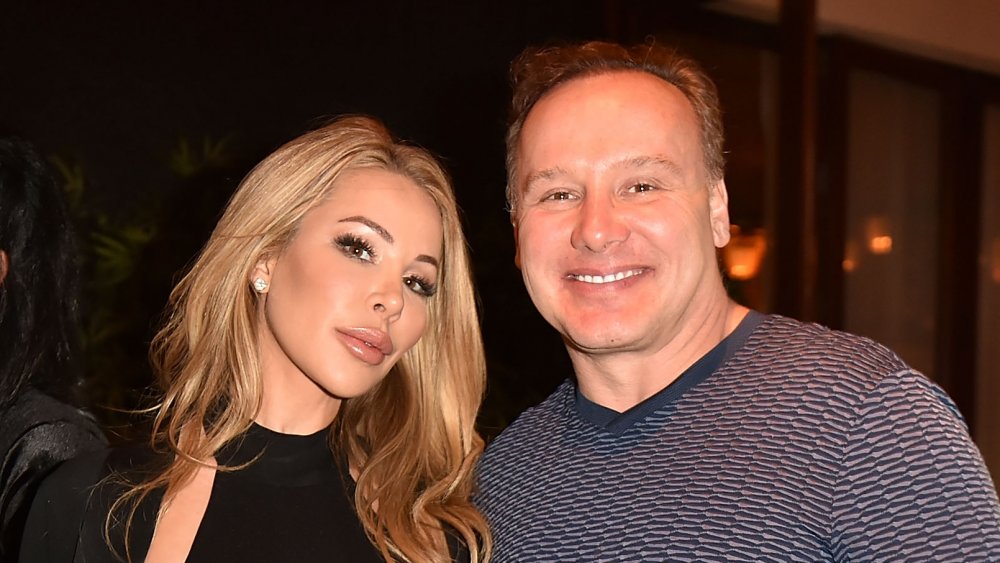 Romain Maurice/Getty Images
Lisa struggled with fertility issues throughout her marriage to Lenny. The couple got married in 2009 and after many tries to conceive via IVF, they decided on surrogacy. "These things take time, and I've talked to many women and I've realized that we're not alone. A lot of women have tried countless times and eventually, it happens for them, so I like to keep that in the back of my mind. It helps me stay positive to know that other people are going through the same thing," she told YourTango.com in 2013.
In 2015, the couple welcomed a son named Logan via surrogate. Lisa and Lenny had another child, a girl named Elle, via surrogate in 2019. "The first moment that I held my son was absolutely surreal. It's almost as if he had such a calming presence — he was so calm," Lisa told The Daily Dish. "I was nervous. I didn't carry him and all of a sudden I have my son in my arms and I'd been waiting so long to have that moment. I was crying, I was shaking, overjoyed. He wasn't crying, he just looked at me. it was amazing."
She added, "I can't imagine, what was life before this? I just feel so fulfilled. My life is for them, everything I do is for them. Lenny and I just waited so long to have these children."
Lisa Hochstein is still involved with charity and the Hochstein Medical Spa in Miami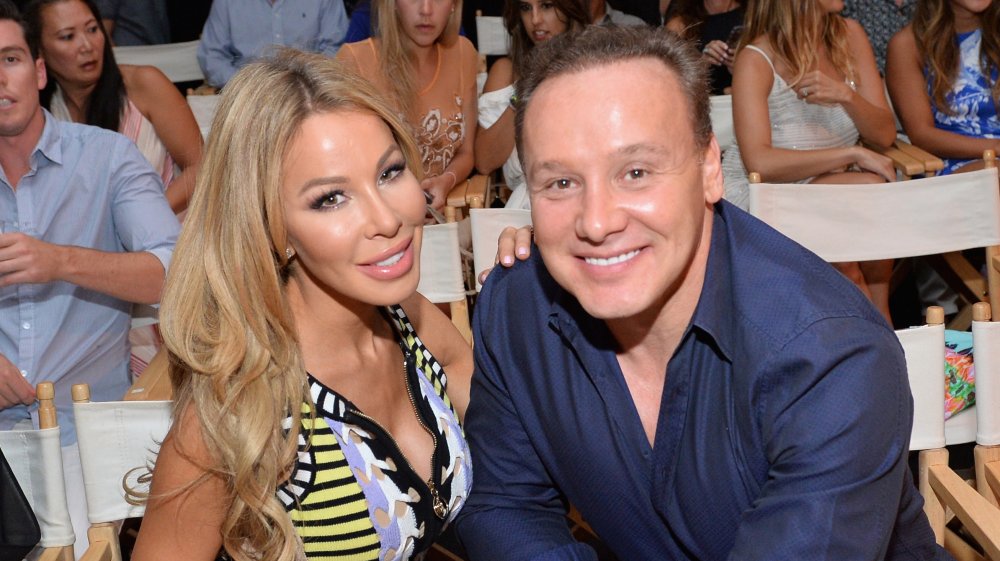 Carlos Barrios/Getty Images
In addition to a robust fitness, beauty, and lifestyle schedule, Lisa is still heavily involved in charity as well as the Hochstein Medical Spa in Miami where her husband works as a plastic surgeon. While on RHOM, Lisa opened up about her annual Halloween bash in which she raised money for various charities. The mom-of-two revealed that she wished Bravo producers showed more of her charitable work instead of focusing on her drama.
"My husband and I open up our home two to three times a year to host events for the Make a Wish Foundation and the Women's Cancer Foundation and, so far, we've raised over $250,000. It's so great to be able to give back," she told Shape.com.
The couple is also still running their medical spa as co-owners. On the business' Instagram account it states that their facility is the #1 medical spa in South Florida.