June Aldi Finds To Refresh Your Home On The Cheap This Summer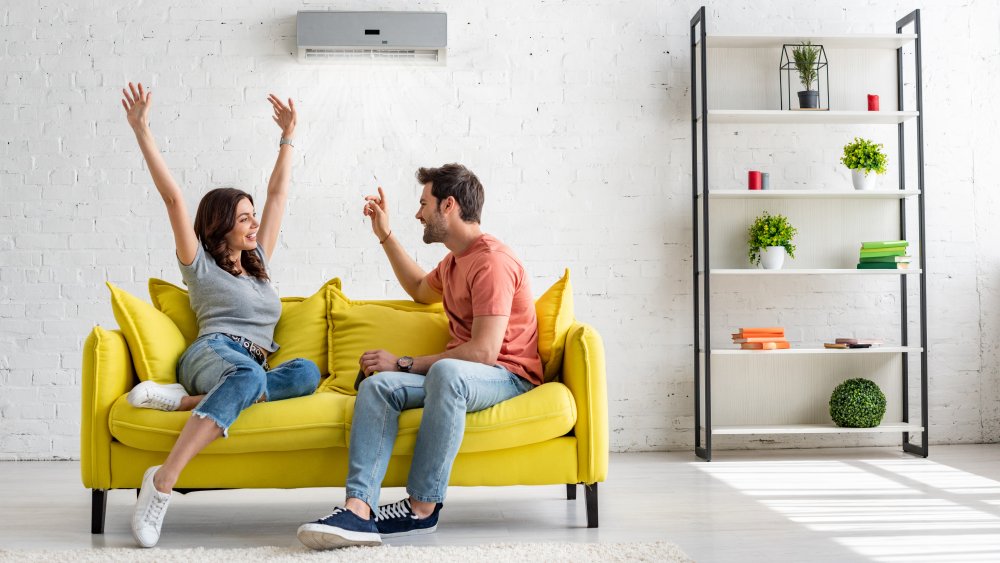 Shutterstock
June opens the door on some serious summertime heat, and hot days require some refreshments. Why stop at drinks, though? Refresh your home, too, since chances are you'll be spending a good amount of time hiding inside with the air conditioning. Aldi is always ready to help, and this June the chain is releasing loads of stunning new home items on the cheap. Swapping out simple decor pieces in your space can make a huge difference and totally set the stage for your summer plans. If you are looking to make some simple swaps — think candles, plants, and welcome mats — the store is definitely a one stop shop for all your needs. With these affordable June Aldi Finds, your home can be transformed into the perfect summer hangout zone in no time.
Aldi's Fiddle Leaf Fig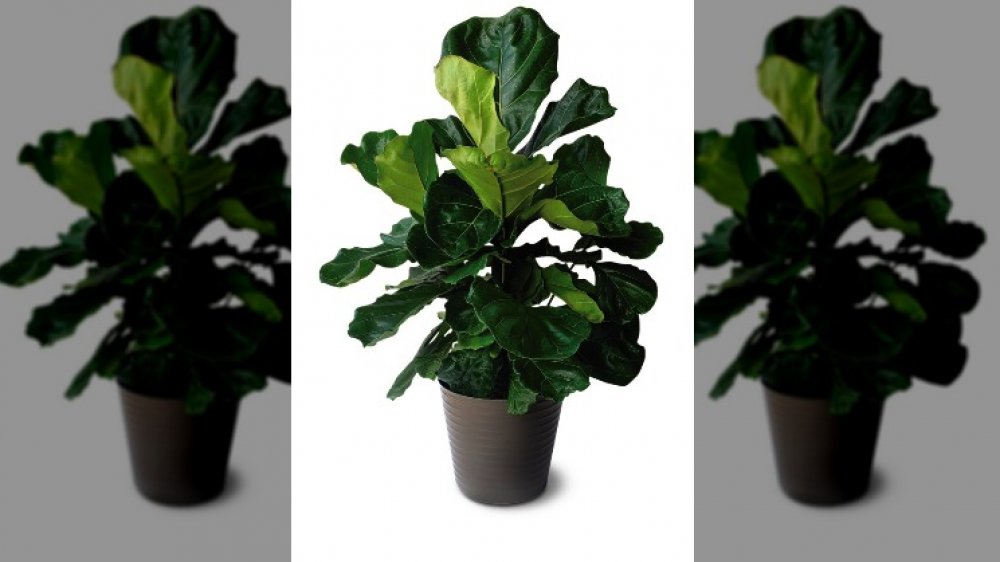 Aldi
Spend five minutes flipping through an interior design magazine or checking out home decor ideas on Instagram and you'll run into a fiddle leaf fig. The trees are trending hard and for good reason: They spruce up practically any and every home. House plants are an excellent way to refresh a space, so bop into an Aldi's starting June 10 and pick up a 6-inch fiddle leaf fig plant for the tiny price of $7.99. Just don't forget to water it — all that June heat leaves everything thirsty, not just you.
Crofton Cabana Pineapple Sippers from Aldi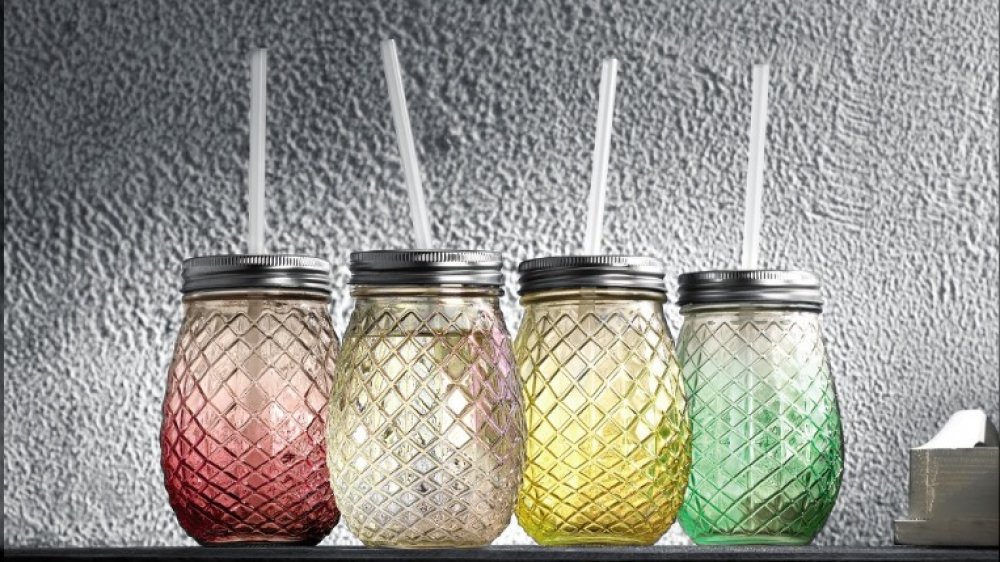 Aldi
Pineapple seems to be the most versatile fruit ever. It's good on its own, blended in a margarita, on pizza, juiced, in a marinade, on a burger, and even on a salad. It seems like pineapple is welcome anywhere, even as a cup. Aldi has made all your June pineapple sipping dreams come true with their Crofton Cabana Pineapple Sippers. It's stylish and reminiscent of a mason jar, which is totally trendy. The glasses come in four elegant shades: pink, green, smoked, and of course, yellow. Each is fitted with a lid and a straw, perfect for casually sipping. Head to Aldi June 3 to grab your sipper for just $6.99.
Aldi's Huntington Home 3 Wick Candle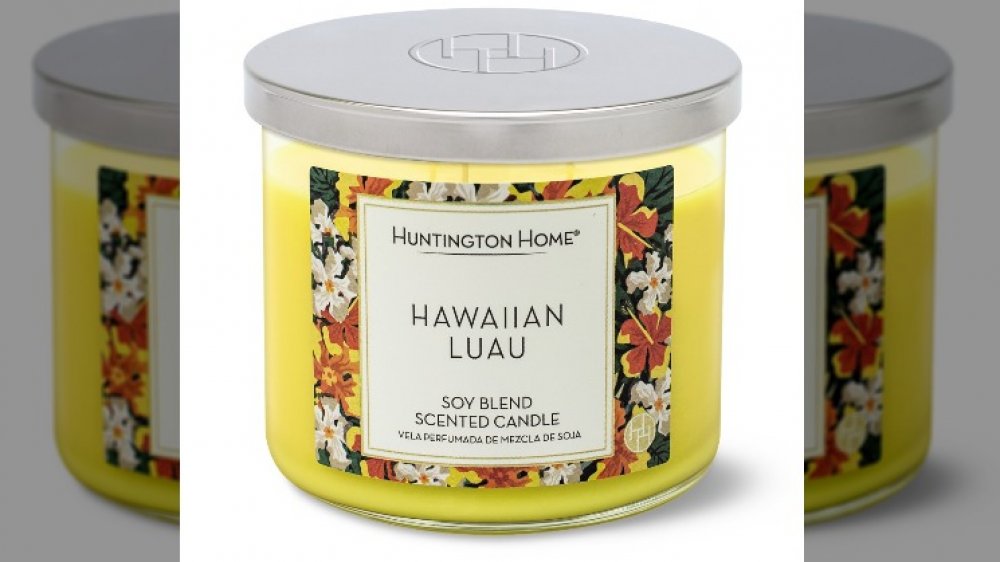 Aldi
A true candle enthusiast knows seasonal scents are a must. Aldi got crafty and is putting out four new summer-themed candles starting June 17. The candles are crazy cheap at $3.99 for a 14-ounce three-wick candle. With scents like Hawaiian Luau, Coconut Mango, and Under The Stars, these candles are bound to make your house smell exactly like June should. When you consider some other brands that can set you back four times the price, Huntington Home candles from Aldi are a no-brainer.
Huntington Home Summer Coir Mats from Aldi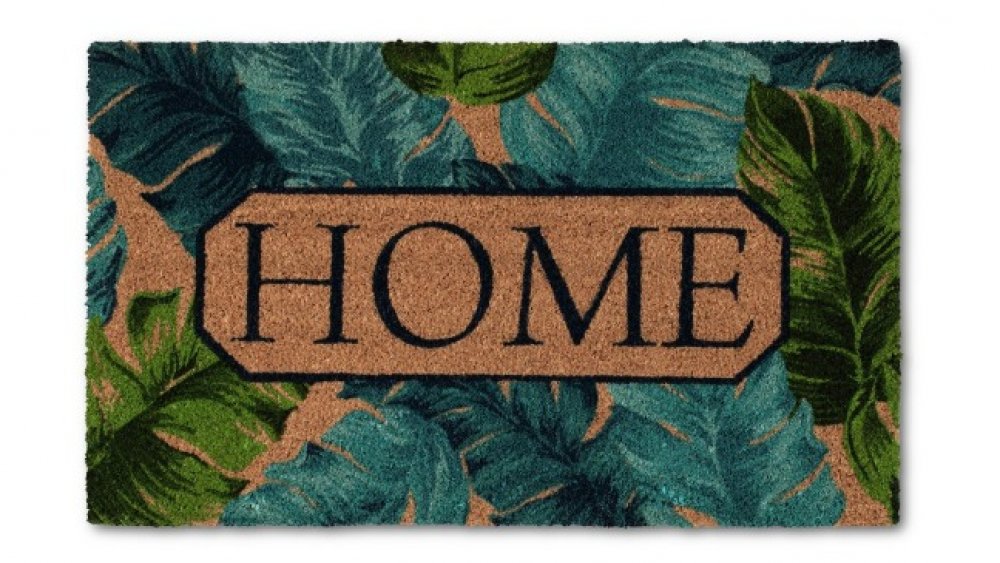 Aldi
The summer months call us all outside for adventures and yard work, but when we come back inside we want to leave the dirt and dust where it belongs. Aldi's new line of coir mats are the perfect way to keep your home in tip-top shape while welcoming your guests over in a totally chic and on trend way. The line has loads of different designs from fruity prints to patriotic flags, so it's easy to pick a mat that's perfect for you. Go into Aldi starting June 17 with $6.99, and leave with a perfect Huntington Home mat.
Aldi's Gardenline Outdoor Fire Bowl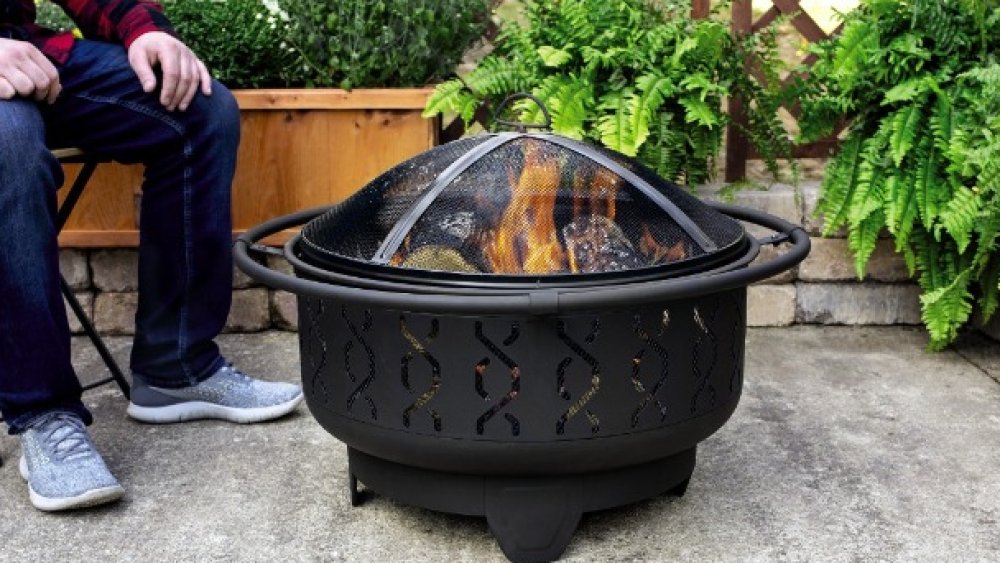 Aldi
There's nothing more synonymous with summer than warm nights and stories around a campfire. Unfortunately, most of us don't get the chance to go camping every weekend. Luckily, Aldi is bringing the campfire to your backyard in a super affordable and safe way. Their new 30-inch fire bowl hits the Aldi Finds section June 10. Head on in with $49.99 and welcome in the summer with countless nights around the fire with friends.
Aldi's Gardenline Diamond Weave Egg Chair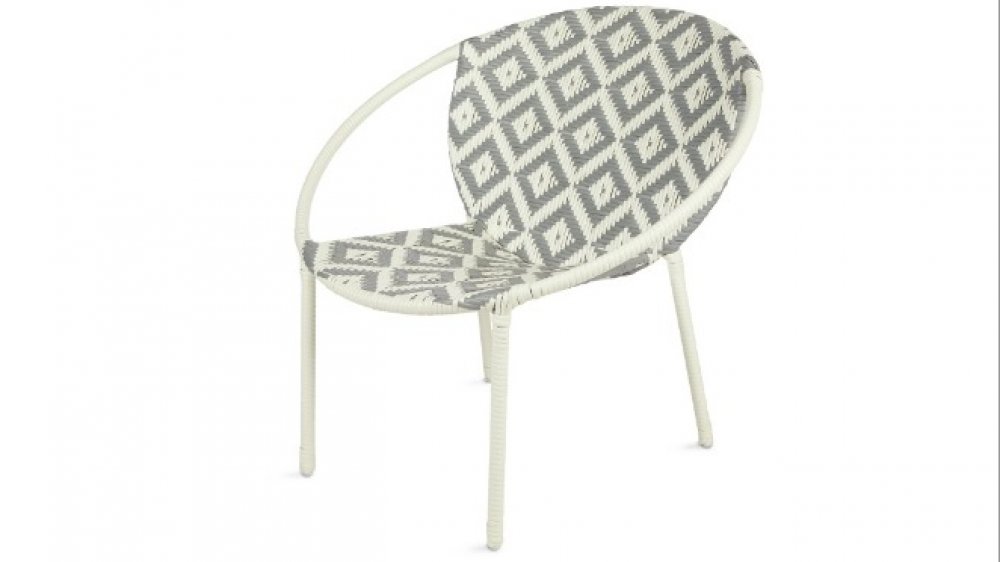 Aldi
Want to go to Europe this summer but don't have the funds or time? Aldi is bringing a little piece of Parisian cafe culture to the States with their diamond weave egg chair. The totally stylish chairs scream espresso and authentic croissants, so if you are yelling about how cute they are you aren't alone — we are too. Luckily for everyone, Aldi is selling the chairs starting June 3 for the low price of $39.99. 
Aldi is always up to something when it comes to conjuring excellent options for ridiculously affordable prices, so none of us should be surprised. Still, this June's Aldi Finds are really outdoing themselves in the home goods department.