Here's What Joanna Krupa Has Been Up To Since RHOM Ended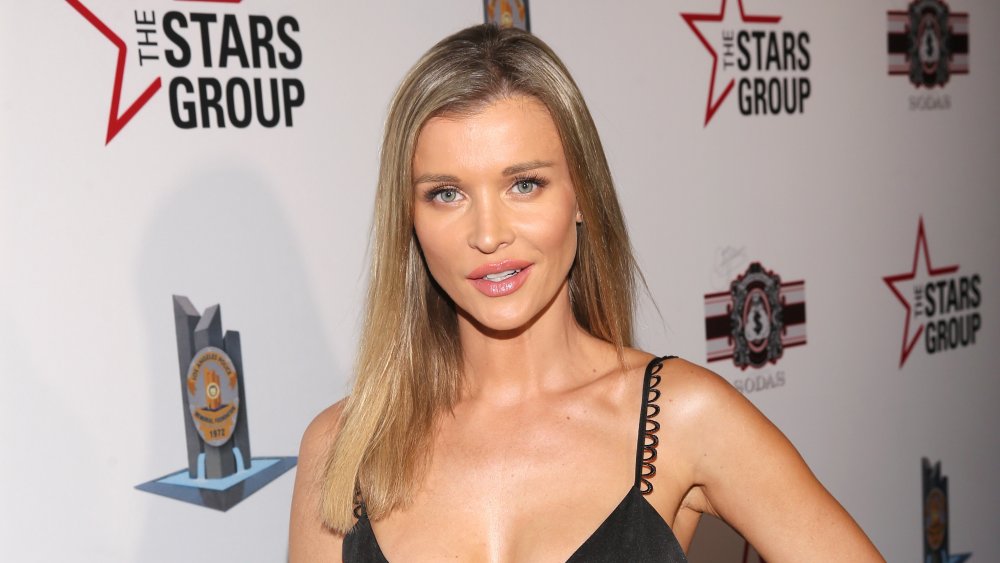 Jesse Grant/Getty Images
Joanna Krupa starred in The Real Housewives of Miami from 2011 until the show ended in 2013. The model also had appearances on America's Next Top Model and Dancing with the Stars but her days of being a reality star are in the past. Since the show ended, Krupa got divorced from Miami nightclub owner Romain Zago, who appeared on the show with her, she got married to businessman Douglas Nunes, and they welcomed their first child together.
Krupa's life has drastically changed since her relationship and friendship drama aired on RHOM. "Even if [RHOM] did come back, I wouldn't come back. So, when they did officially canceled it, I was relieved I'll be honest with you," the star told The Daily Dish. "The type of person that came out of me in that moment I was not proud of it. It was not worth it for me. If it was a different cast, fine, 100 percent I would do it."
Joanna Krupa got divorced and remarried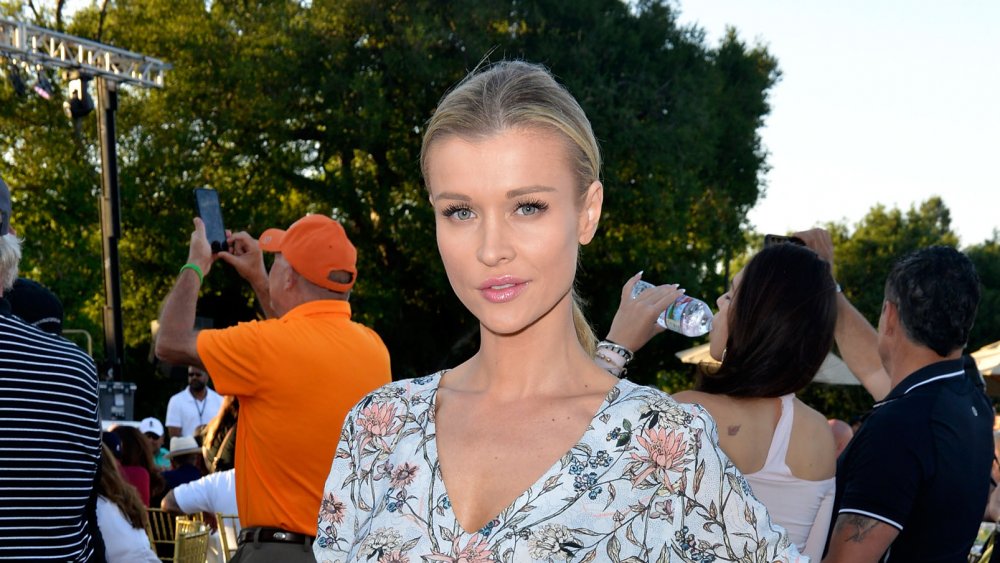 Jerod Harris/Getty Images
Krupa and Zago were together for nearly a decade before they filed for divorce in July 2017 (via People). The couple was plagued by cheating rumors on Season 2 and then later had their wedding aired on Bravo. Despite their long relationship, things didn't work out because the two were at different points in their relationship. "I was heartbroken. He had wanted a family, but I was always traveling and made work my priority. As time has gone on, I've realized we were both unhappy," Krupa told In Touch about her split from Zago.
The model later found love with Nunes. Her prior engagement to Zago was highly publicized on RHOM, but the opposite happened with her now-husband Nunes. "To be honest, I don't know if my husband Douglas watched any of the Housewives episodes. I hope not because I wanted him to get to know me, you know, how I am with him," she told The Daily Dish. "He probably would have not married that Krupa back then." The couple got married in August 2018 in Poland (via People).
Joanna Krupa welcomed her first child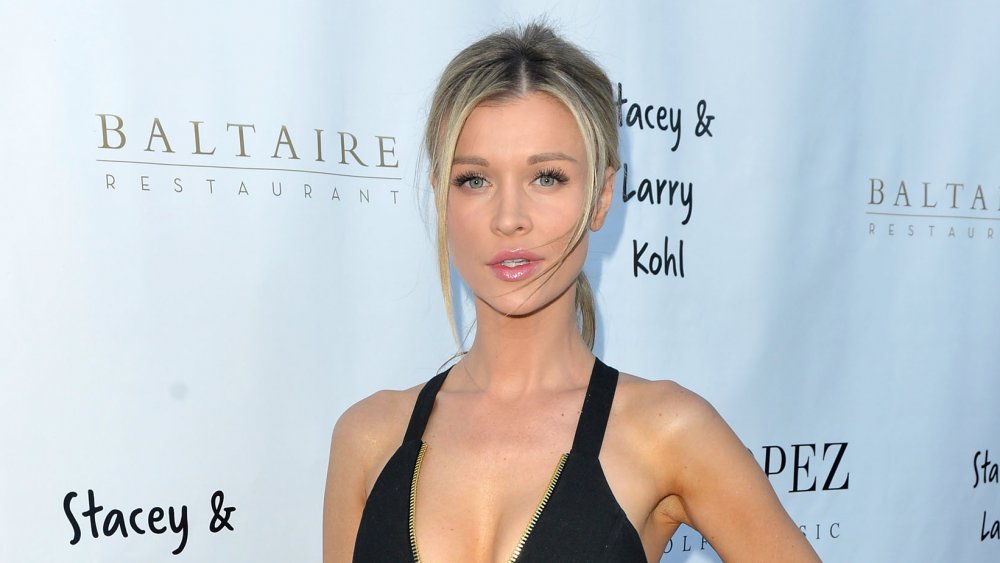 Jerod Harris/Getty Images
Krupa and her husband welcomed a baby girl in 2019, just a year after they got married. "Now, I have a baby. She is six months old — amazing little girl, Asha-Leigh. She's changed my world," she told The Daily Dish. She also gushed, "She's the love of my life. Probably the biggest accomplishment I would say, til today, is having my little daughter."
The former RHOM star never expressed a desire to have children while on the Bravo series, but that had a lot to do with her profession as a model. "On the show I didn't really talk about children because I was at a point in my life where it was all about career and I wanted to have a little bit of selfish time for myself," Krupa said to The Daily Dish. "And I always knew, you know, deep down that if I do have kids, it would be later down the line — and that is why I chose to freeze my eggs about five years ago.