Why Glossier's Pledge Of $1 Million Is So Important
Beauty company Glossier and its founder and CEO Emily Weiss don't seem to do anything in a conservative way. When it began, Glossier launched the idea of "skin first, makeup second" and made it their own, in a movement that tapped into the idea of feminine empowerment. Glossier's makeup, which achieved a "dewy," soft, and clean finish, challenged the idea that traditional cosmetics needed to cover up supposed imperfections. Glossier also challenged the idea that luxury needed to be expensive — so while its products are pricier than their drugstore counterparts, they aren't priced in the same way as premium brands (via Wired). 
So we shouldn't be surprised to see Weiss and Glossier announce on social media that the company would donate $1 million to organizations dedicated to fighting racial injustice, and to black-owned beauty businesses. Over the weekend, Glossier used Instagram to send a powerful message: "We stand in solidarity with the fight against systemic racism, white supremacy, and the historic oppression of the Black community. Black Lives Matter. We will be donating $500K across organizations focused on combating racial injustice: Black Lives Matter, The NAACP Legal Defense and Educational Fund, The Equal Justice Initiative, The Marsha P. Johnson Institute, and We The Protestors." Glossier also said it would work to make an impact within the beauty industry "by allocating $500K in the form of grants to Black-owned beauty businesses — more details to come on this initiative in June."
Other brands are aligned with Glossier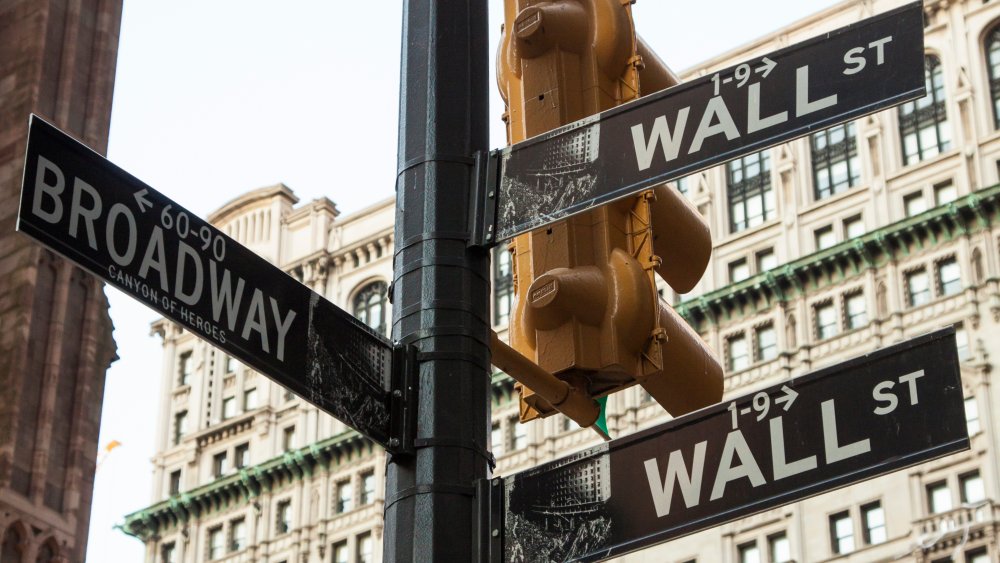 Shutterstock
Glossier doesn't stand alone, and this indicates a shift. Corporate America, which normally stands on the sidelines, has taken a stand by aligning themselves with the Black Lives Matter movement. This signals a change because companies are normally careful not to offend customers, and to associate their brands with what they see as sensitive issues. Speaking out indicates what Americus Reed, a marketing professor at the University of Pennsylvania's Wharton School calls "values and identity-driven targeted marketing." By showing that their values align with those of their customers, companies are in a position to build a sense of loyalty and personal connection, while contributing to important causes. "There's a general trend toward executives in the C-suite being called out and pressure-tested by consumers who want to know where they stand — there's an opportunity to differentiate not just on function, on what's a better mousetrap, but on values," Reed tells The New York Times. "It's smart — they're taking a stand, hopefully, because it's moral, but also because they understand the long-term economic game."
The list of names that support the movement have grown beyond Glossier to Nike and Reebok; banking giant Citigroup; WarnerMedia's brands including HBO, TBS, and HBO MAX; as well as Nordstrom, ice cream maker Ben & Jerry's, and Twitter.