Why You Don't Need Facial Primer, According To Kim Kardashian's Makeup Artist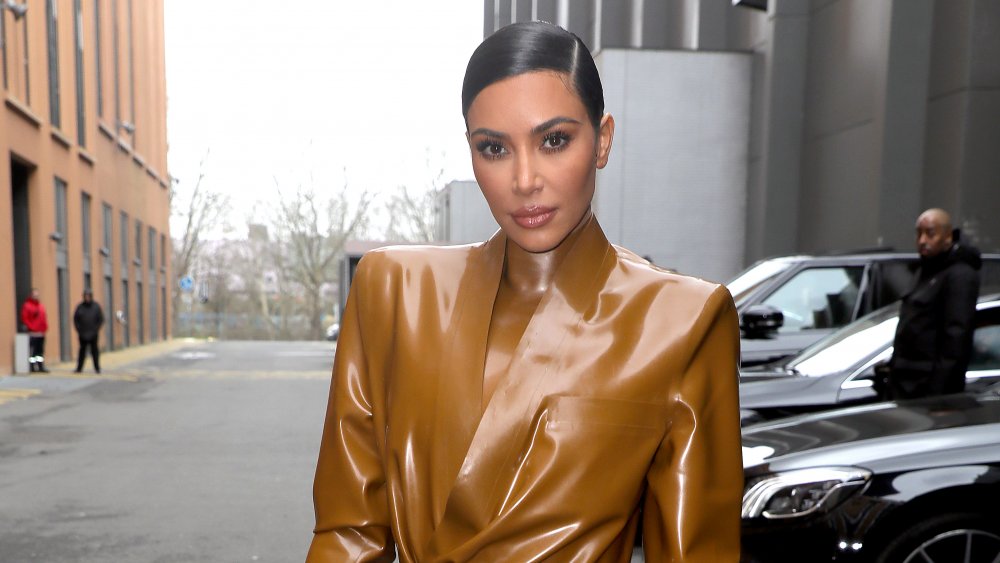 Pierre Suu/Getty Images
We all have our makeup routines: The basic no-makeup-makeup-look, the sorta glam, and of course, the full-face look that uses at least a little of everything in your product toolbox. Most of us have our essentials no matter how much makeup we plan to wear, and usually one of those must-haves is a facial primer. Why? Well the reason is the name. Before you apply makeup, your skin should be prepped and primed right? Well, Kim Kardashian's makeup artist, Mario Dedivanovic seems to think differently. The reality star icon always manages to look better than flawless — arguably, superhuman — so any advice from the mastermind behind her makeup is obviously welcomed. Stealing tricks from the pros is how makeup has evolved and trends are created, and all our wallets love a less-is-more take on really anything. Good thing Dedivanovic is here to help.
When asked about the product, the makeup artist said, "I typically don't use facial primers, no... I just like an emollient moisturiser [sic]. I like a good old fashioned emollient moisturiser under makeup" (via Cosmopolitan).
Kim Kardashian's makeup artist suggests what to use instead of primer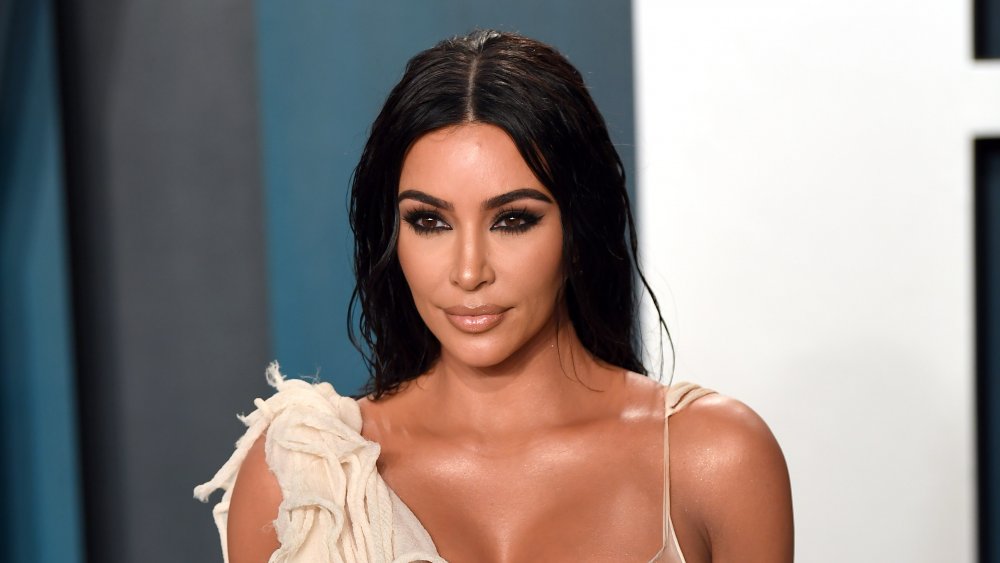 Karwai Tang/Getty Images
If you are like most people, you might be totally lost as to what an emollient moisturizer is. At the core, emollients are essentially any sort of cream, or lotion with the intended purpose of soothing and softening (via Drugs). The type of product you use depends largely on your skin type, be it oily or dry.
Dedivanovic does, however, use eye primers. "I do use eye primer sometimes, or I use concealer and foundation as an eye primer," he said. This step will help shimmery shadows, like those the reality star often wears, stay put. The proof is in the pudding; just look at Kardashian's makeup — flawless, always.
So, next time you hop online to get your fill of makeup shopping, save some time and money and skip the primer. If Kardashian doesn't need it, well, we probably don't either!