This Is Exactly What Gwyneth Paltrow Is Eating In Quarantine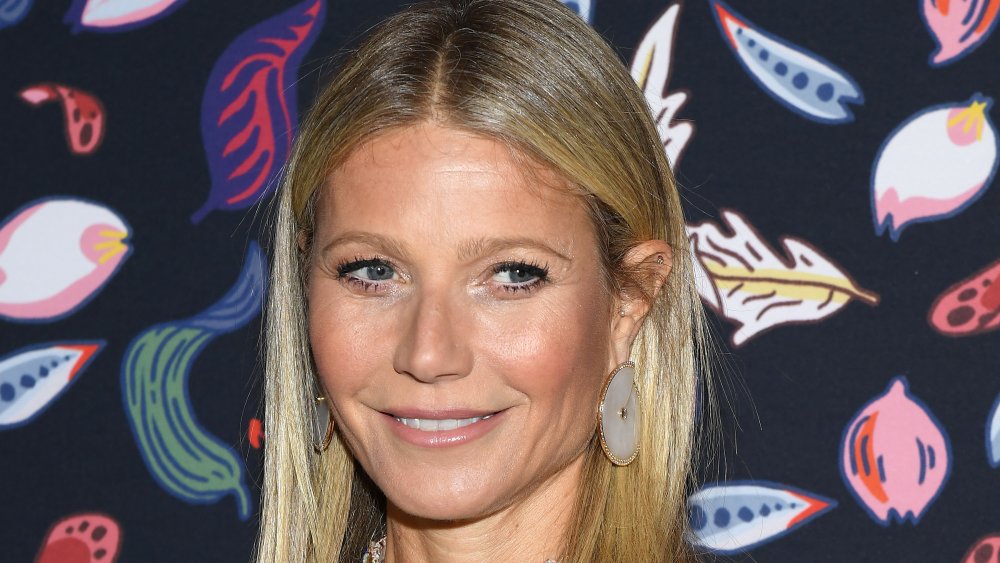 Pascal Le Segretain/Getty Images
Many of us have been living off takeout and frozen foods during quarantine, but not Gwyneth Paltrow. She knows her way around the kitchen and has been cooking up a storm for herself and her family while they've been social distancing at home. We're not talking about your basic mac and cheese or casseroles, either. Paltrow has been putting together gourmet meals, and we're more than a little jealous.
"Cooking has always been meditative for me, and when I lived in London, I was often in the kitchen all day — stirring, tasting, riffing on old favorite recipes," the actress told the Evening Standard.
"With a full-time job, kids at home, and a house full of different palates, my quarantine cooking routine calls for a little more strategy: crowd-pleasing dishes that will make the most of soon-expiring produce and pantry staples, while still providing relief from monotony on our plates."
Here's how you can eat like Gwyneth Paltrow
Those "crowd-pleasing dishes" definitely have our tastebuds watering, from a leftover — but still scrumptious-looking — quiche, to a colorful chopped salad. Paltrow has definitely been eating healthy in quarantine, but her clean eats still manage to look indulgent.
Paltrow has even shared some recipes with her fans so that you can get in on the action. She posted a recipe for a classic Cobb salad on Instagram that almost looks too pretty to eat. She also shared a couple of recipes with the Evening Standard. The first is for a Spanish tortilla and tuna white bean salad with pimentón. The second is for a DIY poke bowl. Both recipes feed four, so you can feed your family or use them to meal prep — who wouldn't want a week's worth of tortilla lunches? Yum.
With all these amazing recipes on hand, you'd guess Paltrow never turns to takeout herself, but she's just like the rest of us in that regard. She posted a video to Instagram recently showing off her food delivery haul of pasta, clams, shrimp, salad, and more, saying, "Brand new LA business @mayday_la delivering the best most super fresh fish, seafood, and other treats."