The Real Reason Contempo Casuals Disappeared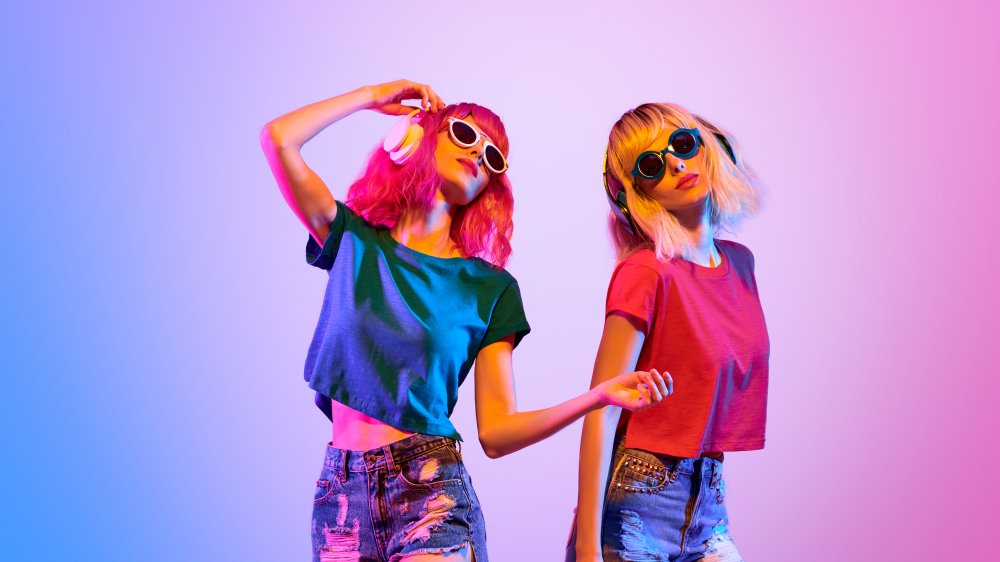 Shutterstock
If you are old enough to remember 1980s fashion, you might also have a particular fondness for bright, neon colors, spandex, denim, maybe a bit of lace (think Madonna), and jelly accessories. You'd also probably remember Contempo Casuals, the mid-priced, go-to place for everything an aspiring fashionista might need. 
The mall favorite was launched in the 1960s by Dottie and Will Friedman, a couple low on fashion experience but high on the idea of developing a retail experience that was unlike any a more traditional, stodgy department store might have represented for hip and trendy teens. The couple began with one store in Granada Hills, California, before the company grew to become a thriving national chain in the 1970s. According to The Budget Fashionista, the brand grew so big, so fast, that it caught the eye of department store group Neiman Marcus (yup, that Neiman Marcus!) and Contempo Casuals became part of the established retailer's stable in 1978.
Contempo Casuals is an immortal part of pop culture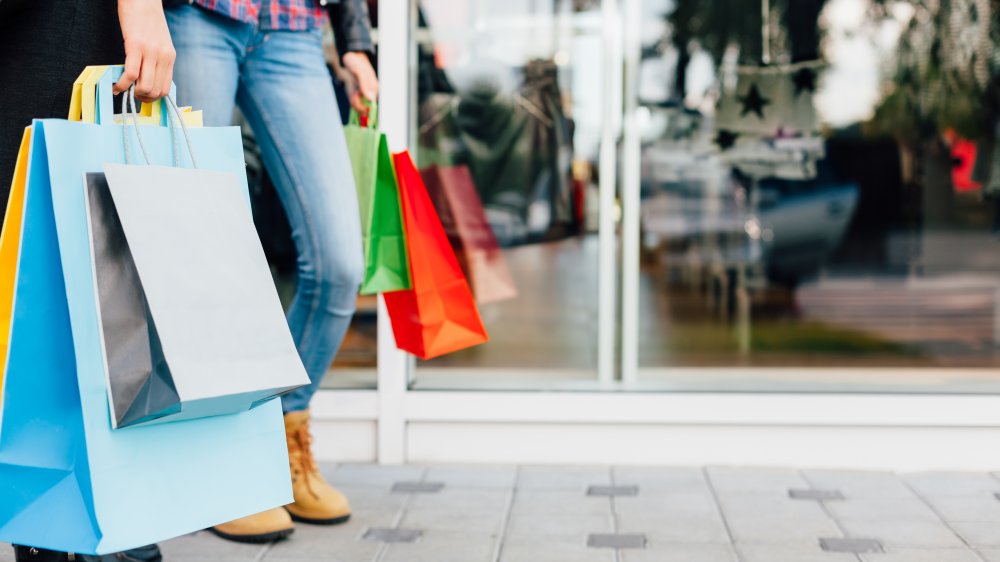 Shutterstock
The stores were known for their on-trend merchandise, from sunflower-printed pieces, to velvet minidresses, and denim jackets. Contempo Casuals was so hot, it regularly got the attention of, and was featured, in teen magazines like Sassy. It even became part of movie history as a go-to store for Cher Horowitz and her friends in Clueless in 1995. That's the same year Wet Seal swooped in to buy the brand's 237 stores from the Neiman Marcus Group (via Racked). Perhaps the brand was already in financial trouble. Six years later, in 2001, Contempo Casuals disappeared from America's malls when all of its remaining stores were converted into Wet Seals and Arden B (which are also now defunct). 
The Contempo Casual brand may be gone, but thanks to the internet, it lives on in online stores that sell the brand's vintage items, and on eBay. The brand's fans say the Contempo Casuals look still has a place in fashion today, so it may not come as a surprise that The Budget Fashionista called Contempo Casuals the godmother to 21st century teen fashion shrine Urban Outfitters.