Walmart Just Permanently Changed Its Shopping Hours. Here's Why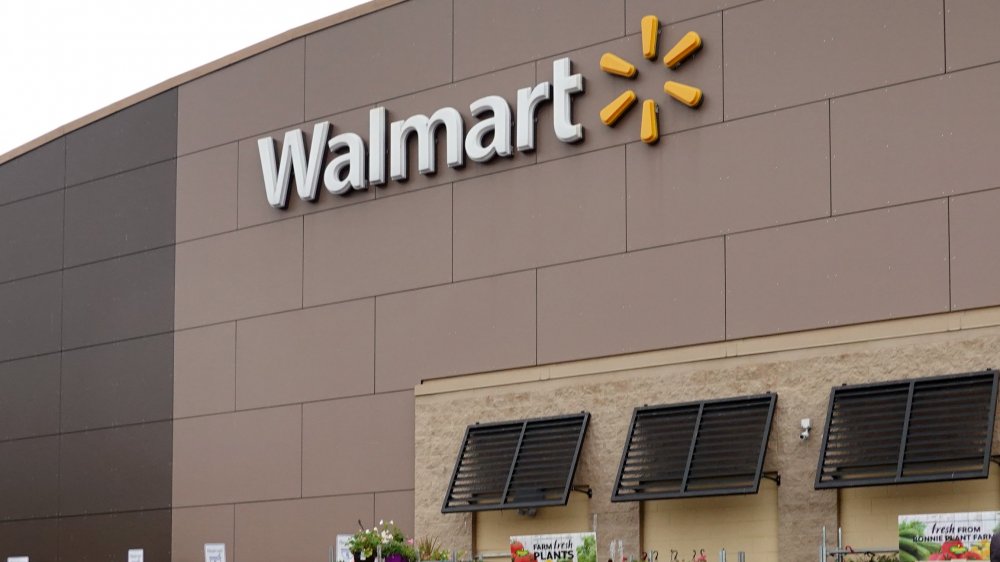 Scott Olson/Getty Images
It's become commonplace for stores like Walmart to offer special shopping hours for seniors and those most vulnerable to serious illness during the pandemic. But as life returns to (somewhat) normal, it is extremely newsworthy that Walmart has decided to extend its senior shopping hours indefinitely, affording people over the age of 60 early access to stores nationwide every Tuesday from 6 to 7 a.m. (via Fox 24 News). The pharmacy and Vision Centers will also be open early to serve the most at-risk population, at least for the foreseeable future.
USA Today reports Walmart initially changed its shopping hours to accommodate seniors in March. That designated hour was intended to expire in late April. It was then extended through May, and now it seems the deadline is open-ended.
Walmart has customer safety in mind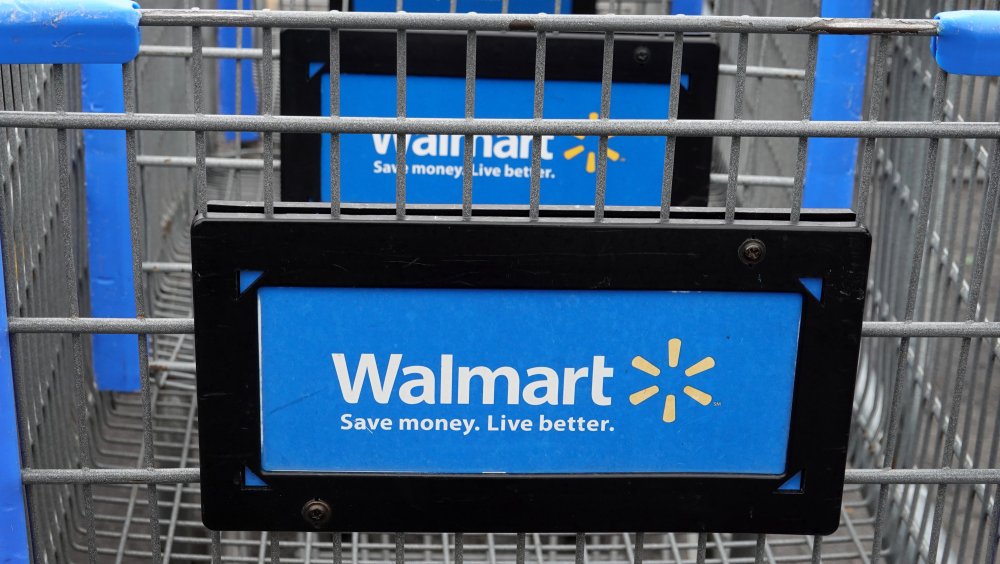 Scott Olson/Getty Images
In March, Dacona Smith, Executive Vice President and Chief Operating Officer, of Walmart U.S. explained on the company's website that the goal — schedule changes included — was for store associates to be able to restock shelves, as well as clean and sanitize the store for customers.
"I think every one of us has had to adjust our daily routines in some way, and it's likely that could continue. We are paying very close attention to our stores and communities and will continue making the necessary changes to help make sure our associates are taken care of and that our customers can get what they need. Let's all take care of each other out there," he said in a statement. "We know our older customers could be more vulnerable to the coronavirus and to better support them, Walmart is offering special shopping hours," Smith elaborated at the time."
That change to our daily routine remains today, and no doubt the precautions that continue to be taken across the country have driven this extension of special shopping hours.
Different shopping hours may be the new normal for most stores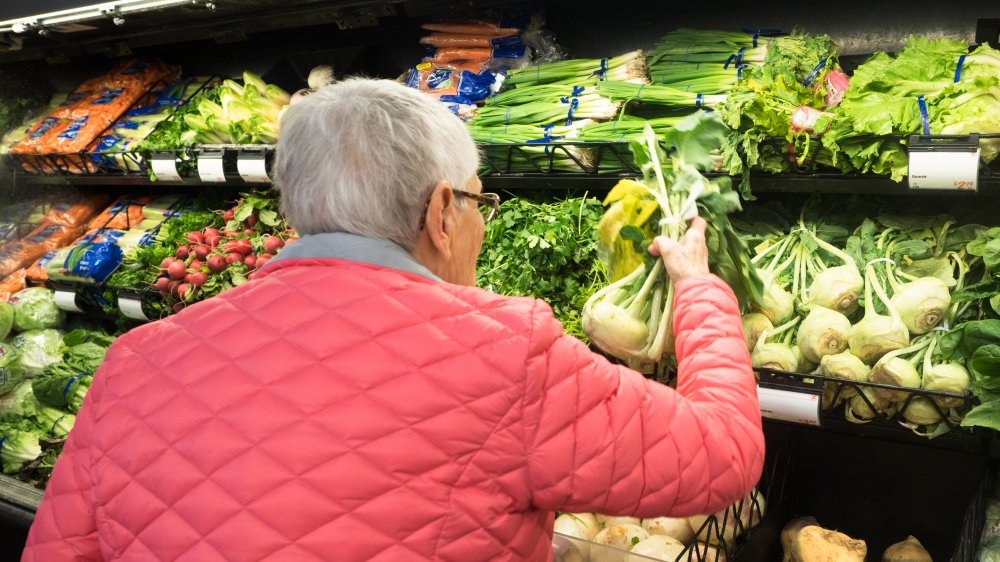 Shutterstock
From Costco, to Dollar General, and from Sam's Club, to Target, retailers are extending special hours to seniors and at-risk customers. In fact, it is abnormal at this point for a store not to offer seniors and high-risk populations special access in an effort to keep the most people as safe as possible. But not everyone believes that senior hours is a trend we will see for long.
Naveen Jaggi, president of retail advisory services at brokerage firm JLL, told USA Today "retail thrives best when available to everyone." He does admit, "For essential retailers, like grocery stores, I would expect this to continue longer than at discretionary retailers." But as restrictions ease and stores potentially see more people venturing out, Jaggi predicts specialized hours will disappear.
For now, Walmart also announced on its website that pickup at select locations from 7 to 8 a.m. would also be reserved for customers over the age of 60, "as well as first responders, customers with disabilities, pregnant women, caregivers of a newborn under 3 months, and anyone designated at-greater-risk by the Centers for Disease Control and Prevention."