The Truth About Kylie Jenner And Drake's Relationship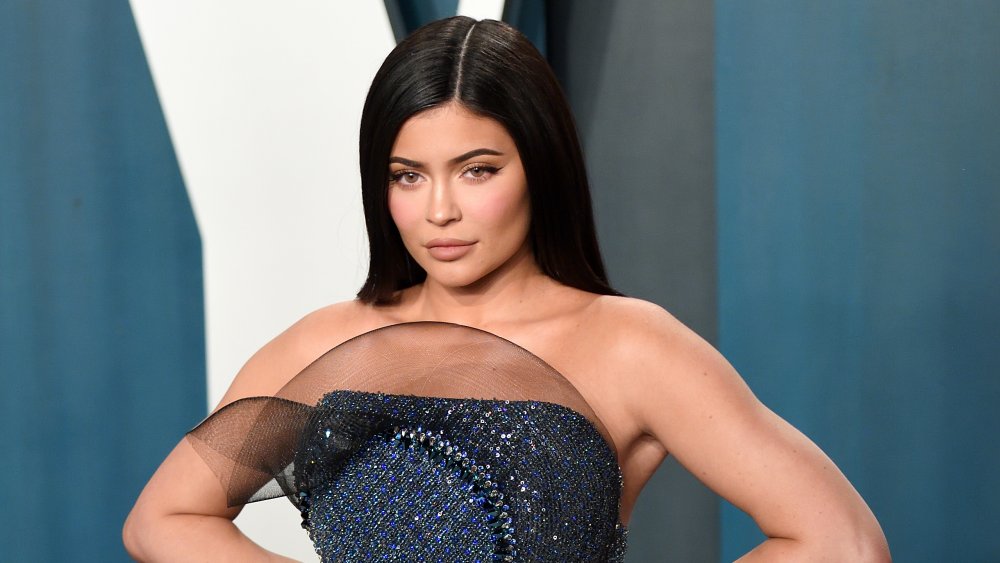 Karwai Tang/Getty Images
It seems like Kylie Jenner is always involved with one A-list celebrity or another, so it's not too surprising that some rumors about her and Drake have been stirring up lately. Drake recently addressed his reference to Kylie Jenner as a "side piece" in one of his songs. The lyrics said "Yeah, I'm a hater to society / Real sh*t, Kylie Jenner that's a side piece. Yeah, I got 20 motherf**kin' Kylies" He said he created the song quite a while back and it wasn't supposed to be played during the Instagram Live session. Lucky for Drake, Jenner didn't bat an eye at the potentially offensive lyrics (via Us Weekly) . 
A source told Us Weekly that Kylie was not upset about Drake referring to her as a 'side piece' in his new song and she "really doesn't care". Drake still felt bad, though, and he wrote in an Instagram Story (via Us Weekly): "Last thing I'd want to do is wake up having any friends of mine feeling disrespected so I just had to say that to start off the day". But what's the dynamic there? Are the two together? Are they just friends? 
Drake and Kylie Jenner have feelings for each other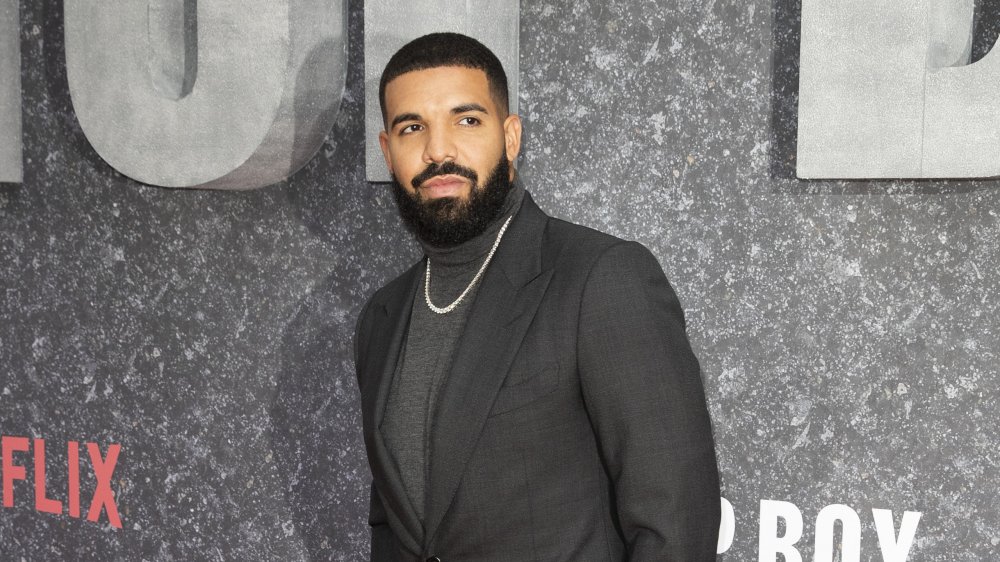 John Phillips/Getty Images
Back in 2019, Drake and Kylie Jenner started getting cozy after Jenner broke it off with Travis Scott. A source told People that Drake and Jenner "have been spending time together recently" and that "They've been friends for a long time and Drake is very close to the family". Another source told People they were hanging out "romantically," while others say the two are just pals.
Friendship or relationship, nothing too serious went on back then. But a source told Us Weekly that "Drake has always had a thing for Kylie and it's mutual." They've been hanging around each other for the past while and they're both single. Plus, they're neighbours, so it's probably pretty hard to avoid those feelings they have for each other.
The recent lyrics leak seems to confirm suspicions of the 2019 romance between the two, but he referred to her as a friend in his recent apology, so it seems like whatever might have been going on between the two has settled down — at least for now.