The Reason Serena Williams' Husband Resigned From Reddit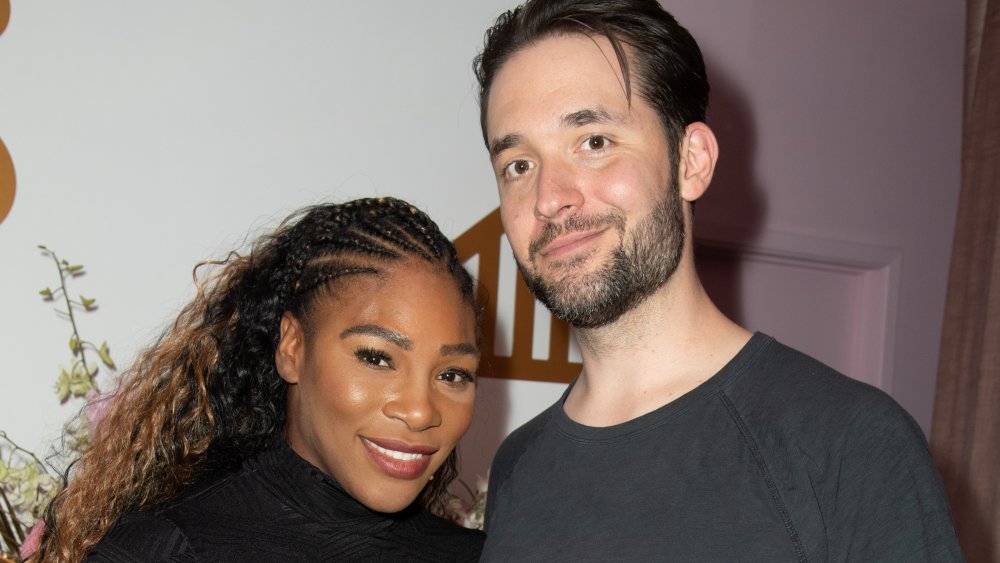 Earl Gibson Iii/Getty Images
Serena Wiliams' husband, Alexis Ohanian, recently stepped down from the board of Reddit, a company he co-founded. Ohanian revealed his powerful reason for stepping down on his website, explaining that he wanted to one day be able to show his daughter, Olympia, that he stood by the Black community and fought against racism. "It is long overdue to do the right thing," said Ohanian. "I'm doing this for me, for my family, and for my country."
"I have resigned as a member of the Reddit board, I have urged them to fill my seat with a Black candidate, and I will use future gains on my Reddit stock to serve the Black community, chiefly to curb racial hate, and I'm starting with a pledge of $1M to Colin Kaepernick's Know Your Rights Camp," wrote Ohanian. "I believe resignation can actually be an act of leadership from people in power right now. To everyone fighting to fix our broken nation: do not stop."
Serena Williams' husband is standing by his wife and daughter
Ohanian elaborated on the decision to step down from Reddit in an Instagram conversation with Williams. "This was not an easy decision at all," he said (via Glamour). "I thought about what I could do beyond a social media post, beyond a donation."
Ohanian explained that he saw the necessity for more "diversity at the highest levels of business." He added, "Once I realized why I needed to do it, it became very easy."
While Ohanian's actions may not bring an end to racism, he hopes that they make a difference and that they send a message to his wife and his daughter that he stands by them. "I wanted to put as much weight behind the gesture as I could because I felt I owed it to you and I owed it to her," he said to his wife.