Here's What Hayden Panettiere's Newest Tattoo Means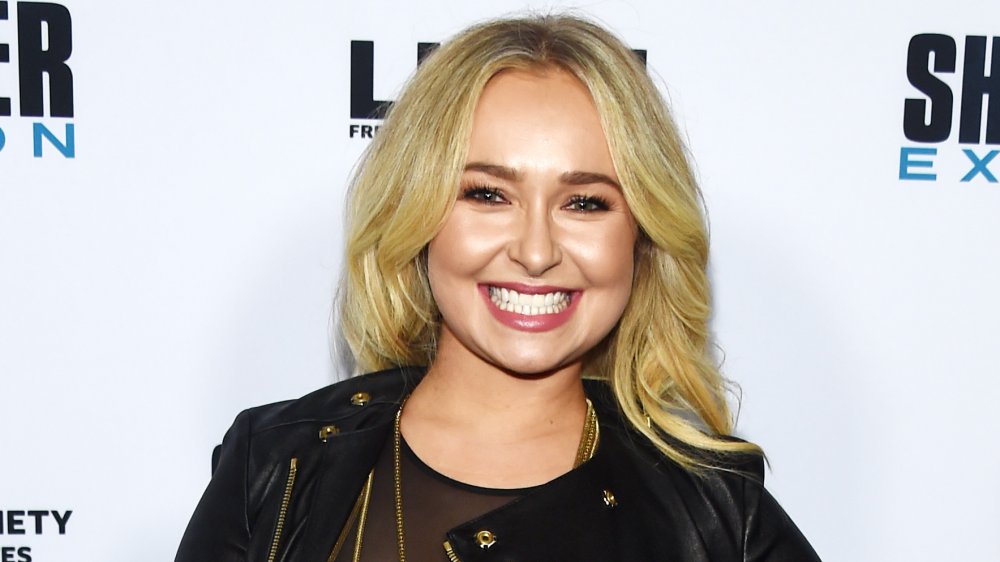 Amanda Edwards/Getty Images
Hayden Panettiere just showed off a new tattoo on Instagram and it is absolutely stunning. The actress had been quiet on social media for months but finally returned this week with a handful of photos, including one of her new tat. "Newish ink," she captioned the photo of the gorgeous tattoo, which is on the back of her neck.
Panettiere's new tattoo has a powerful meaning and history behind it. The tattoo features the Eye of Ra which, according to Us Weekly, is a symbol of protection originating from Egypt. As noted by Hieroglyphs and Arithmetic of the Ancient Egyptian Scribes, the Eye of Ra is "a powerful destructive force linked with the fierce heat of the sun." Over the years, it became synonymous with the Eye of Horus, which was believed by the ancient Egyptians to "ensure the safety and health of the bearer and provide wisdom and prosperity for them."
Hayden Panettiere has several tattoos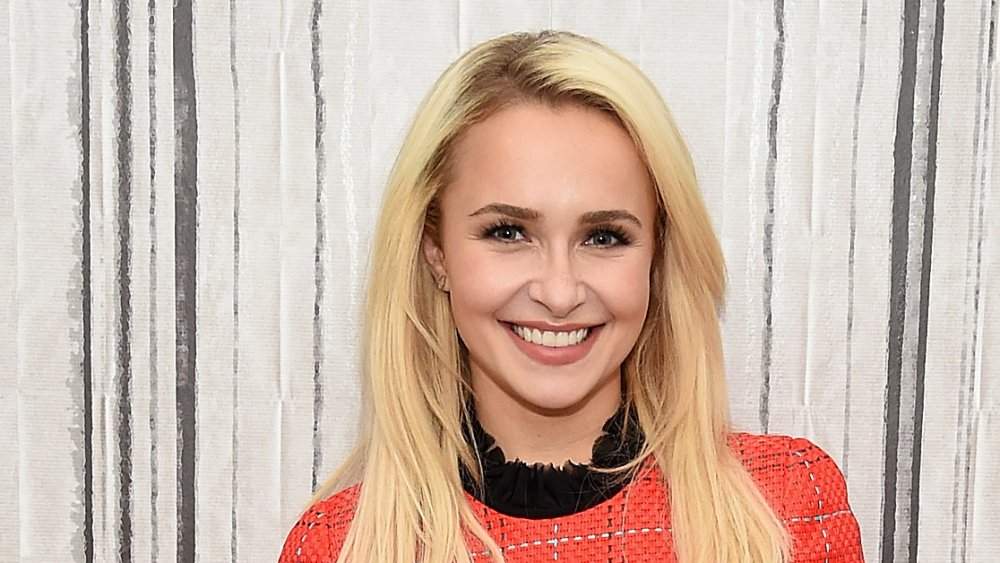 Jamie Mccarthy/Getty Images
Panettiere's new ink is far from her only tattoo. She has one in Sanskrit on her forearm, her Zodiac symbol (she's a Leo!) on her ankle, and "Liberta," which means "freedom" in Italian inked on her ring finger (per Steal Her Style).
Panettiere also used to have a massive tattoo along her side that was inspired by her dad. Panettiere explained the meaning of her tattoo to Glamour in 2013. "It's Italian Vivere senza rimpianti," she said. "When I was younger, I was upset, and my dad said he wanted to show me something. He slammed one door of the bathroom, and the closet door popped open — it was a trick with the air. He said, Whenever one door closes, another one always opens.' So my tattoo means Live without regrets.' It's not that you don't regret things in life, but you at least try to learn from them. It's misspelled too [accidentally, as rimipianti] — so I literally have to live by that advice!"
It seems Panettiere ultimately decided she couldn't live by the wise advice — or at least that she couldn't live with the tattoo artist's mistake. The Daily Mail reported in 2013 that Panettiere was having the tattoo removed.