The Truth About Sean And Catherine Lowe's Relationship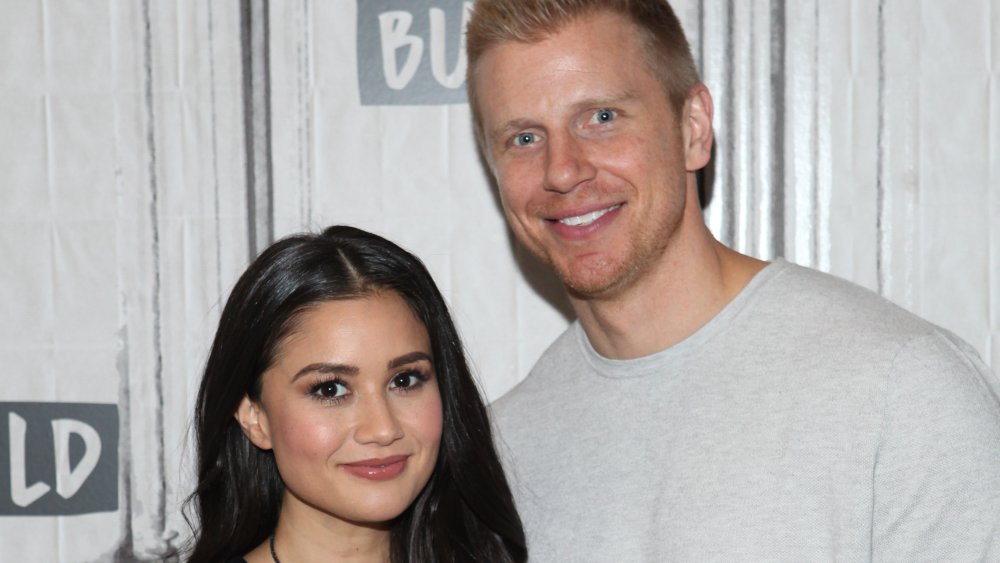 Steve Zak Photography/Getty Images
Sean and Catherine Lowe are one of Bachelor Nation's most memorable couples. The couple fell for each other during Season 17 of The Bachelor in 2013 (per Us Weekly). Sean proposed at the final rose ceremony, and the couple were married in a live TV wedding officiated by Sean's dad in 2014. As noted by Cosmopolitan, Sean is actually the only Bachelor to marry the woman he chose at his final rose ceremony.
Sean and Catherine have been going strong ever since falling in love on The Bachelor. They now have three children together: Samuel, Isaiah, and Mia. So far, the kids don't know much about their parents' reality TV stardom. "Every night, I thank the Lord for my beautiful family and all of his blessings, and then I ask him for one small request," wrote Sean in an Instagram post. "Please don't let my kids ever find out how Mommy and Daddy met."
Catherine Lowe said that being on The Bachelor 'was one of the best things that ever happened to me'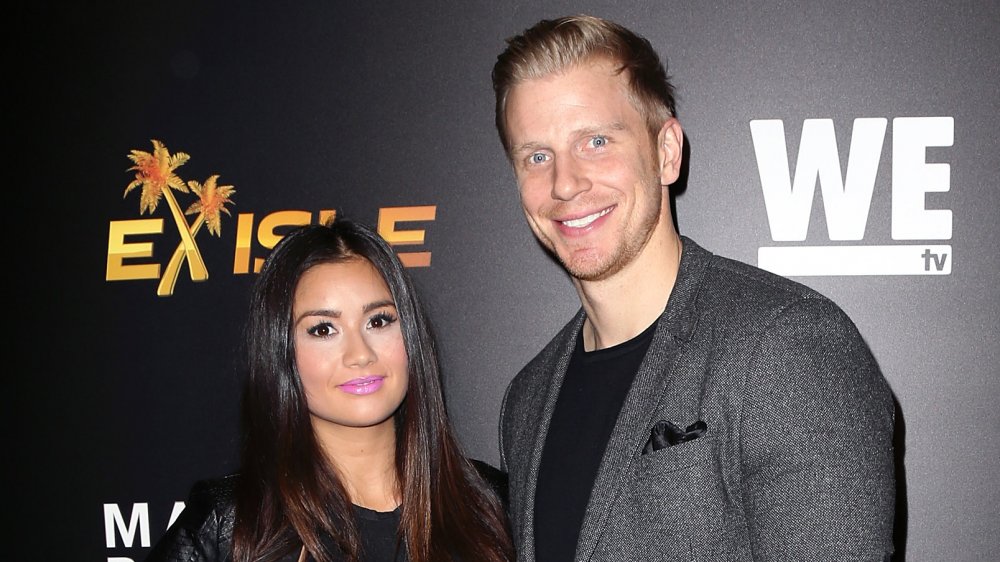 David Livingston/Getty Images
Catherine and Sean are also memorable because, while Bachelor franchise stars tend to be overwhelmingly white, Catherine is of Swiss-Italian, Scottish, and Filipino descent (per People). When she was cast on the show, she suspected she was there largely for diversity points, and didn't think that she and Sean would actually fall for each other.
"I counted myself out to be his fiancée because of what I assumed Sean liked," she wrote on Instagram. "I thought I was there just to check a box, but I ended up with so much more. I became present with the process and as he started noticing me for who I really was, I allowed this experience to open myself up to the possibility of being fully loved and appreciated for all that I was."
She continued, "I ended up getting to represent a mixed race community, I found Christ (I LOVE my testimony!) and marrying the most amazing man I've ever known. I'd say doing this show was one of the best things that ever happened to me."