The Real Reason Mark Wahlberg Left NKOTB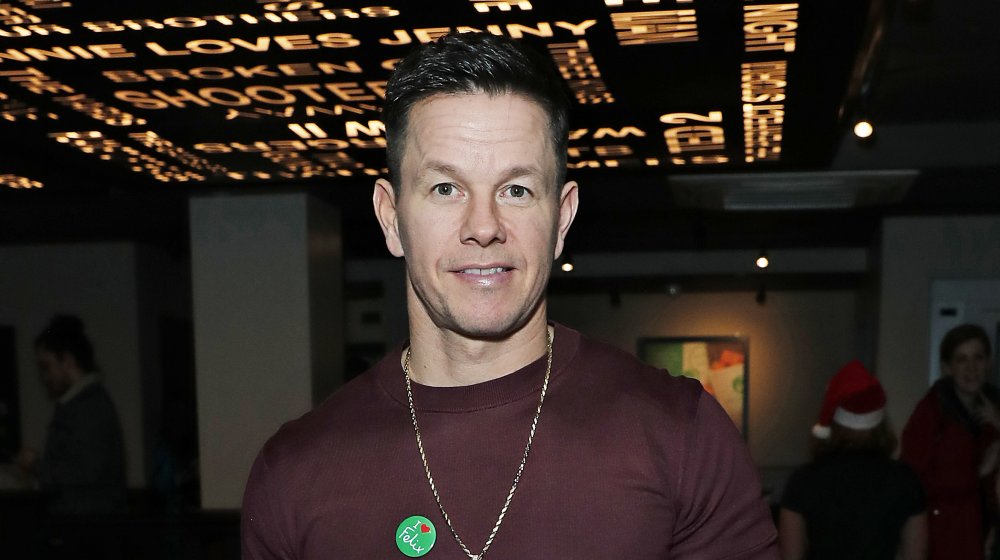 David M. Benett/Getty Images
New Kids on the Block was the hit boy band of the '80s and '90s. The group was founded by producer Maurice Starr after he hosted a talent search in Boston. Starr's first recruit was 14-year-old Donnie Wahlberg, who then recruited his friends and his younger brother Mark (via People). Mark quit the group only a few months after they were formed and before NKOTB rose to fame.
"The regimen was really tough," Wahlberg's mom, Alma Conroy said of his decision. "Rehearsal every night after school, shows on weekends. There was no time for anything else. You really had to want to do this. Mark wasn't ready for it." It seems he didn't have the right stuff (sorry, we couldn't resist!).
Meanwhile, big brother Donnie confessed to Nikki Van Noy, the author of New Kids on the Block: Five Brothers and a Million Sisters, that when the family moved to a new neighborhood, the now arguably more-famous star was distracted. "Mark had new friends in Savin Hill, so he didn't want to be in the studio with me. He wanted to go out and steal cars with his friends" (via LA Weekly).
Wahlberg's bad boy behavior didn't fit NKOTB's image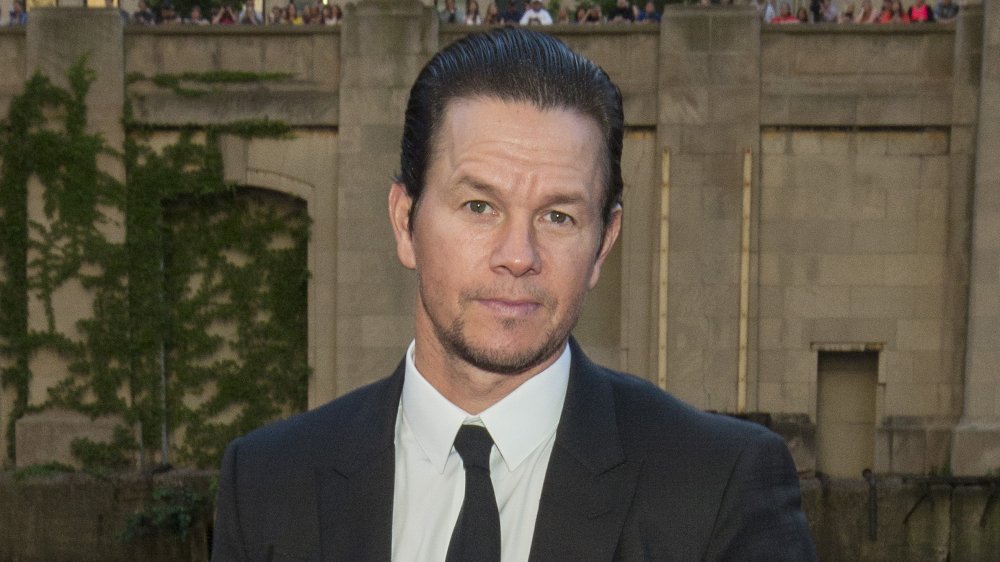 Barry Brecheisen/Getty Images
NKOTB was marketed as a hip hop boy group, but their image was squeaky-clean. Wahlberg got involved with a lot of crime when he was starting out on NKOTB. Eventually, he gravitated more towards crime than music. But he eventually had a change of heart, as he explained in a 2009 interview for the book Celebrity Biographies – The Amazing Life Of Mark Wahlberg and Matt Damon. "As soon as I began that life of crime, there was always a voice in my head telling me I was going to end up in jail. Three of my brothers had done time. My sister went to prison so many times I lost count. Finally I was there, locked up with the kind of guys I'd always wanted to be like. Now I'd earned my stripes and I was just like them and I realized it wasn't what I wanted at all. I'd ended up in the worst place I could possibly imagine and I never wanted to go back," he said. 
Once Wahlberg drifted away from crime, his older brother Donnie used his connections from NKOTB to help him get back into music; he would go on to form Marky Mark and the Funky Bunch. The group performed hip hop and rap music and eventually reached platinum status before they broke up in the later '90s. We now know Mark Wahlberg as an A-list Hollywood actor.