Why Queen Elizabeth's Youngest Grandchildren Don't Use Their Royal Titles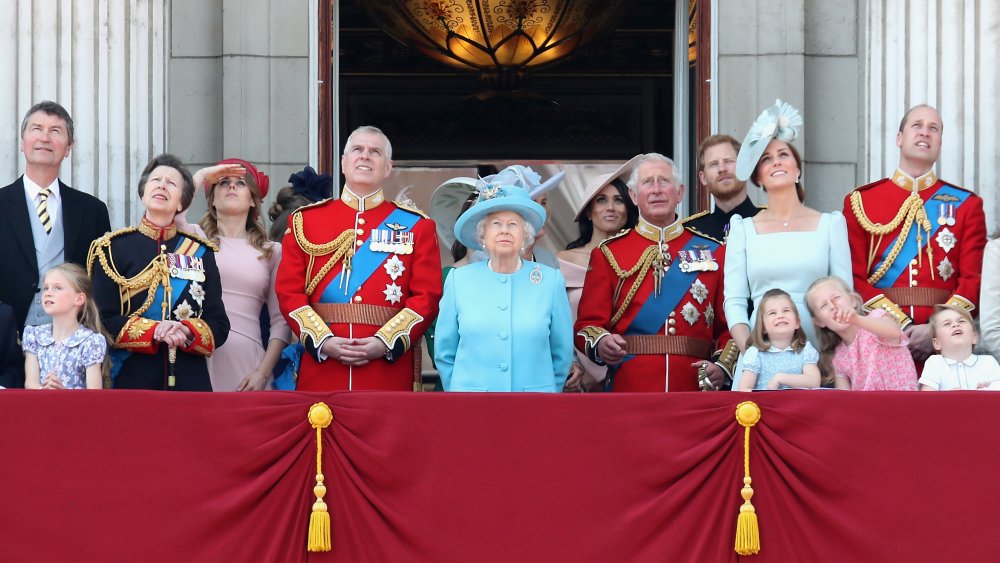 Chris Jackson/Getty Images
Queen Elizabeth II extended the offer for all of her grandchildren to use their royal titles. However, some of her children declined and chose for their children not to use their HRH royal titles for a clear reason. Elizabeth's son Prince Edward and his wife Sophie, Countess of Wessex, are the latest royal family members to reveal that their children Lady Louise Windsor and James, Viscount Severn, who are the Queen's youngest grandchildren, don't use their HRH royal titles.
"We try to bring them up with the understanding that they are very likely to have to work for a living," Sophie told The Times. "Hence we made the decision not to use HRH titles. They have them and can decide to use them from 18, but it's highly unlikely."
She added, "I guess not everyone's grandparents live in a castle, but where you are going is not the important part, or who they are. When they are with the Queen, she is their grandmother."
Loiuse and James aren't the only grandchildren without royal titles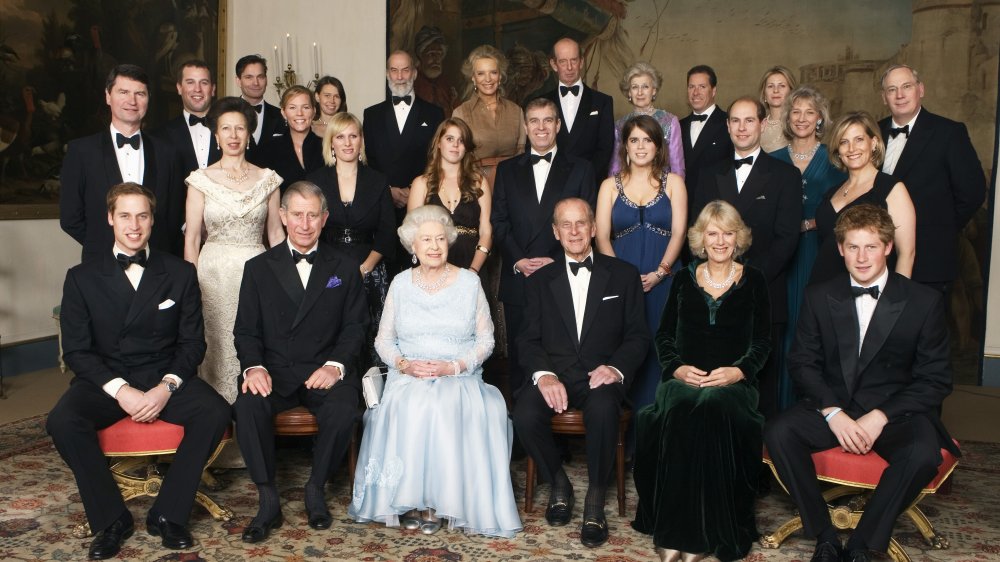 Tim Graham/Getty Images
Due to an archaic rule, Princess Anne wasn't allowed to give her children royal titles at birth because only grandchildren of a male monarch are entitled to one (via People). Regardless of the rule, Elizabeth granted her daughter the right to give her children, Zara and Peter, royal title's if she wished. Anne declined the offer in an attempt to make her children's lives as normal as possible.
Zara told The Times in 2015, "I'm very lucky that both my parents decided to not use the title and we grew up and did all the things that gave us the opportunity to do." She added that her parents instilled a strong work ethic in both her and her brother. "Papa said to me, 'If you want to get to the top you've got to do it properly, and if you want to stay at the top it's even harder,'" Zara told The Times.
Prince Harry and Meghan Markle are the most senior members of the royal family who abandoned their HRH titles in March 2019 after stepping down from their senior positions.