Why Taylor Swift Was Never The Same After Watching Someone Great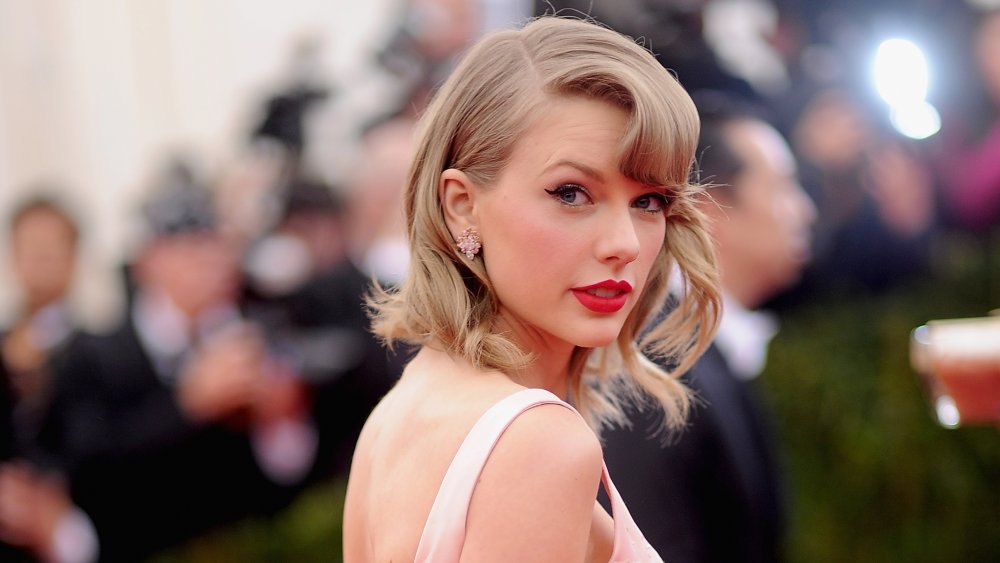 Dimitrios Kambouris/Getty Images
Netflix's Someone Great starring Gina Rodriguez, is having a serious moment right now with music artist Taylor Swift revealing that she was never the same after watching it (via Decider). The movie, about a life-changing breakup, affected the singer so much in fact, that one of the songs on her most recent album, Lover, was actually inspired by it. 
Talking to Elvis Duran on Elvis Duran and the Morning Show, Taylor admitted, "I think that when people make art, other people make art and especially women who make art, I find it highly inspiring." She continued, "I watched this movie on Netflix called Someone Great...I cried watching the movie. For about a week, I start waking up from dreams that I'm living out that scenario — that that's happening to me. I'd have these lyrics in my head based on the dynamics of these characters and I went in the studio with Jack Antonoff." The result? "Death By a Thousand Cuts."
Taylor Swift's music inspired Someone Great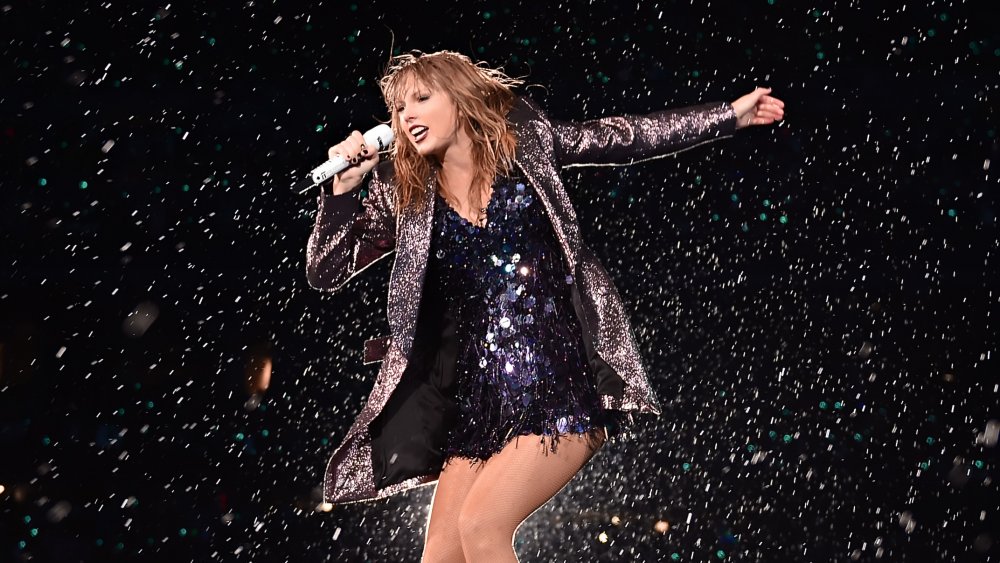 John Shearer/tas18/Getty Images
The craziest thing about it is that Someone Great's director and writer Jennifer Kaytin Robinson claimed Taylor Swift's music actually inspired the movie! Posting her story on Instagram, Robinson wrote: "I've been listening to Taylor's music since her very first album. As she grew, I grew. Ebbing and flowing through life; a musical North Star in her catalog." She continued, "In the fall of 2014 when I was a certifiable basket case wandering around LA in pajamas heartbroken over the boy I'd left behind in New York, 1989 was there like a best friend with a bottle of tequila and a bear hug. I found the most comfort in Clean, a song about rebirth after love lost. It inspired me and Someone Great." 
Talk about full circle! And it seems Swift can't help but agree. "I just wrote a song based on something she made, which she made while listening to something I made, which is the most meta thing that's ever happened to me," the singer told Duran.