The Most Disgusting Thing The Good Bones Team Finds In A Ton Of Houses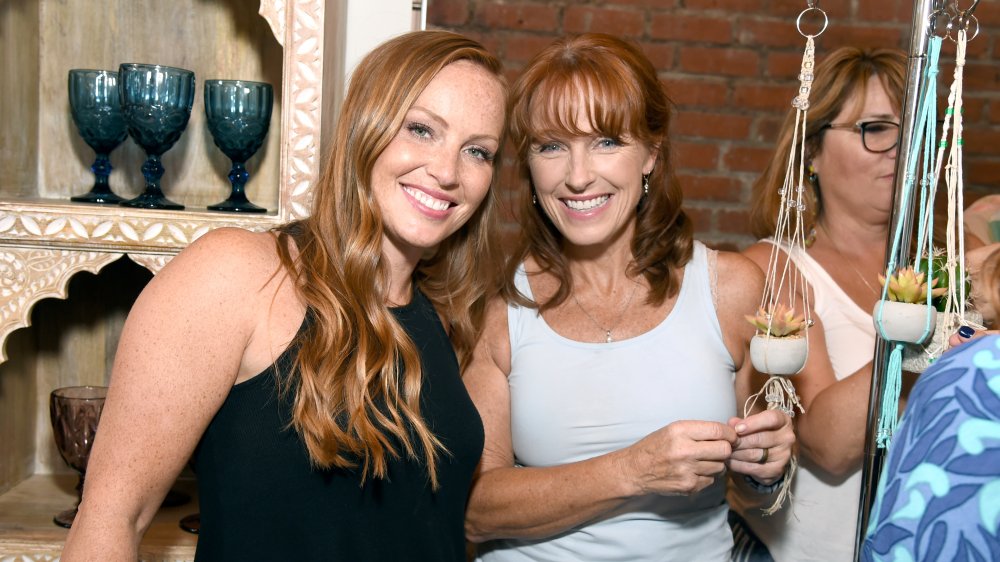 Michael Kovac/Getty Images
Good Bones, as its title suggests, is all about the feel-good nature of renovating neglected homes and proving they really were palaces, underneath everything, all along. The killer hook isn't just that it's a fun, addictive, HGTV show like all the others we can't stop watching, loaded with satisfying makeovers, but its central stars. Mother-daughter duo and proud Indianapolis natives Mina Starsiak-Hawk and Karen E. Laine, who actually own their own home renovation business, Two Chicks And A Hammer, which they launched all the way back in 2007, are what really make Good Bones a must-watch. 
Laine's recent retirement may have thrown a wrench in the works, no pun intended, but she's still a key element of the show's DNA. As Starsiak-Hawk reassured Decider, "She's not having to deal with any of the day-to-day stuff, but she still gets to come in and do a lot of the fun things." Laine is lucky, considering some of the stuff the team have had to deal with over the years.
The Good Bones team isn't shocked by anything anymore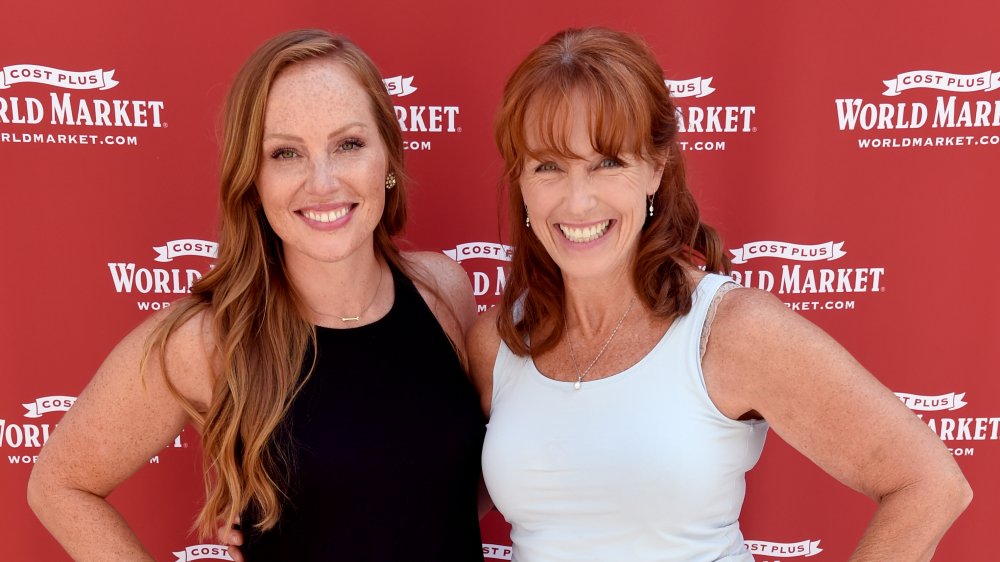 Michael Kovac/Getty Images
Starsiak-Hawk and Laine have been in the business so long that nothing truly shocks them anymore. As Laine casually told People, "Poltergeists happen" in some of the properties they renovate. Hence why the mother-daughter duo have always refused any interference from production to create drama for the show. As they see it, there's really no need.
Aside from troublesome ghostly apparitions, the worst things the Good Bones stars encounter have to do with waste, in its many forms. As Starsiak-Hawk told the Indy Star, the house featured on the pilot episode of their show contained a freezer that hadn't been switched on in months. "It was full of slabs of meat. I 100 percent thought there'd be at least one frozen cat," she recalled.
Elsewhere, Starsiak-Hawk advised the most disgusting element of any house is excrement. "The houses we go in, there's so much poop. ...Human and animal poop," she deadpanned. Laine confirmed, even admitting, "We like a house that has had a fire because it's burned some of the poop." At the very least, her reduced role on Good Bones should involve significantly less dirty work.