Why Dylan From Netflix's Malibu Rescue Looks So Familiar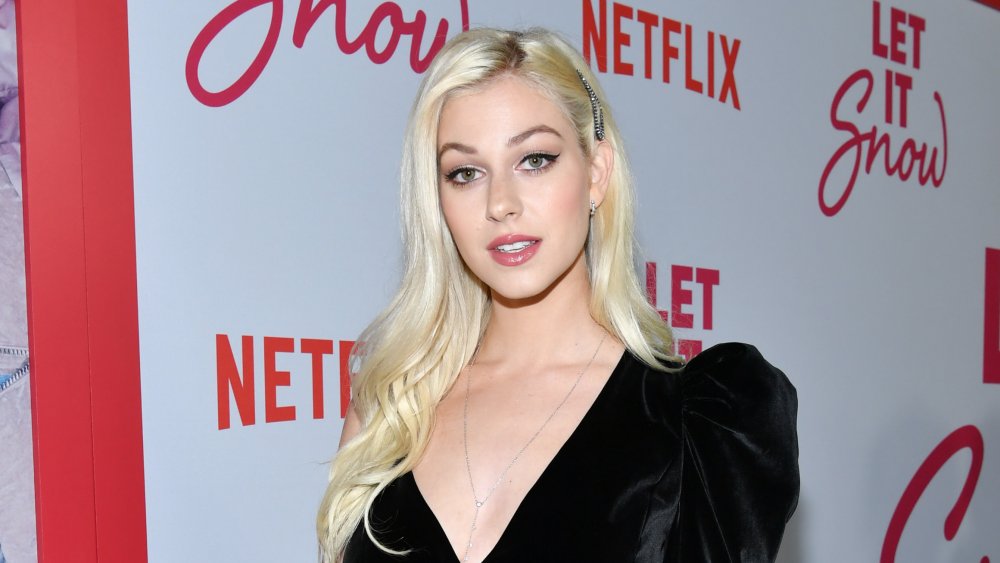 Amy Sussman/Getty Images
If you haven't seen it, Netflix's Malibu Rescue is both a movie and a TV series about a ragtag group of junior lifeguards from the Valley competing to take down the junior lifeguards from Malibu. At the head of the team is the enthusiastic captain, Dylan, expertly played by Jackie Jacobson. Jacobson is young and fresh-faced and brings a lot of passion and energy to the part, but it wasn't her first. It's definitely possible you might have seen her before (especially if you spend time on Netflix or Hulu). If she looks strangely familiar to you, but you can't quite place her face, here are a few of the biggest shows she's been in over the years.
Jackie Jacobson has been working in Hollywood for almost a decade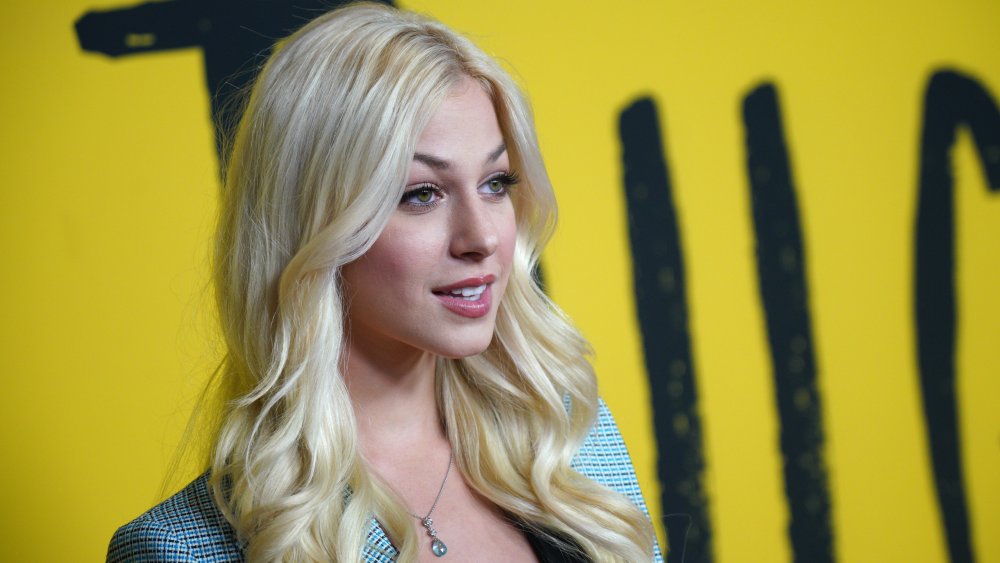 Jc Olivera/Getty Images
Malibu Rescue might have put her on the map, but according to IMDb, Jackie Jacobson has been taking on challenging acting rolls since way back in 2012. If you're a crime show buff, there's a chance you may remember Jacobson from an episode of Criminal Minds. She played Mackenzie Lewis, a young girl and victim of home invasion. While she wasn't on screen long, she certainly made an impression during the opening sequence as the brave little girl who called 911 from under her bed. If you think this might be why she looks familiar and you want to check, it's available on Netflix (season 7, episode 15).
Dylan from Malibu Rescue has been around injuries before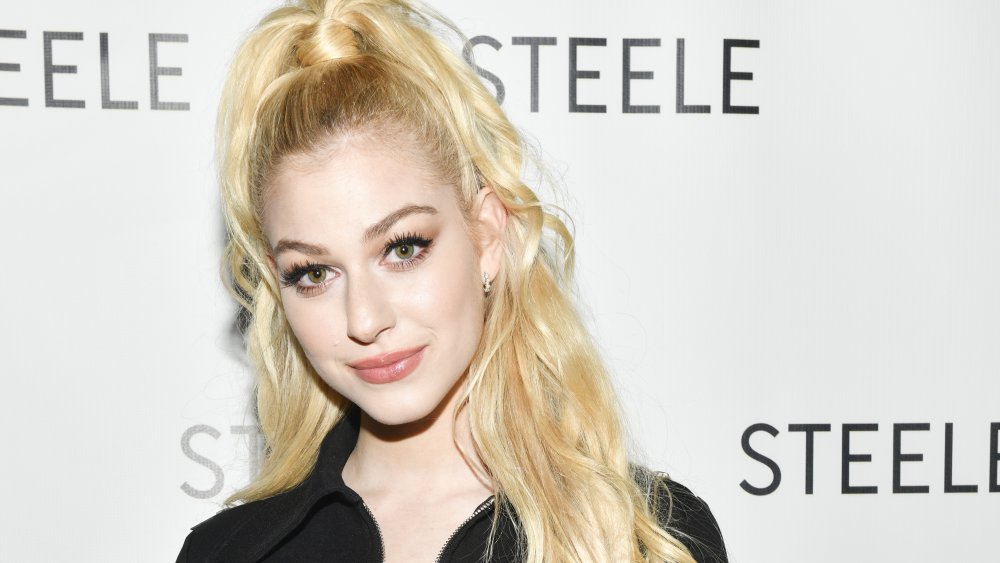 Rodin Eckenroth/Getty Images
You might not realize it, but Jackie Jacobson actually appeared in the drama series The Night Shift. She wasn't a lifeguard or a doctor, though. In the third season of the show back in 2016, Jacobson played a girl named Darika, who sustained extensive burns as the result of a fireworks explosion. You'd be forgiven for not recognizing her right away; she looks quite different in that show than she does on Malibu Rescue (her hair is darker, she's wearing glasses... oh, and of course there are the burns on her face, neck, and back from the aforementioned fireworks!). If you want to check it out, that show is also available on Netflix (season 3, episode 7).
Blink and you'll miss Jackie Jacobson on this critically acclaimed show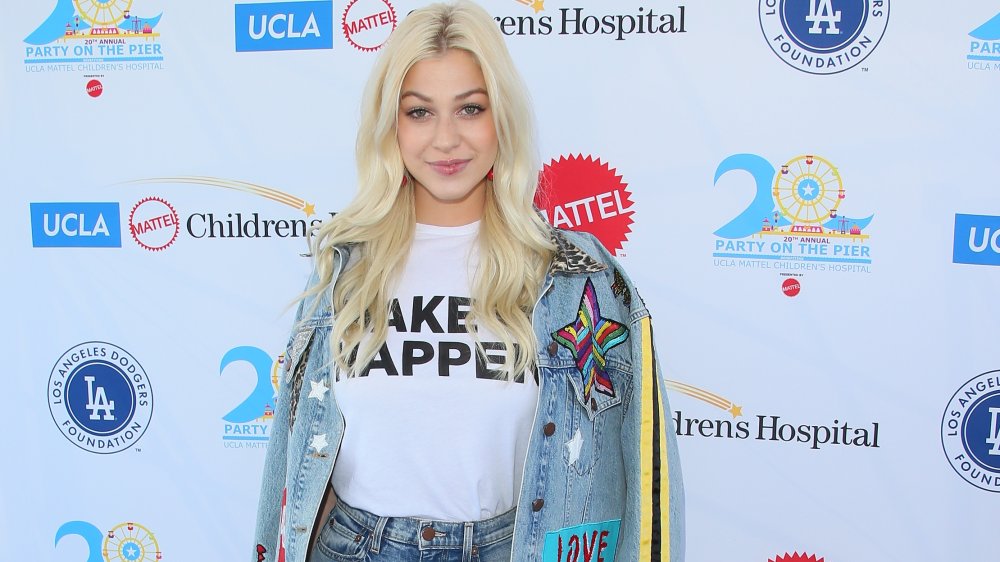 Jean Baptiste Lacroix/Getty Images
You might actually recognize Jackie Jacobson from another series that includes a girl named Dylan. In 2018 she played a small part as Kimberley on the TV show Speechless with Minnie Driver and John Ross Bowie. In the episode, JJ turns 18 and Jay invites Kimberley (Jacobson) to the party in order to stoke jealousy in his girlfriend, who has a hot new foreign exchange student living with her. She only makes a brief cameo, but if you're wracking your brain from where you might have seen her before, and you watch Speechless, that might be it. If you want to double check, it's available on Hulu (season 2, episode 14). 
She's also appeared in a number of short and independent films. With a second season of Malibu Rescue already in the books, it definitely won't be the last time you see Jacobson on your TV screen.